12 Days of Adventure
Many of us are still stuck at home with borders closed and lockdowns across the world, but no one can lock down your imagination and inspiration for great journeys to come. Let's have a little Christmas in February. When you think of the 12 days of Christmas, you are filled with joy and excited, BUT what about 12 days of adventure…is your soul on fire?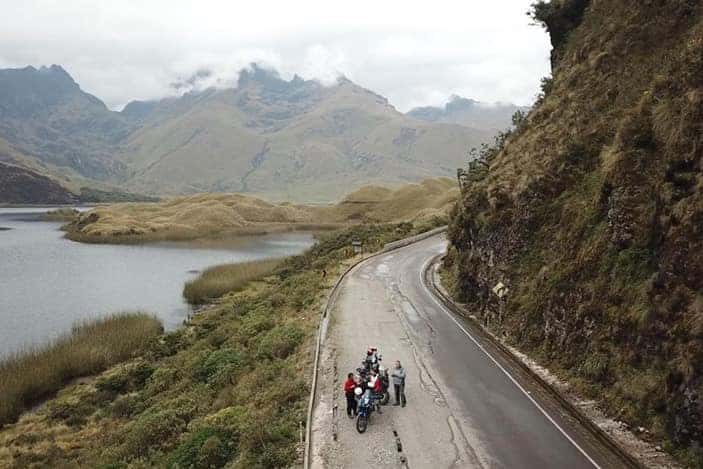 Our calendars and lives all look a bit different, do you take year-long grand adventures around the world, or month-long journeys, OR are you collecting those banked vacation days and putting them to grand use. When a typical 2-up adventurer decides to take to the road with his 2 sons, he will say goodbye to his usual travel mate-his wife, for an adventure of father and sons.
They left home with "an open invitation to look for gravel roads, mud and increased adrenaline" and man did they find it.
12 days round trip from Quito to Northeast Peru and back. Twelve days, approximately 2100 miles, from Ecuador's jungle to the Amazon region of Peru, Chachapoyas and the Kuelpa fortress. The route was far from boring or smooth, with one lane cliff roads, hidden borders, mud, sand, gravel…and so much adventure.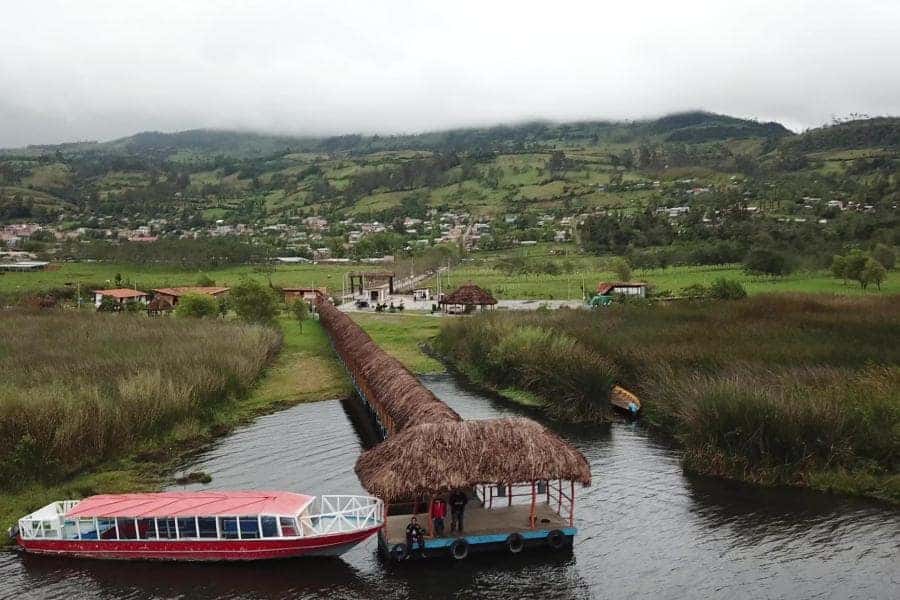 With a casual style and location descriptions, riders can make informed decisions and get ideas of how to make the most of 12 days exploring new lands.
"We began in Quito, decided to ride on the Pan American Highway down to Riobamba and take a not very usual beautiful road that passes Cebads, Alillo lakes and finally ends in Macas, the capial of Morona Santiago, one of the Oriental (jungle) provinces of Ecuador. 369km, absolutely quiet and scenic road after Riobamba and a good night. Atillo lakes are a very impressive group of lakes located at about 3500m above sea level near Ozogoche lagoons."
He writes of road conditions, immigration and border experiences to inform riders of insurances and customs needed for your bikes. The descriptions of detours leave the reader smiling, "I kissed Peruvian slippery mud trying to get to the lake…" it is not all easy riding and some of the pictures he shares with his journey make the heart skip a beat with anxiety and excitement.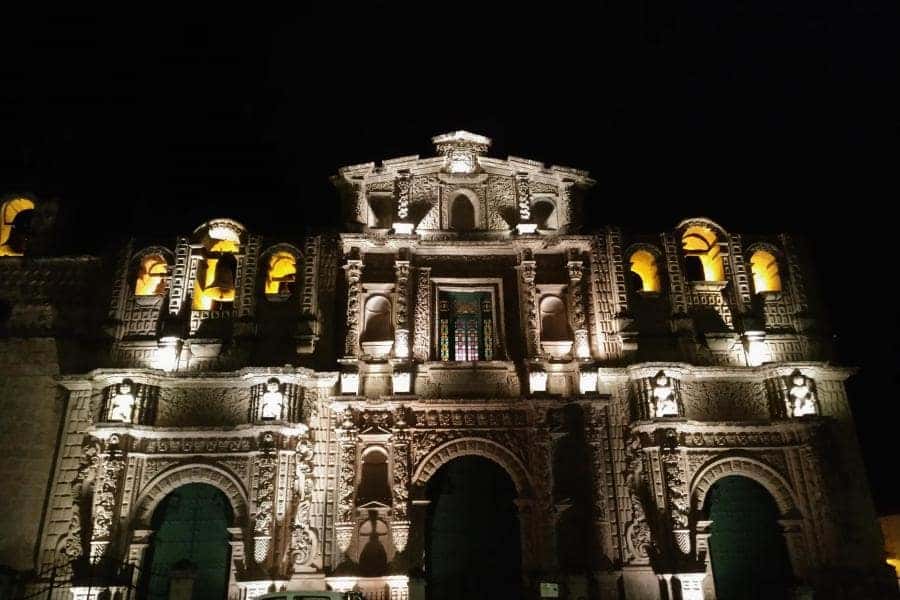 Adventure is grand, but one must always ride smart. Ponce advises that, "most of all the roads that we have ridden during this trip, there is almost no traffic, but you never know when and how you are going to find a truck coming in the other direction, we recommend absolute RESPECT TO YOUR LIFE while riding or driving."
A great reminder that speed and safety do no always equate, smart riding may save your life, and what is a grand adventure if you do not come home to tell the tale of the amazing roads you have ventured on.
From Puyango Petrified Forest to the pre-Incan fortress Kuelap, Yalape archeological sites to the beautiful churches of Cajamarca, a 12 day trip can hold a lifetime of memories. The Ponce family finished their journey back in Quito where family welcomed them home from the adventures of life on the road… "twelve amazing days with two of my sons and our three bike…"
Could he have captured the experience with a stronger closing sentence? Wanting to share his story to inspire other travelers looking for new routes or experiences, Mr. Ponce has chronicled this journey on the Horizons Unlimited Travel Stories.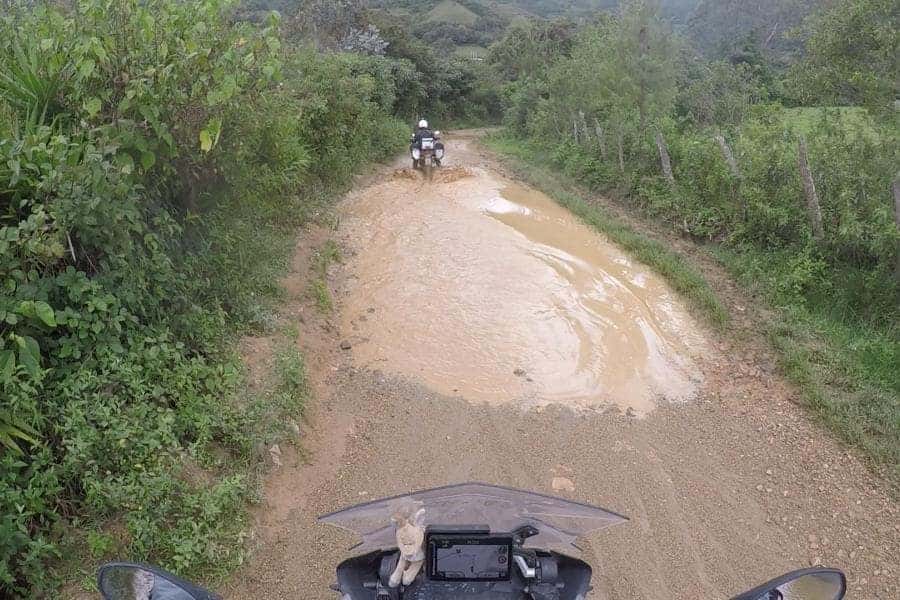 Written by Danell Lynn, Guinness World Record Rider – www.danelllynn.com, @danell_lynn
Photo copyrights Ale y Mo Ponce Izurieta.