5 Benefits of Powersports for Teens
Powersports, such as racing motorcycles or ATVs, aren't meant for just adrenaline junkies and speed demons. They're great for teenagers too! Whether your teen is still begging to take their very first dirt bike lesson or has been hitting the track for years, Powersports provides young adults with plenty of perks.
From making new friends to building self-confidence, here are five ways your teen can benefit from Powersports.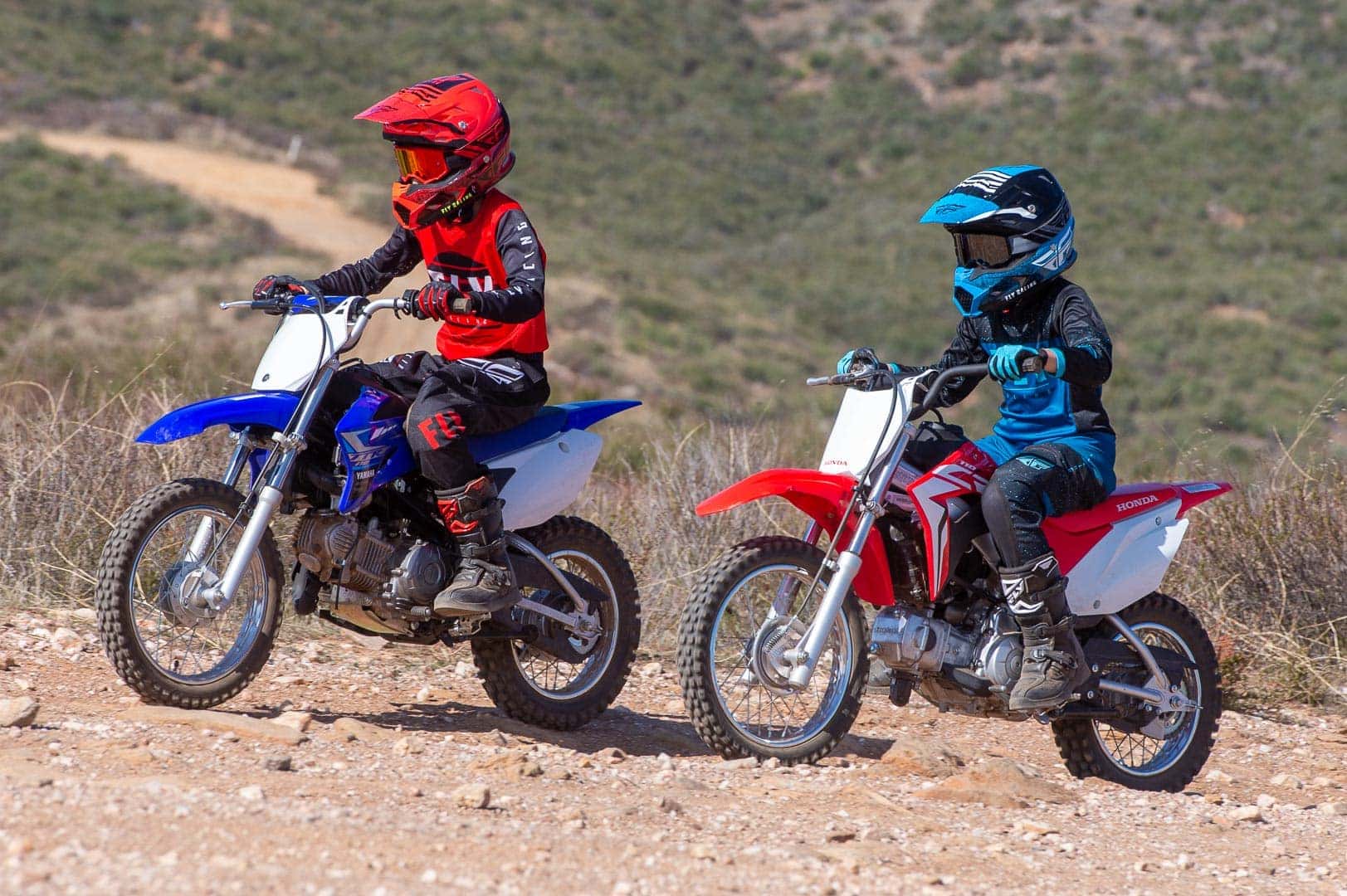 Connection and Collaboration
As with any other sport, Powersports allow your teenager to meet like-minded peers. From group lessons to crowded trails, there are plenty of opportunities for your teen to meet new people and make lifelong friends. Additionally, riding a motorcycle or ATV can teach your teen how to collaborate and work with others. Whether they're involved in a group race that requires strategizing or simply sharing the trail with others, Powersports can help teens connect and collaborate.
Enhances Cognitive and Physical Skills
Riding dirt bikes, ATVs, or personal watercraft (PWC) requires a ton of concentration. Your teen must pay close attention to the road in front of them. They also need to be alert to potential obstacles, such as tough terrain and other riders. This allows your teenager to hone their cognitive skills.
Furthermore, dirt biking is a demanding sport that requires considerable amounts of physical exertion. Over time, your teen will increase their stamina and strength. It's also a great workout for their shoulders, quads, and hamstrings.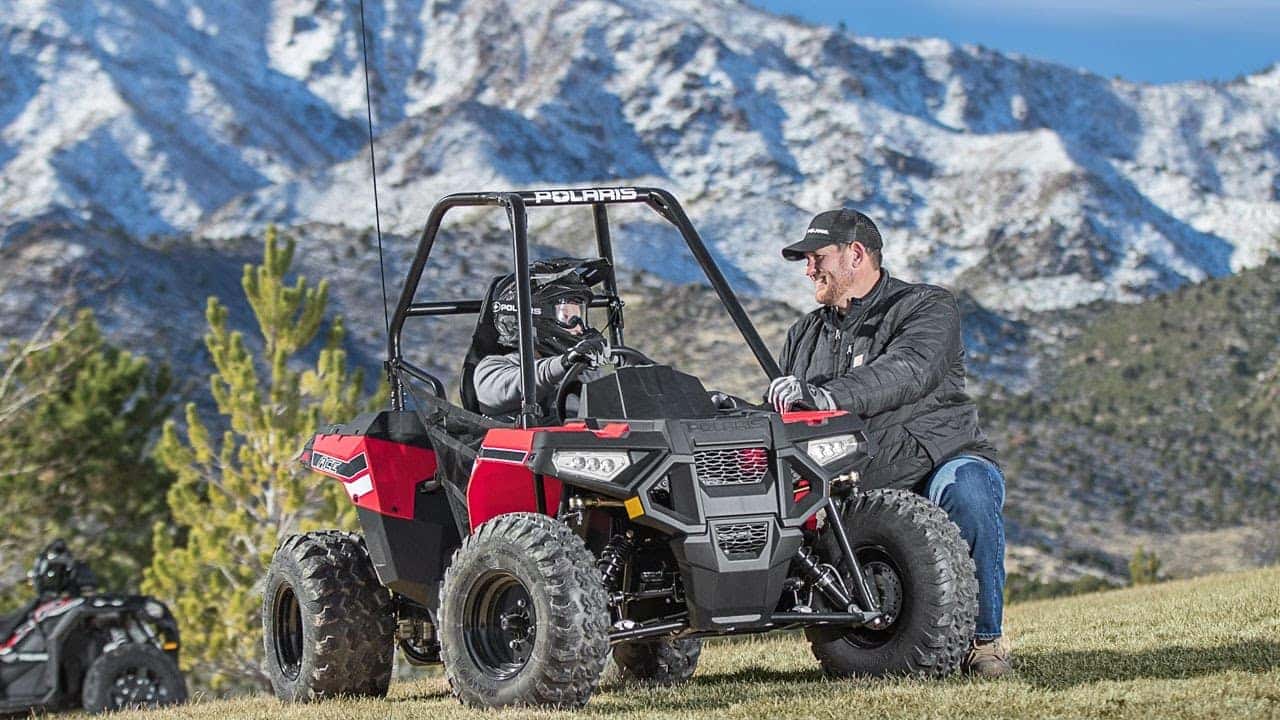 Spending Time in the Great Outdoors
Today's teenagers don't spend nearly enough time outside. With the lure of video games and laptops tempting them into their bedrooms, teens are missing out on the natural wonders of the world. When you introduce your teen to youth ATV riding, it gives them a chance to reconnect with the great outdoors. Every minute they spend on their dirt bike or ATV is a moment spent away from a monitor.
Promotes Individuality
Powersports can be customized to cater to every lifestyle and riding preference. Your teen can pick out riding apparel in their favorite color and a vehicle that accommodates their size and skill level. This gives your teen a sense of ownership and allows them to express themselves in a healthy way.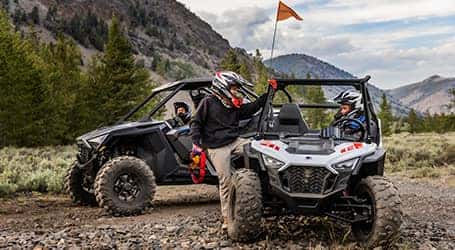 A Family Affair
It's essential to spend as much time with your teen as you can before they head off to college. Riding dirt bikes or ATVs together can be a fantastic bonding experience for the entire family. Even for those who don't want to ride, they can still come out and enjoy a fun day with family and friends.
Find the Right Dirt Bike or ATV for Your Teen
If your teen loves Powersports, it's important to provide them with a safe and reliable vehicle. At RideNow, we have a large inventory of trusted brands, including Polaris, Can-AM, and Honda. To discover more, visit our website or find your nearest dealer today!