5 Tips for Buying Recreational Land for Your Own Personal Track
Riders are looking to make of their most of their free time and fine weather. Those who love motocross competitions or riding dirt bikes may want to consider building their own track. This is a possible option for those ready to do some homework and learn more about buying and making improvements on recreational property.
There may be specific regulations and by-laws that can apply to a property, such as limited usage of motocross tracks to an owner and their family. It is necessary to be mindful of neighbors when deciding to build and understanding how much track will be required for a specific number of bikes at a time.
However, it is possible to build a fun, customized track for personal use.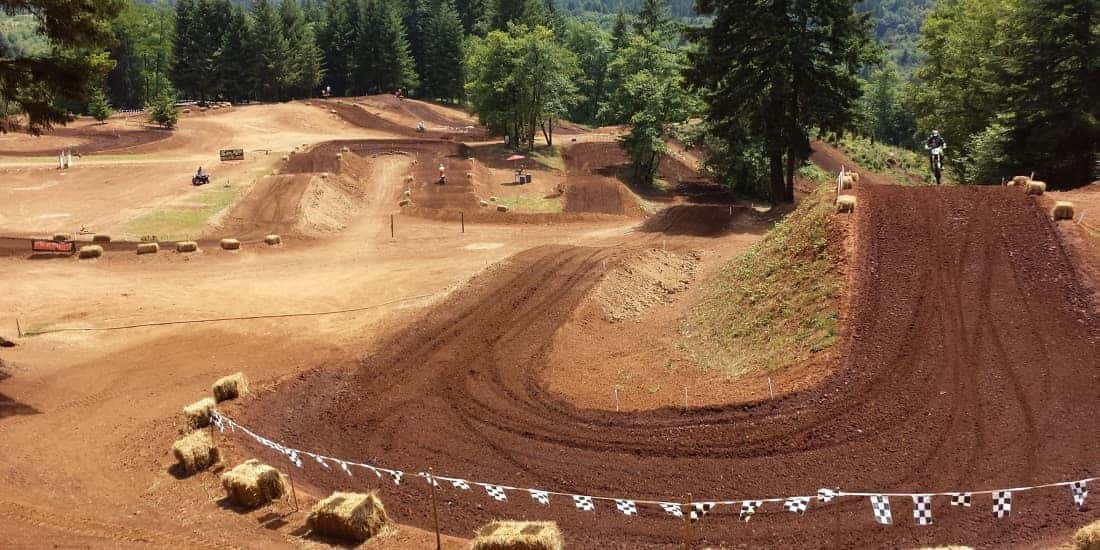 Know the Land
Take time to explore the property. Know the amount of property needed for the track and identify the access points. Have a system in mind to prevent vandalism or unpermitted hunting on the property. Map out the features of the land and decide to either incorporate or avoid hills, low spots or other variations in terrain into the track. The type of soil may make for more erosion and track repairs. A clay-based soil is better for packing and for jumps. Get a decent layout together and stake it out before proceeding with construction.
Buying Recreational Property
Bike owners may have difficulty finding comparable sales to know whether or not they are offering a fair price for recreational property. It is beneficial to work with an experienced real estate professional with knowledge and be able to discuss what factors influenced the appraisal. Some prices may not take into account considerations like accessibility or other important factors. It may be useful not only getting comps but to have an agent perform a statistical analysis of the region. This may help a potential buyer learn more about sales prices in the area and features that may not make the property best suited for use as a recreational property.
Identify Issues and Potential Improvements
Understand how much it may cost to make necessary improvements, just as a buyer would before purchasing a fixer-upper. Some recreational properties may have little accessibility. Those hauling in multiple bikes, storage units and construction materials may want reasonable access to a property. In such cases, look for frontage located on a road. There may be structures, such as an old trailer or barn that may be need to be removed or repaired.
It is good to determine one's budget and what projects need to be done in order for the recreational property to be accessed and used as intended. One may have to schedule projects over a specific timeframe in order to afford necessary improvements. Those who want to build a personal track may want to identify the length of time they want to own the property and decide whether they will sell it a few years down the road or hold onto it for future generations to enjoy.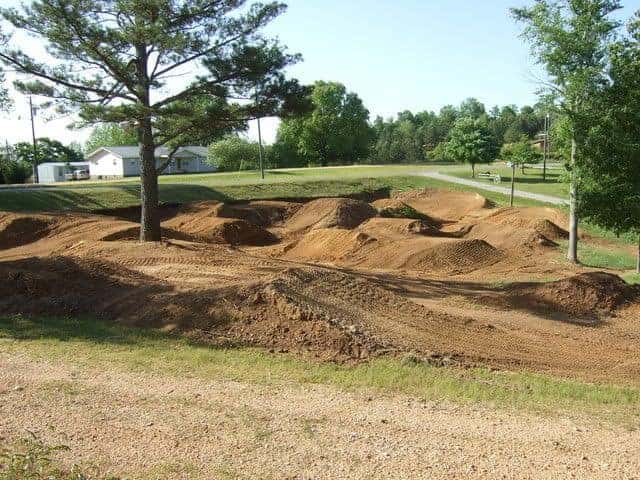 Get the Correct Information on a Property
Prior to buying any piece of land, a potential property owner needs some important details. Know if the property has been surveyed to see the exact acreage and boundary lines . Know whether or not the property has a clear title. One does not want to deal with liens, easement issues or other problems. Such hindrances may make it more difficult to make improvements or to eventually sell the property. Understand applicable zoning regulations or if any "deed restrictions" exist prior to purchasing, subdividing or building on a property. Those that may want to build a track, store bikes or use part of the property for other structures, should be aware of any issues that may curtail such activities.
Know Your Riders and Your Goals
How will the track be used? Know the types of bikes that will be on the track and the benefit of smaller jumps for beginner riders. It may be necessary to scale up to scream around a 450. Get an idea of your objectives before purchasing recreational property and making improvements. Some may want to include a trail in addition to a personal track. Knowing one's personal objectives will make it easier to shortlist available properties.