A Simple Guide to Helmet Ratings – Which One is Right for You?
Many everyday items we use and consume are graded by a government agency or private organization that represents industry standards. Meat and eggs, for example, are graded according to criteria set forth by the U.S. Department of Agriculture (USDA). The American National Standards Institute grades buildings and engineering projects per their own specifications. Similarly, the federal Department of Transportation (DOT) evaluates motorcycle helmets against its own guidelines for safety and durability. Riders do well to understand helmet ratings in order to obtain a head protector that will effectively accomplish its task given the type of bike they have and riding that they do.
D.O.T. FMVSS218 — the Baseline
This minimum standard for motorcycle helmets is coded to represent the overseeing department, DOT, and the objective of the rating, IE. the Federal Motor Vehicle Safety Standard. Meanwhile, the number, 218, reflects the specific conditions to meet that standard. DOT requires:
A strong polystyrene interior lining of one inch in thickness.

A rugged and tough chin strap that is affixed to the helmet with robust and stable rivets.

A helmet weight at or about three pounds.

No accessories or ornamentation that extend more than .200 inches from the helmet surface.
Helmets that miss the mark in any of these properties should be avoided in conformity to DOT recommendations. As a rule, helmets certified by DOT bear a seal reflecting this approval. Consumers are cautioned, however, that some manufacturers may append a visibly similar mark on a helmet that is not certified. Careful examination is advised.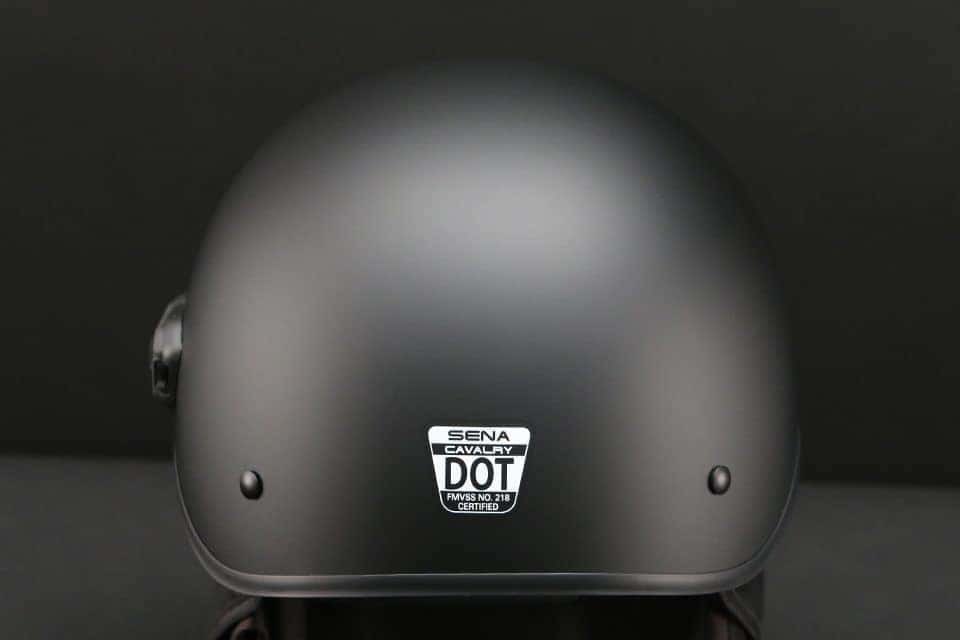 Higher Standards for Helmets
ECE 22.06 European Standard
Across the Atlantic Ocean, the Economic Commission for Europe (ECE) is charged with determining the minimum safety and quality expected from motorcycle helmets. Its standards are not only applicable in Europe. 50 countries around the globe adopt them as well. The 22 represents the content of the standards, while the 06 indicates which update or version is currently observed. Overall, the DOT and ECE standards share much in common. Yet ECE calls for isolated testing of visors and other elements that affect vision whereas DOT does not.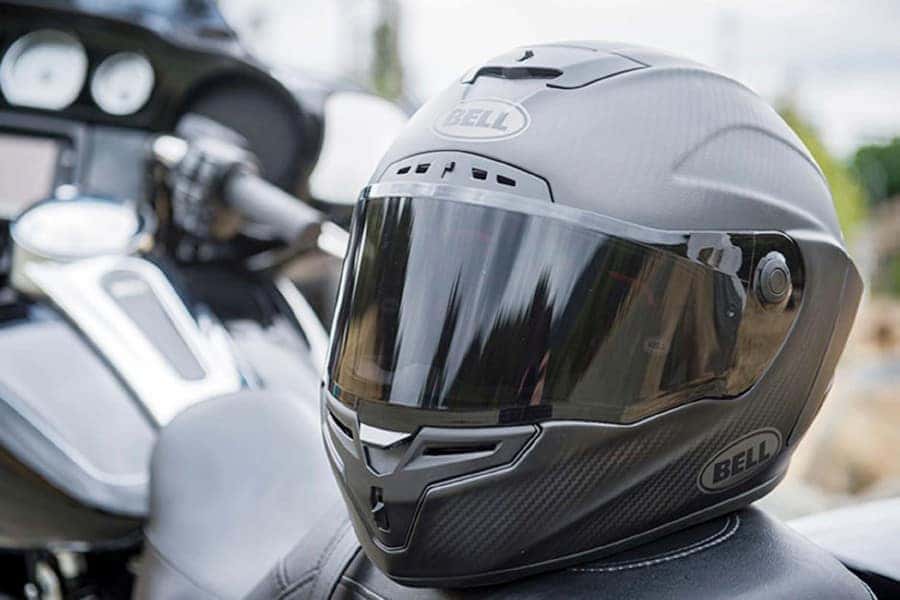 SHARP
Stubbornly independent from continental Europe, the United Kingdom maintains its own set of manufacturing criteria for motorcycle helmets. Basically, SHARP is a rating system that assigns a quantity (one to five) of stars to a helmet depending on its specifications. Although one star is the lowest rating, it is sufficient for safety certification. More stars are assigned based on recent motorcycle accident statistics. These numbers are projected to predict impacts at varying speeds, on varying terrain and on varying regions of the helmet. More information about SHARP can be found here.
Snell Safety Standard
Named for a renowned auto racer who died due to an inadequate helmet, the Snell standard is formulated by an international panel of doctors and scientists. This standard far exceeds DOT criteria, for instance, and is favored by racing professionals and passionate bikers in selecting their headgear. Helmets are put through exhaustive sequence of destructive and non-destructive tests, concluding with the impact test. There are three levels of certification for the Snell standard. 
So, these ratings are helpful to those who can evaluate the frequency, distance and purpose of riding.