Against the Current – Infinite Road
"I had the best time of my life during the last four and a half years"
"This travel changed all my life and there was not a single day where
 I regretted to have made this trip"
Life always looks different in hindsight, if only we knew when and what to invest, or if we stayed at that job – or took a different one, as we are moving through life, it is natural to look back and think…if only I knew. So, in this wisdom let's look back, I would like to introduce you to a journey with the end as the beginning. Christian Schlatter has followed his destiny and lived a very deliberate journey that led him down the road to follow his destiny against the current.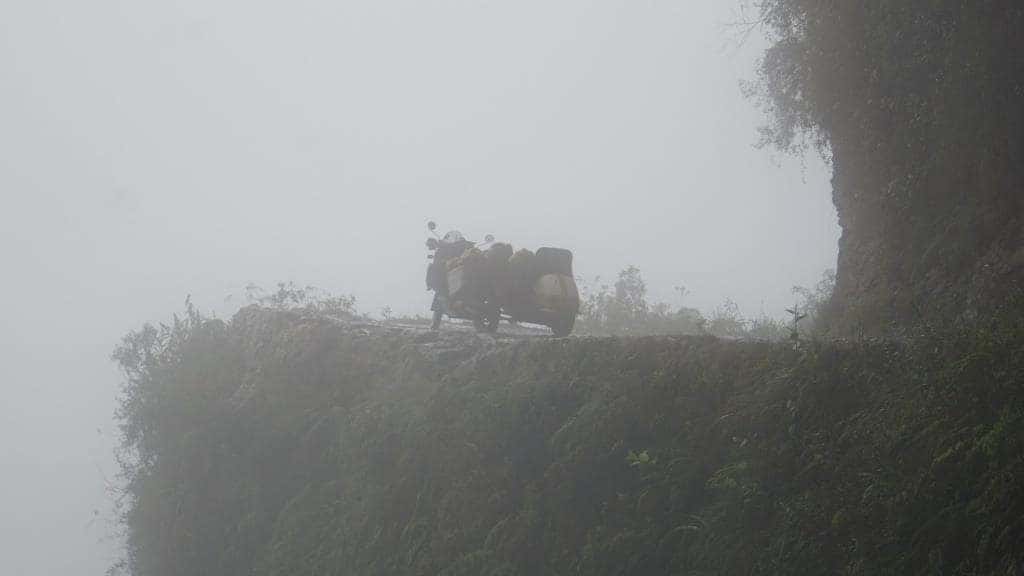 "The last 4 ½ years was more than just a journey. It's the life I spent along the street. We all can choose our own roads in life; we listen to others who suggest us which road is best for us. And then there are people like a policeman who tells us, "That's the way you have to go". Also, a way is sometimes not passable, and you have to make a detour.
There are uncomfortable roads, perhaps with unexpected turns or intersections where we can get lost but also find a new way and get to where we never expected to go. We do not all have to go the same way. Our goal in our lives is the road we choose, and the result of that is that we become a specific person. Our experiences along the road change and shape us to what we are.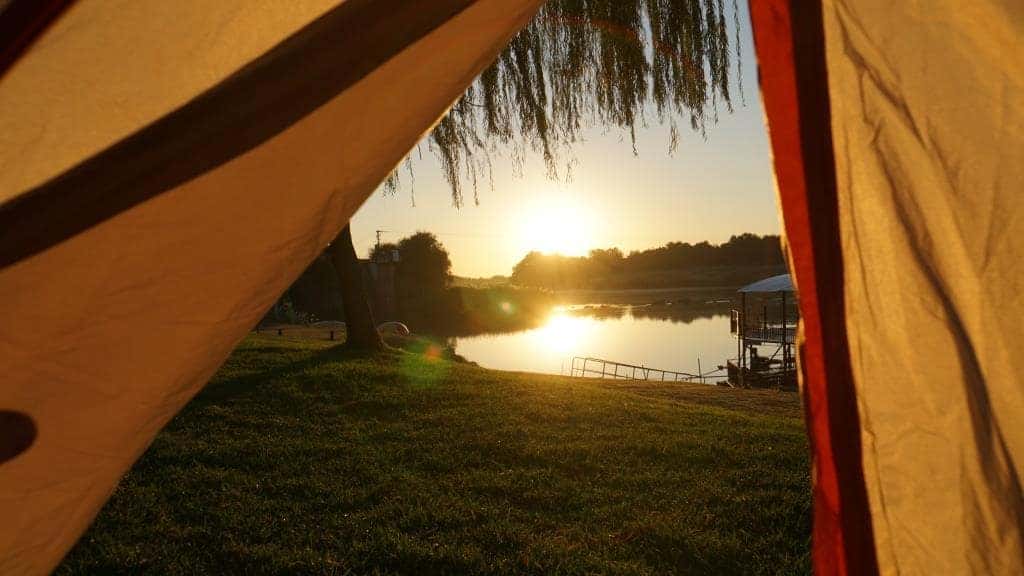 The Infinite Road called me, and I was fortunate enough to live up to this call for this way in my life. He brought a lot of wealth and satisfaction into my life that I did not expect. I am happy with myself and my life, and that I have taken this road – The Infinite Road.
Christian reached a point in life where he questioned and made the decision to do something different in his life. He began to travel the world by motorcycle through Central Asia, Iraq, Iran, Pakistan…and life aligned with another. The journey he undertook changed his life in many ways.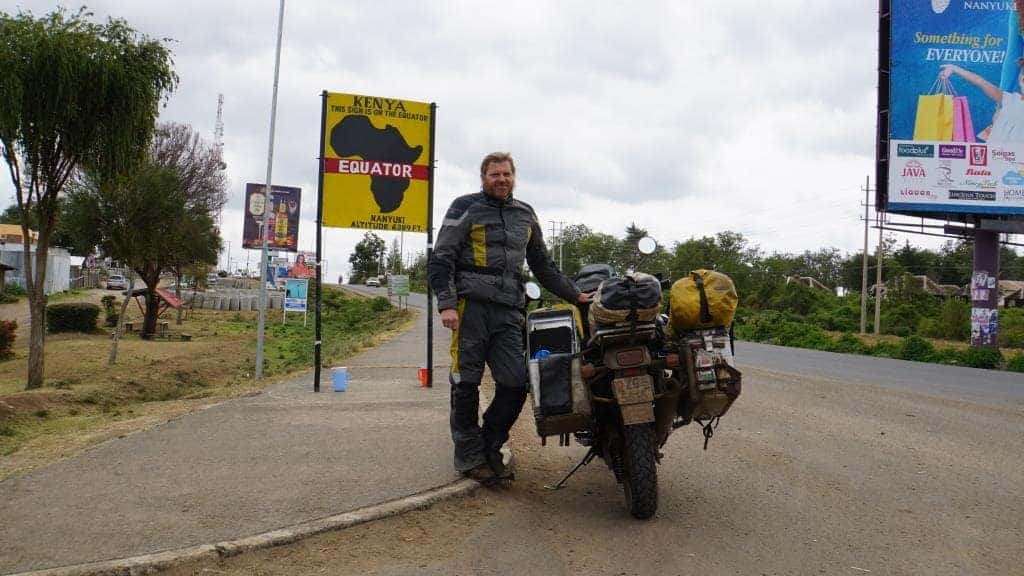 It was out in the world that he met a "beautiful Italian girl" and they fell in love. Traveling together through Southeast Asia and Australia. His solo-round the world journey began to change, from solo to partner to family, from 2-wheels to 3-wheels. After Christian and Francesca learned they were pregnant, they made the decision to continue the travel journey. In Canada they added a sidecar, and two became three. A baby may change the way/speed of travel, but it does not necessitate the need for stopping, the travel can continue. They slowly traveled the Americas, and as he describes it "An epic story who changed my whole life."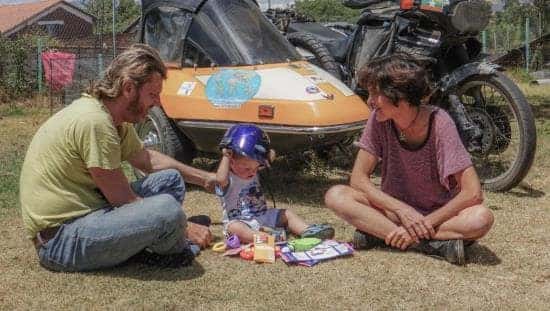 The journey is filled with amazing encounters, beautiful connections, and even those times that test our reserve. As he made his way through Egypt, "on the way to the north my navigation leads me over a very bad road. In doing so, the shock absorber is completely broken. Already for some time some oil dripped out and now all the oil is gone. Accordingly, the suspension does not work anymore and hit thru many times. On tar roads it works more or less and so I think how far I can still drive and how I could repair it. When I arrive in Bahir Dar all gas stations are closed since they have no more electricity for 2 months.
The trying times take us through personal growth that goes beyond seeing new sights, but truly giving us new eyes to experience the world around us. I look forward to seeing you out there on the road, road when you can, ride often…ride now.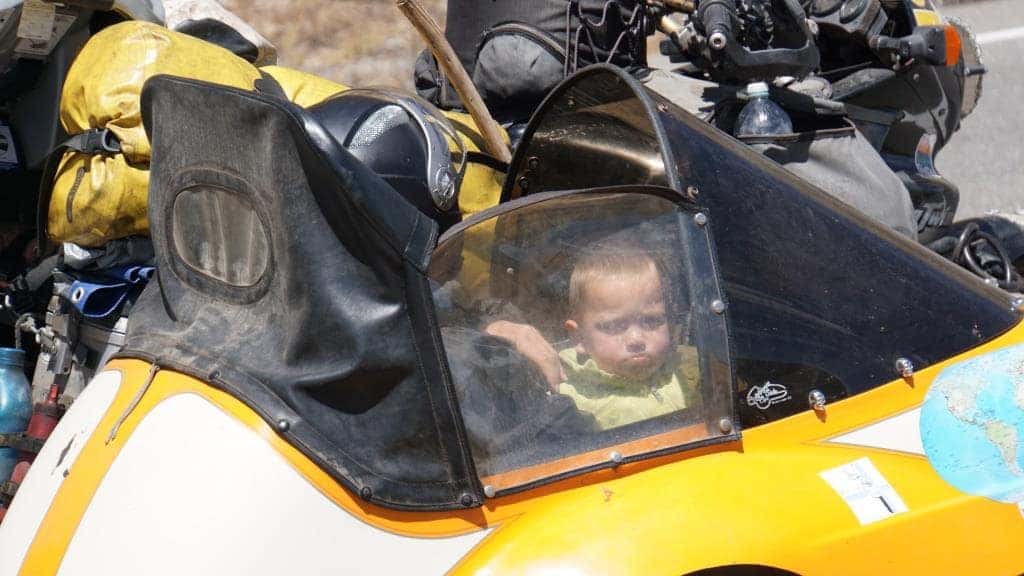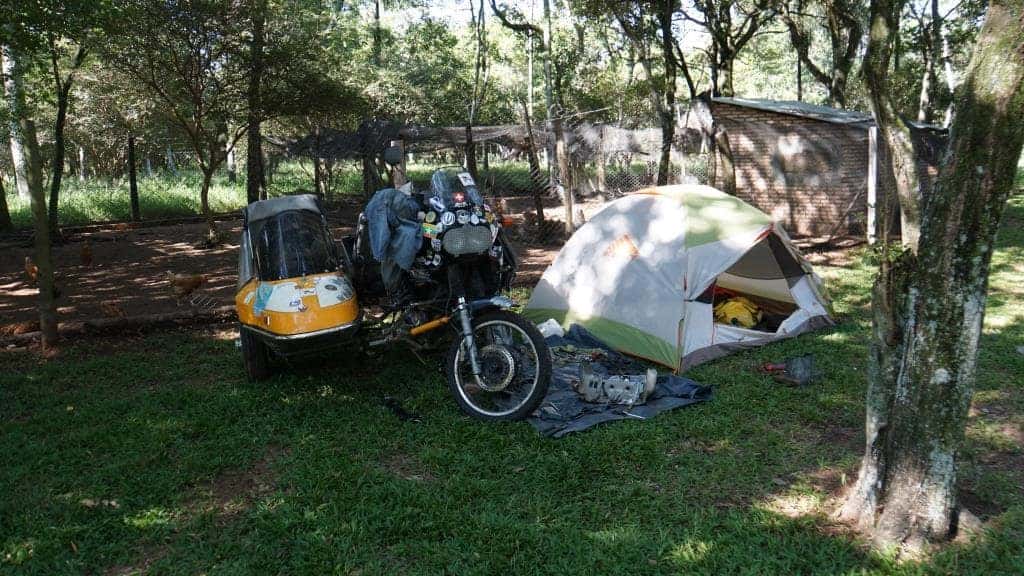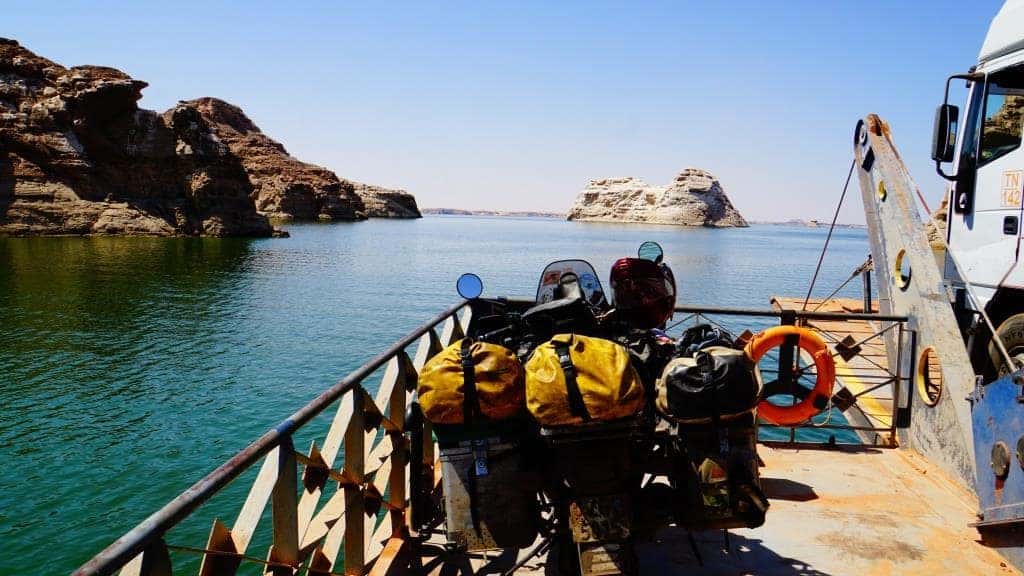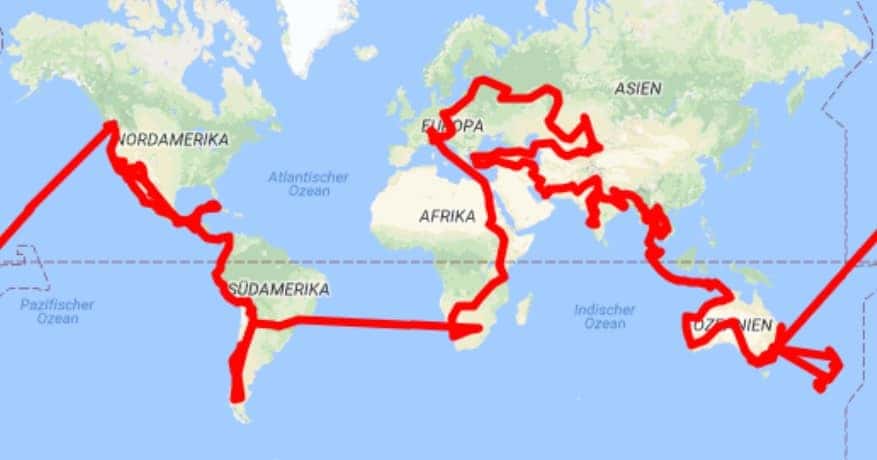 For more on their story and to read the epic tales from the road, check out:
http://infiniteroad.ch/wordpress_infiniteroad/
Written by Danell Lynn, www.danelllynn.com Guinness World Record Motorcyclist, writing on local in Japan while living a life of an adventure. Photo Copyrights: Christian Schlatter – The Infinite Road.