Best ATVs for Your Autumn Riding Adventure
Almost all ATV enthusiasts can agree: autumn is the best season for trail riding! With comfortably cool temperatures, stunning fall foliage, and long afternoons that aren't dark by 5 pm, autumn offers the best riding conditions for off-road adventurers.
Whether you're new to the world of ATVs or have been ripping through the wilderness for years, it's essential to invest in the right rig for your autumnal adventures. Your machine needs to be comfortable, agile, and durable enough to conquer wet leaves, steep hills, and tons of mud.
However, with so many fantastic ATVs available on the market, it can be challenging to pick the one that's perfect for you. Thankfully, we've got you covered! Here are our top five picks for the best ATVs for fall riding.
The Polaris Sportsman Touring is the perfect blend of comfort and power. If you opt for the Touring XP 1000 model, you'll enjoy a brawny 952cc ProStar engine that produces 88 horsepower, more than enough to navigate tough terrain. However, this machine also features a comfortable seat that effortlessly accommodates two passengers. Whether you want to ride the trails with a buddy or enjoy a romantic scoot under the gorgeous fall leaves with your partner, the Polaris Sportsman has you covered.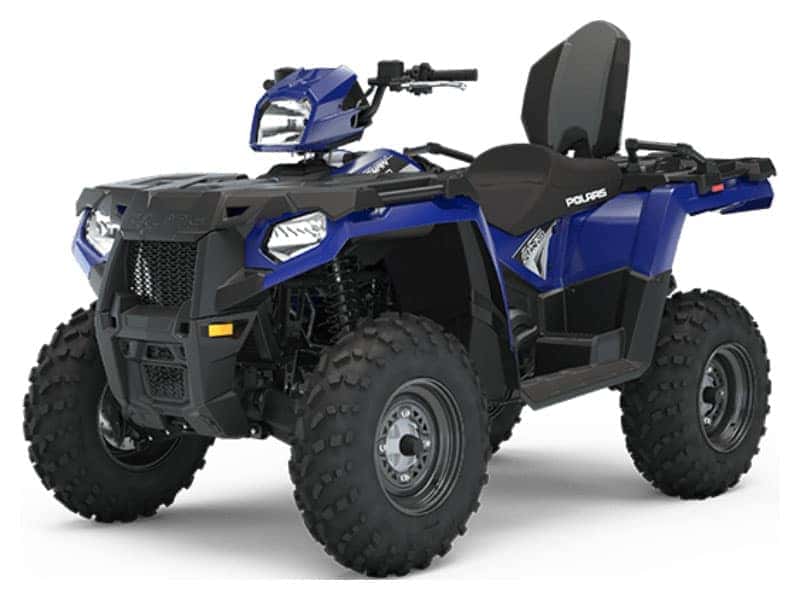 If getting dirty is your thing, the Cam-Am Renegade is ready for some muddin' action! Go for the Renegade X mr 1000R to enjoy a roaring engine that produces 91 ponies, as well as a reengineered arched A-Arm suspension to play where others don't dare to tread.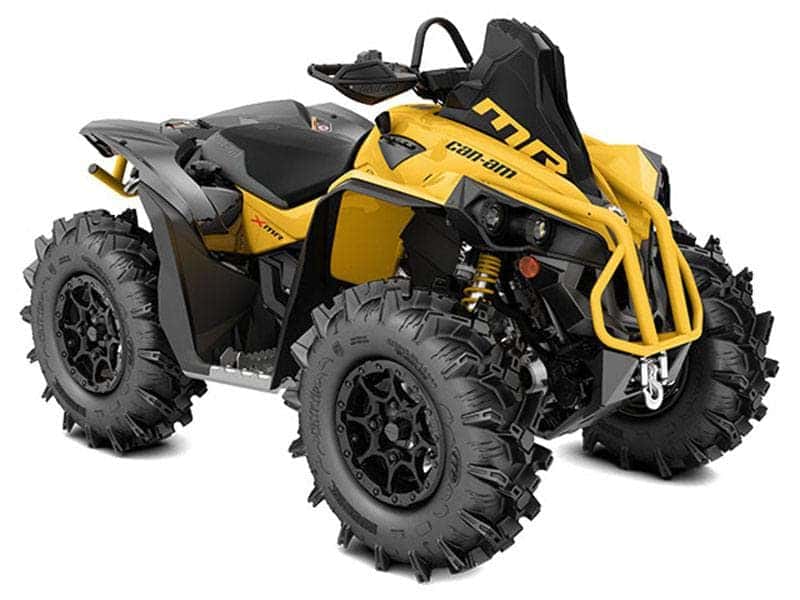 When it comes to fantastic ATVs for fall trail-riding, Yamaha always reigns supreme. The newest model in the Yamaha Raptor series is the Raptor 700R. It's great for both beginners and veterans. With a husky 686cc single-cylinder four-stroke engine that smoothly navigates all types of terrain, the Raptor 700R makes itself accessible for any level of rider. And thanks to its rear and front shocks, this machine offers a comfortable ride on gravel, mud, and dirt.
This brutish ATV is ready when you are. The 750i ESP model boasts a 749cc V-Twin engine that delivers tons of torque and horsepower. With buttery smooth suspension and a durable engine, the Kawasaki Brute Force is ready to take on anything the trail throws at it.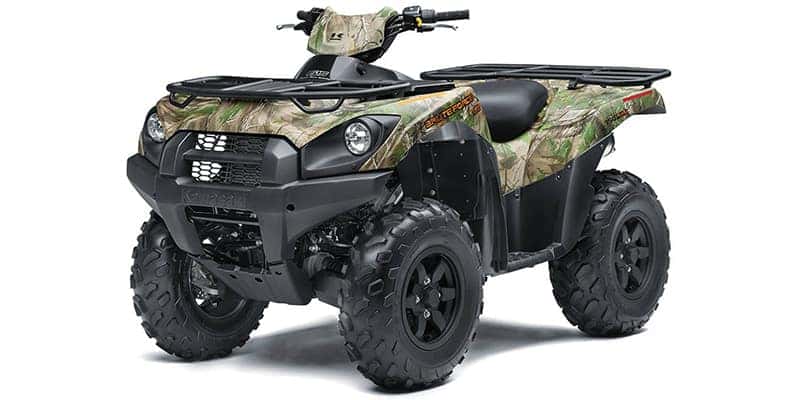 Look and feel great when you take the Honda Rubicon for a spin across the autumnal landscape. The Rubicon 500-class is outfitted with a dependable 475cc single-cylinder engine that makes this machine great for inexperienced and younger riders. The ATV's DCT Dual Clutch Transmission makes it simple to control the Rubicon in all environments.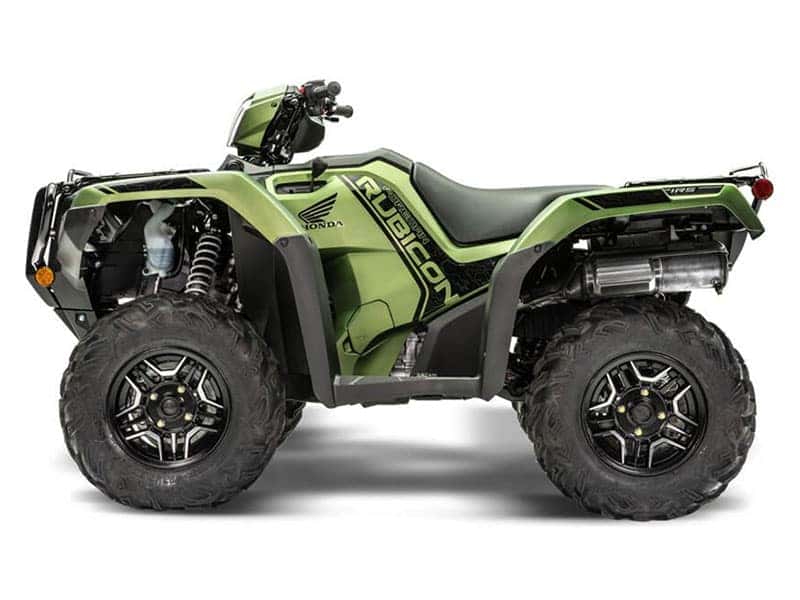 Get Fall-Ready for Your Ride
In addition to a great ATV, you need to bring along a few essentials for your fall ride. Be sure to always bring the following items for a safe and enjoyable ride:
A backpack to carry your keys, phone, and lunch
Tire repair kit
Tow strap
Off-road permit or operators card/ID
Waterproof jacket in case it rains
Duct tape
Headsets for instant communication
Final Thoughts
Take full advantage of the crisp, cool fall weather by hitting the woods on your ATV! With an agile and comfy machine, you'll never want to leave the trails.