Briar Continues Championship Run at Black Hills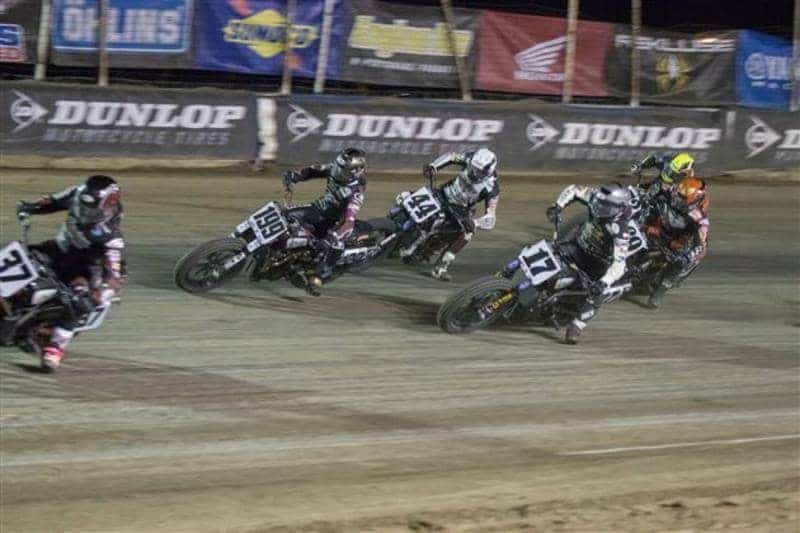 Briar Bauman ( Indian Motorcycle ) proved yet again, this is his championship to lose. After yet again another DNF the following week, he answered with authority.
In early heats, Briar won both his qualifier and semi – quieting any doubts quickly. He continued that trend in the main event.
In the main following a reflag and restart, Briar jumped out and led the rest of the way. The only pressure was coming from brother his brother Bronson (Indian Motorcycle) and Jeffery Carver Jr. (Roof System's Indian), but neither was able to pressure enough to overtake.
Jared Mees (Indian Motorcycle) just 12-points behind Briar on the overall points, worked to push for a podium, but unfortunately a slide in turn 1 took him out of 5th (he was able to work back for a 14th finish).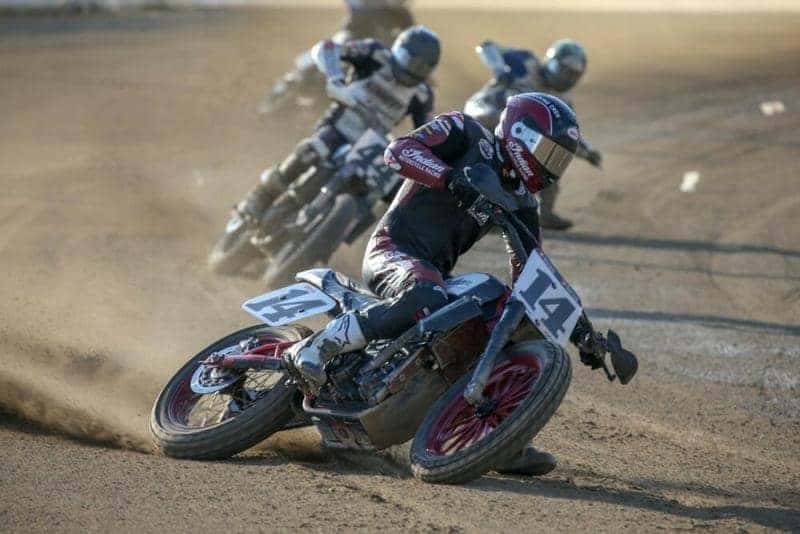 After the race, "I threw the thing on the ground twice the other night," race-winner Bauman said. "I owed my team this win times ten. I can't thank them enough. The motorcycles for me and Bronson were incredible, and we work together so well as a team…You dream of this when you're a kid, but you don't think it's ever going to become a reality because you just race because you love it. To be on a team with my brother, and win here in front of some incredible fans, it means a lot" (AFT).
With Mees' fall and Briar's dominance, the points difference was widened back to a comfortable 32-points. However, things are far from over. We are just one game down past the half-way point and things are getting wild. Shine and fall seems to be a trend.
Next race, is just a short time away on August 10th for Cal Expo Fair Mile in Sacramento, CA.