Daytona Bikeweek 2018
The 77th Daytona Bike Week rocked!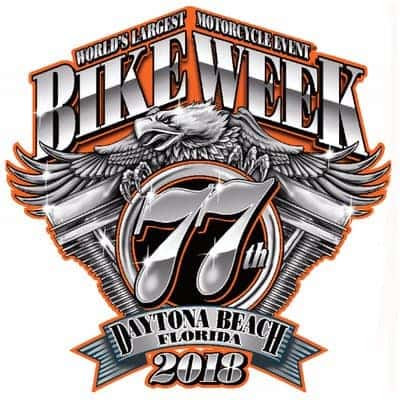 While most of the country is waiting impatiently for the snow to melt and the sun to return, March's arrival on the calendar signals two things:
one, the long wait for spring is almost over; and two, the madness that is Daytona Bike Week is about it hit!
Every year, a sea of motorcycles from every era, every style, and brand imaginable descend upon sunny Daytona Beach for one of the largest and most popular motorcycling events in the country. 2018 marked the 77th anniversary of Daytona Bike Week and ran from March 8th to the 18th.
One of the things that makes this event so much fun are the incredible custom motorcycles that turn out. Sure, there are plenty of gorgeous stock bikes to drool over too, but it's the custom scene that will blow you away. There's more neon paint, chrome, massive wheels and tires, and imagination on display on the main drag at Bike Week than you ever thought possible. It's worth it just to come for the people watching and bike admiring!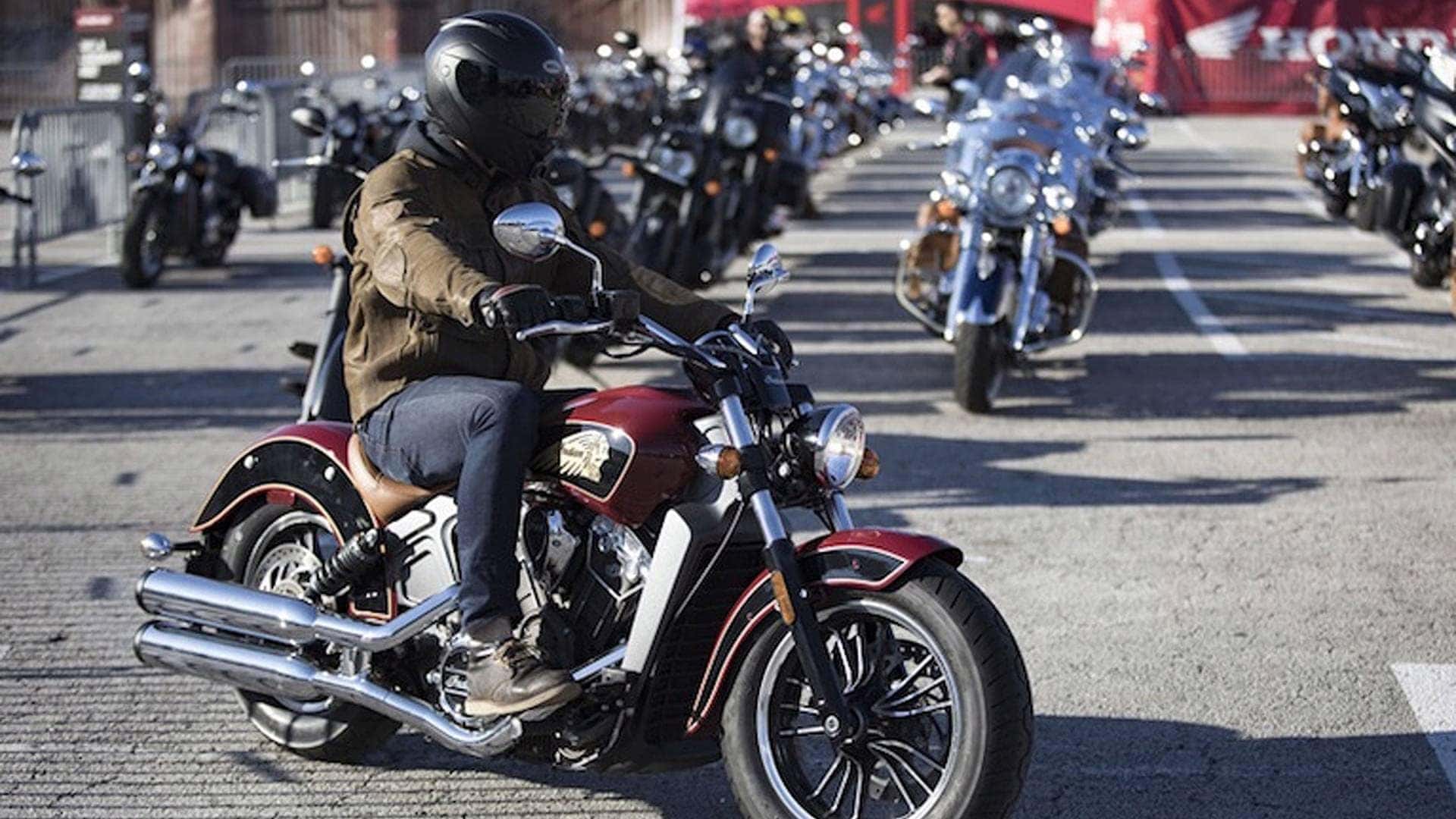 At the heart of the action all week was Indian Motorcycle Daytona Beach, the world's largest Indian dealer, and a part of the RideNow family. The dealership hosted fantastic events all week including group rides, races, shows, and charity events!
One of the highlights of the week for Indian Daytona Beach was the epic V8 Motorcycle Run & Show. This year was the 14th running of the show and saw some 100 v-8 powered (!) motorcycles turn out to deafen the streets of Daytona Beach, and raise money for the Shriners Hospitals for Children.
Another event at the dealership that's worth a visit every year is the Famous Rat's Hole Bike Show. As the name implies, the show attracts some of the sickest Rat Rods and wildest builds anywhere. Particularly notable entries this year included a flame-throwing a dragon trike, and the "Rolls Royce bike" that featured a Rolls airplane engine!
Indian Daytona Beach also hosts the Daytona TT , a popular flat track race. Race winner Jared Mees took the checkered flag aboard his Indian FTR750 machine, and was on hand for an autograph session and to show off his new Signature Series Seats for the Indian Scout.
There is so much to see and do during Bike Week, it's impossible to describe it all here. Group rides anywhere you want to go, live music, great food, thousands of people and bikes to see, epic events like the Burning Bike celebration, and so much more.
Daytona Bike Week returns for another legendary installment in 2019 from March 8th through the 17th. Start planning now, and we'll see you on the beaches and the streets!