Exploring the UK and Isle of Man
"One rule of a motorcycle trip is when men get on the road unsupervised,
 they tend to eat somewhat less than healthy. So, a weekend of burgers, 
Mexican food, corned beef hash, and other non-American Heart Assoc.  
recommended delights were the rule of the day."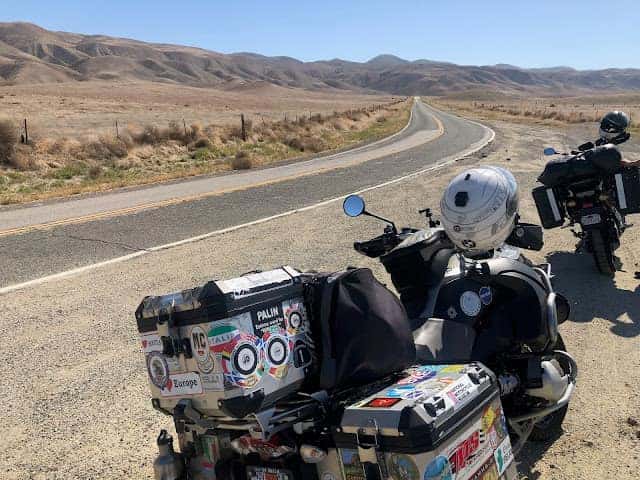 With a lifetime of playing with cars and motorcycles, Jason Len has some epic adventures to share, not to mention a stunning garage that would give Jay Leno some envy, from classic bikes to cars, stunning art, and enticing layout. It is a joy to see the love and joy put into these machines.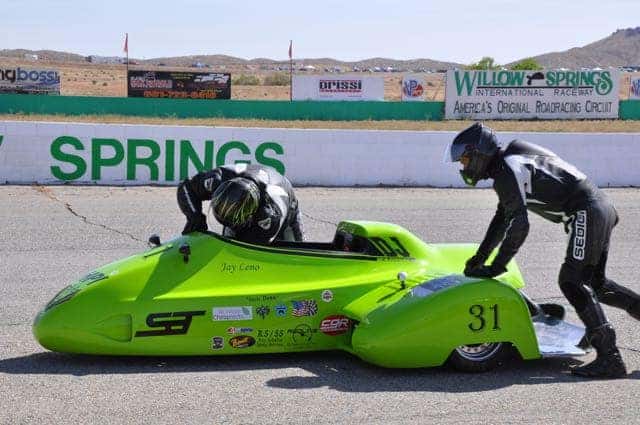 Jason has been an avid motorcycle traveler his entire life. He's ridden as far north as the Arctic Circle, as far south as Mexico City, all over western U.S. and Canada, three times around Europe, five times over the Alps, twice around the U.K., and twice to the Isle of Man. He also speaks at events, like the upcoming HU event this April in California, and will explore a range of topics from shipping your motorcycle to Europe and exploring the UK, and a jaunt to Isle of Man to see the Classic TT and Manx TT.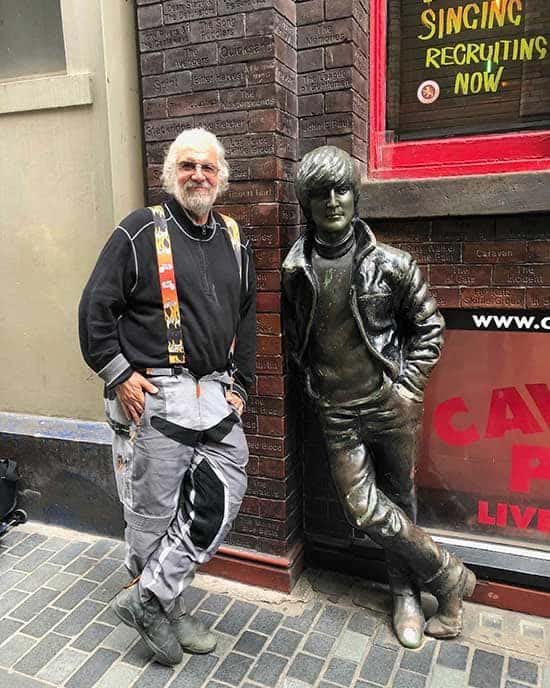 In April 2021 he talked about he first road trip since the start of the pandemic, and I think we all can agree that we are for more of that in our lives. He hit the road with friends and covered over 2000 miles. And even took in a stroll around the Grand Hotel of Rhyolite, an old abandon location that gets a highlight with bikes parked out front. And am I wrong, there is just something about old derelict buildings that are just so pleasing. In this same pictorial-blog post he has some great randoms of majestic building just built out in the desert and long since abandoned.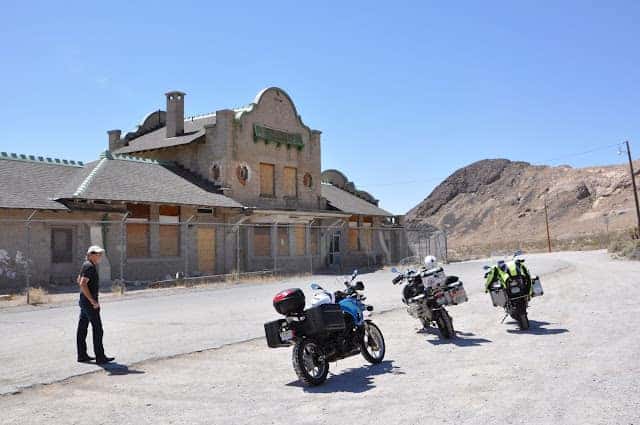 He blogs about his journeys and also about the races, I liked his post from 2017 about the trip he took to the vintage motorcycle races. "Sometimes a short trip can be just perfect. This weekend a good friend of mine, Jeff Koskie and I rode our motorcycles overnight from SLO to Willow Springs Raceway for the annual AHMRA vintage motorcycle races. The weather was perfect for riding, the roads we took were virtually all back roads with little traffic and Jeff is a very competent rider, so he was fun to ride with. (Did I mention he was a professional motorcycle rider so slightly more than competent." And if you really have to ask the question to WHY are races fun? "First I love old motorcycles so a day of seeing vintage motorcycles racing is great. Second, they have a nice motorcycle show and swap meet which is always fun. And third being in this hobby all my life I have many friends that I only see at these events."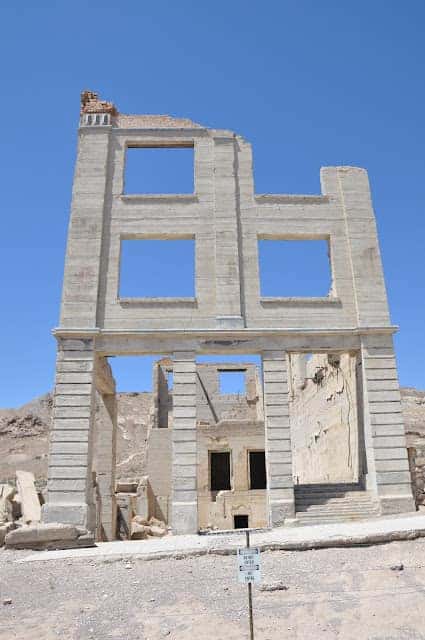 So, beyond the beauty of travel is the gift of Jason putting hobby and passion into classic motorcycles. It came to him honestly, after 46 years he owned and operated XKs Unlimited, a world class Jaguar parts and restoration company. After "retirement" he now restores classic motorcycles and builds café racers as a hobby business, they are stunning. I think my favorite is the 1951 Vincent Blackshadow they did a total frame up, starting from a box of parts. She is a beauty for sure.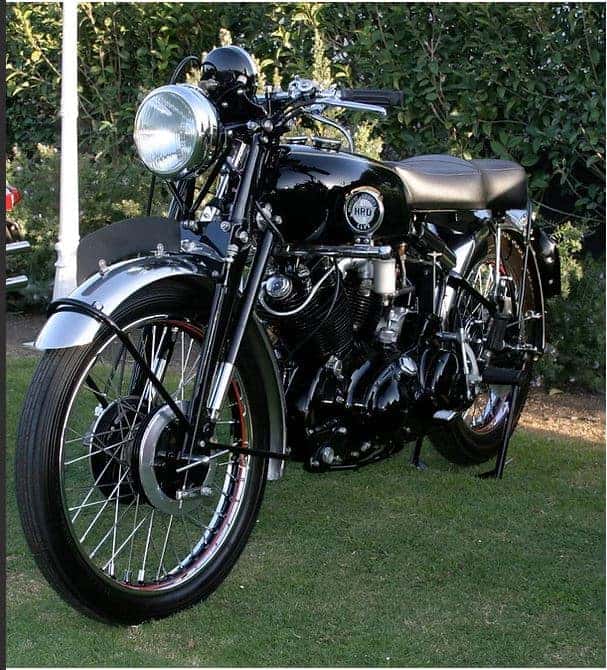 Now a days you can find his work café creations: https://www.classiccaferacer.net/
For his blog: https://www.jagmanxksunlimited.com/2021/11/a-garage-tour.html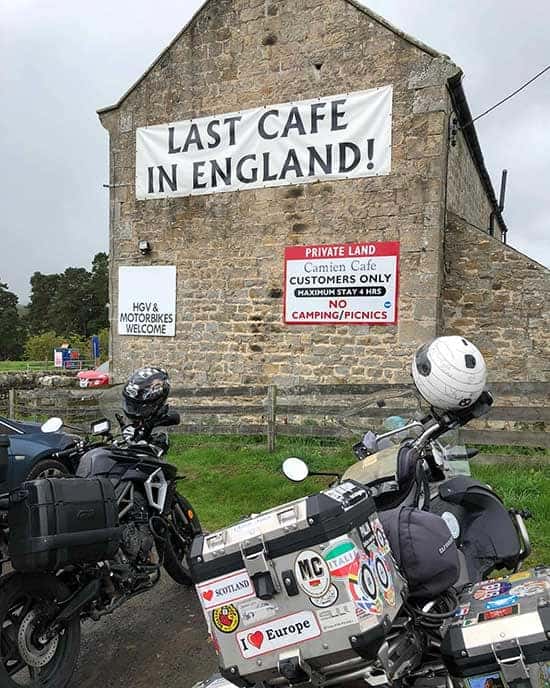 Written by Danell Lynn, www.danelllynn.com Guinness World Record Motorcyclist, writing on local in Japan while living a life of an adventure. Photo Copyrights: Jason Len / CCR.