Gear it Right, Gear it Once
Weather can be the determining factor of how to pack for the ride. Looking at the gear and the location you will adventure makes a difference in how you pack and your comfort level on the journey. Ask yourself a couple of key questions before heading out – Do you know where you want to ride? Will you hit extremes – overly hot or quite cold?
Being prepared makes a big difference when you have multiple extremes in one week, heck you may join the lucky of us that have hit extreme heat, rain, sleet, and snow all in one day! The right gear makes those days a fantastic story that your layers let you enjoy, instead of just a memory of the time you were too cold to even look around and embrace the ride.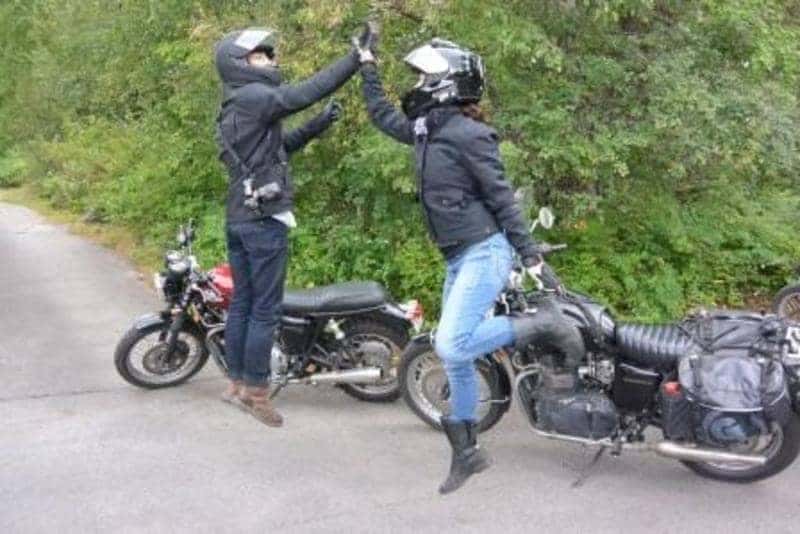 I am a big fan of my lightweight gloves, in cold, in wet…it does not matter, they are my favorites. That being said, there are days that are just too cold and too wet to even think about not having some thicker winter gloves on. I also like to have a rain suit in reserve, I have both a one-piece and two-piece, it depends on where I am riding and how long the adventure is that I will undertake. Rain suits whether a one or two-piece is a personal preference and the stories of what is best will vary about as much as the weather itself. Find what fits and keeps you dry and that will be the perfect suit. There is nothing like hours of riding in rain without the protection, only to find yourself still freezing hours after getting off the bike.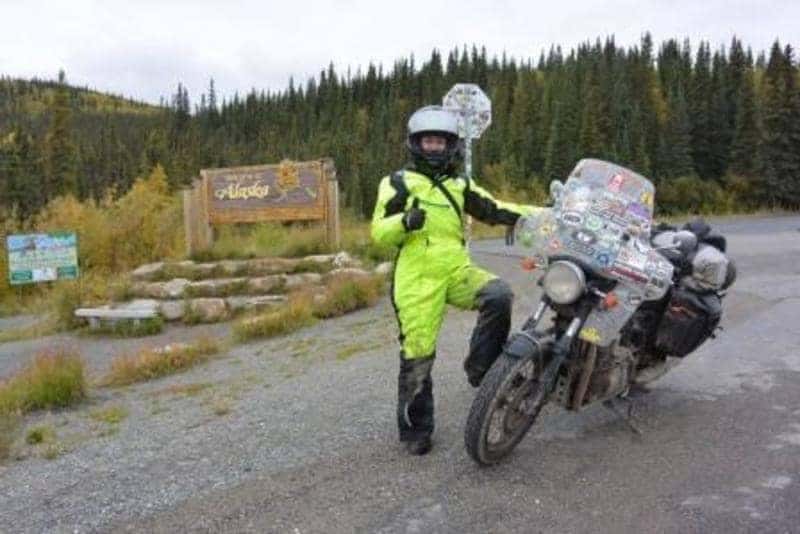 In my early days of riding I did not have the proper gear and a rain suit, well I wore my REI hiking waterproof suit (which is a great suit, but not made for the downpours of Costa Rica) in a half a day of riding in a waterfall from the sky. I learned on that trip, well many things as it was my first solo moto rental journey abroad, but I for sure learned that a good rain suit can be key. I sat at my hotel in the drizzle of hot water that I could get to come out and praying to just shake the chill. I don't think I fully warmed up until the next morning.
There will always be unexpected occurrences and things that just don't go perfect, that is all part of living an adventurous life…it could even be said that it is part of LIVING. Although having the right gear can be the difference of a miserable ride day and a joyous adventure story (those can sometimes be one and the same, I think you get my point). Ride with the purpose of your journey in mind and be open to the possibilities of the road without constantly having to worry if the weather will change. If it does, and you are prepared, just throw your layers on, slap on that rain suit, and continue down the open road.
Written by Danell Lynn, Guinness World Record Rider – www.danelllynn.com , @danelllynn Photography copyrights & Images: Danell Lynn