Going On A Road Trip, Here's How To Prepare
Do you love to travel? Have you considered doing so by bike? If you haven't traveled a long distance on your motorcycle, now's the time to prepare for a trip. There's nothing quite like the feeling of the wind in your hair while riding down the open road. Once you've experienced it the first time, you'll want to do it over and over again.
Road Trip Prep 101
Before setting out on your next adventure, there are things you want to do to make your trip smoother. A little preparation now saves you time, money, and the frustration that takes place when you break down on the side of the road in a place where getting help is very difficult.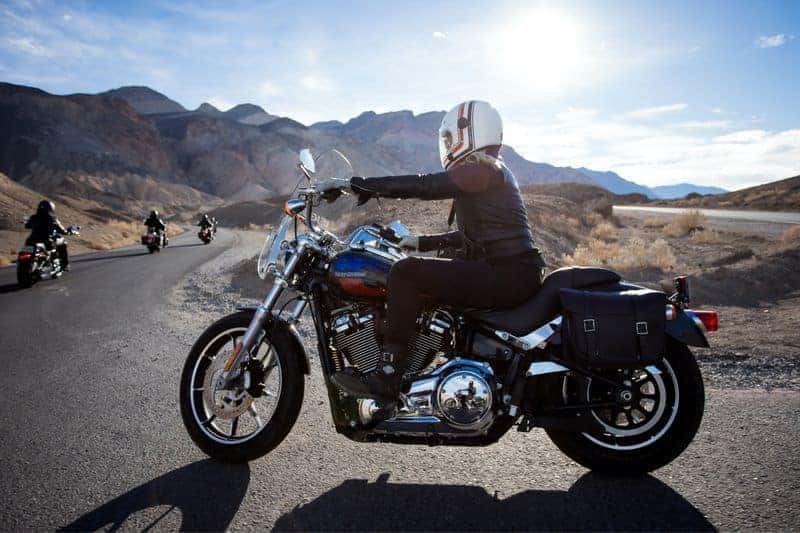 Here's how to prepare for a road trip: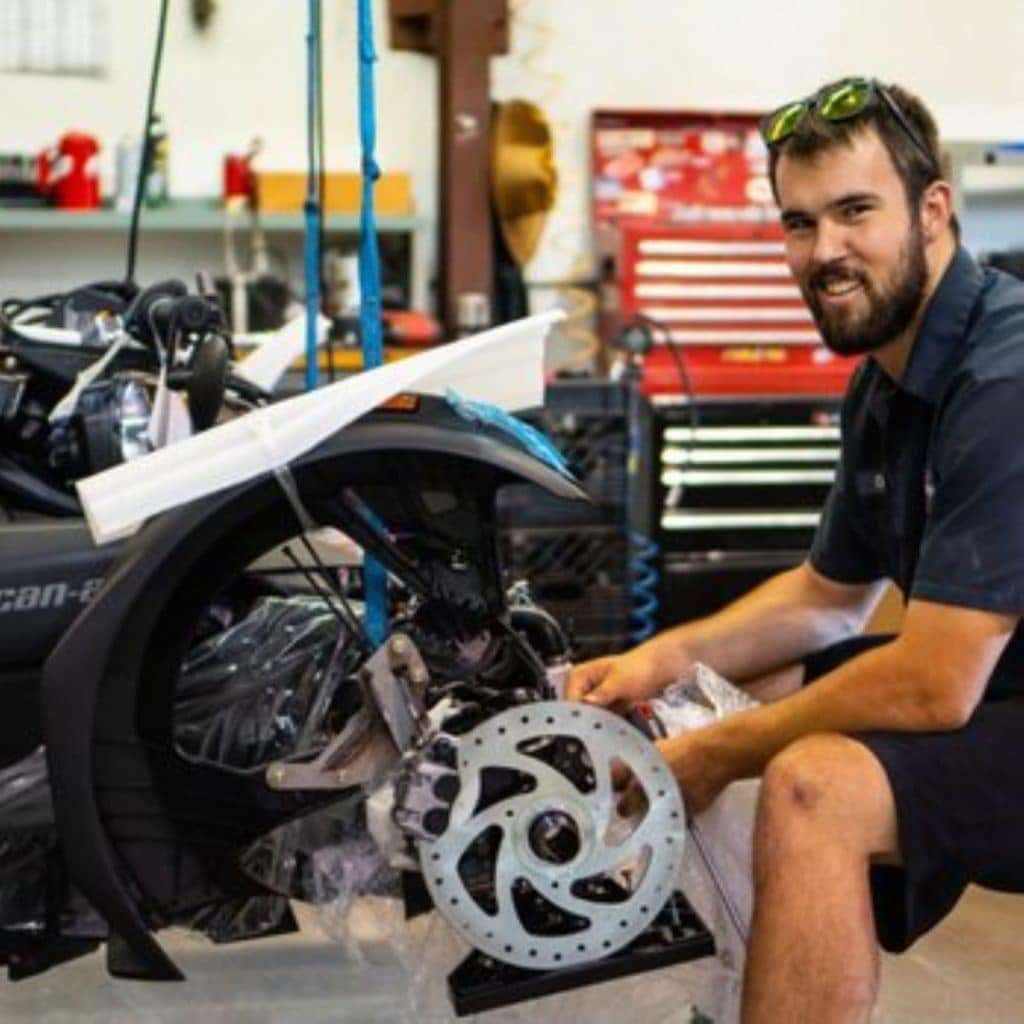 A road trip can be a reason to celebrate. Taking time to do what you should do before any trip involving your bike is imperative. Routine maintenance keeps it in excellent working order so you can get up and go whenever you feel the urge to do so. You're not left wondering why it's so hard to travel long distances on your bike.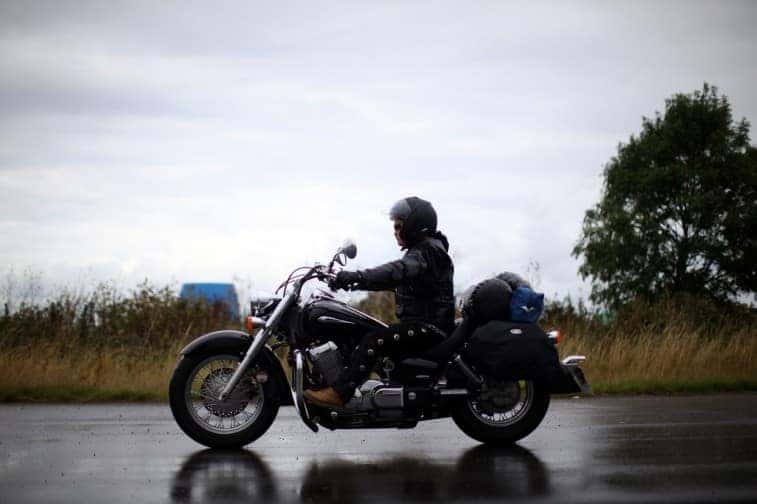 A Little Preparation Can Prevent Something Dire Happening While Away from Home
Life is unpredictable. The one thing that's certain is that you can avoid many problems people encounter while riding by servicing your bike and making sure it's ready to ride long distances. That way, you can enjoy every mile of your next road trip with ease. You'll have the ride of your life simply by being smart about servicing your bike first.