Grand Idea of Guided Tours
It is almost as debated as the age-old – soft luggage or hard-sided? When it comes to round the world motorcycling, whether full-time adventuring or a few weeks a year, you will get many differing opinions. But let's be honest, if you are putting your leg over the bike and getting out into the world on two wheels…there is no wrong or right way!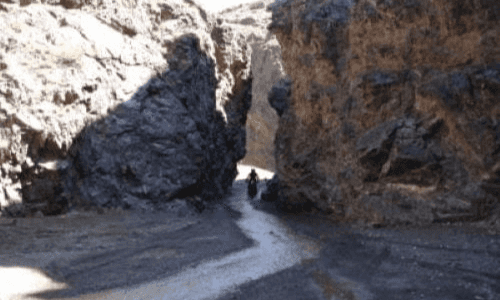 It can be intimidating to take on foreign travel, and a great way to ease yourself into life is to become a rider on a guided motorcycle trip. These can be great tools to those new to this life, or who just want to book it and forget it, you don't have to spend all the time researching and planning…it all gets done for you. You just show up! Well, and pay of course.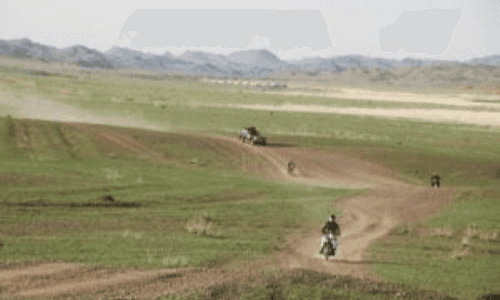 There are many companies out there and they range from wild camping to 5 start hotel routes. It really depends on what you want out of your adventure and what your budget is. A year ago I met Rene Cormier at a Horizons Unlimited event and he is still riding strong with Renedian Adventures. Explore the best of Africa, Canada, Mongolia, and South America on one of their fully guided and supported adventure motorcycle tours. They will also help you plan your own custom tour for your private group, self-guided and custom tours, and rentals in certain locations.
"Our motorcycle tours are known for visiting off the beaten track and exciting destinations while staying in upscale accommodations and catering to all dietary needs. Great adventure by day, and great comfort by night."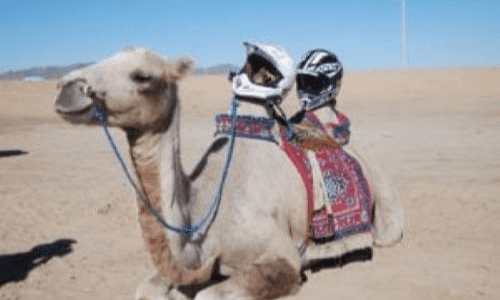 Travel down to Ushuaia, Argentina, or adventure through Torres del Paine National Park, Patagonia, Chile. Head over to Africa for the "big-5" sightings and experience the wild from the seat of a motorcycle. Embrace the traditions of Mongolia and discover the rich history of the Gobi Desert or take on the Klondike Trail in Canada. Or do a mix and match and keep your plate full for years with all the options of exploration offered.
In 1992 Rene Cormier was a university biology student taking external studies courses while on safari in Kenya. It was here, packed inside a minivan of exploration that he looked out and "focused on a group of three BMW motorcycles grossly overloaded with spare tires and jerry cans of fuel going the other way."  He began to daydream about the independence of motorcycle travel, "the motorcycle would be at home on dirt roads, highways, and trails."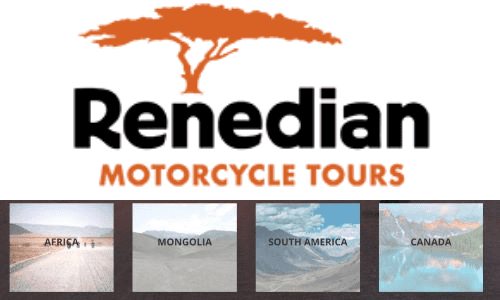 At 33 years old Rene politely removed himself from the working world that surrounded him and cashed in what few possessions he had to finance a three-year-long motorcycle journey around the world. Not only does Rene craft beautiful adventures into far-off locations, but he has also lived the adventure and captured this journey in the book University of Gravel Roads: Global Lessons from a Four-Year Motorcycle Adventure By Rene Cormier.
Whether you take to the road for around the world multi-year adventure or book a beautifully planned two-week adventure, both take you out of your every day and expand your view of the world.
For more information on Renedian Motorcycle Tours visit: https://renedian.com/
Written by Danell Lynn, www.danelllynn.com Guinness World Record Motorcyclist. Photo Copyrights: Rene Cormier.