Harley-Davidson: Going Electric with Project Livewire
Two things have always been certain with Harley-Davidson :
a roaring exhaust note, and a 45-degree v-twin engine. Soon, however, this looks set to change. Harley-Davidson could bring us the first-ever electric motorcycle from a major bike-maker, thanks to Project LiveWire .
The aim of Project LiveWire is to gather information from real riders on what they want from an electric motorcycle. The LiveWire, which became available for public test rides in the U.S. in 2014, featured in the 2015 movie, Avengers Age of Ultron.
This motorcycle is still under development, but we know it's part of Harley's plan to introduce over 100 new models before the end of the next decade.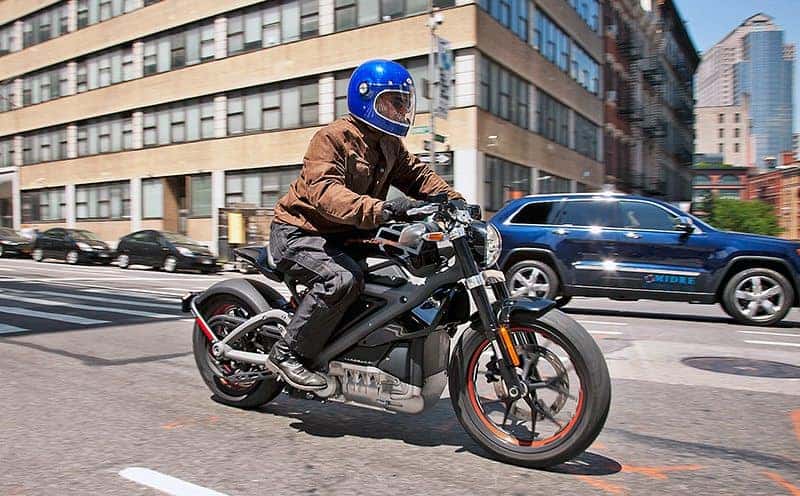 Specifications
Although the v-twin engine and exhaust note will be lost, one Harley-Davidson characteristic is still very much present – lots of torque.
The 55 kW (74 hp) electric motor in the LiveWire produces 52 lb-ft of torque, which is delivered to the rear wheel via a belt drive and results in a 0-60 time of just under 4 seconds.
Other, gas powered, Harley-Davidson's do produce more torque, but none will deliver it quite like the LiveWire.
Having an electric motor means the LiveWire will produce maximum torque from zero rpm – an addictive sensation. The top speed is electronically limited to 95 mph, as traveling at higher speeds severely reduces the range of electric vehicles.
The LiveWire will have two riding modes: 'Range' mode reduces power and gives an 85 km range, whereas 'Power' mode unleashes all the power on offer, reducing the range to 65 km.
In terms of range, the LiveWire is way off competing with the current crop of electric motorcycles. But Harley maintain the LiveWire is still in development, so this range may be increased, along with the 7-kWh battery that is currently in use. A Full recharge will take approximately 3.5 hours.
Unlike many electric vehicles, the LiveWire is set to be lighter than its gas counterparts, coming in at just 460 lbs. As it's still in development the price is unknown.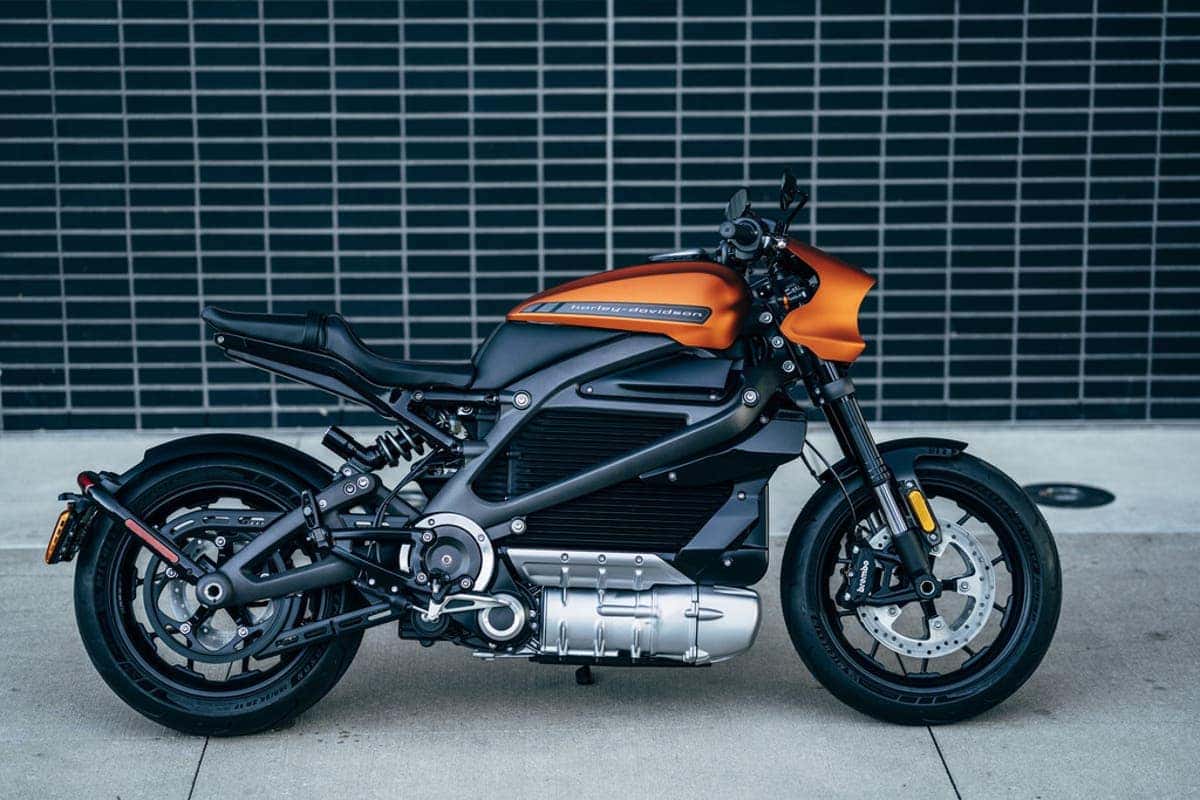 Style
The LiveWire will take Harley-Davidson into the 21st century, not just in terms of technology but style too. The wing mirrors are a standout feature and mounted under the handlebars, with the indicators built into them.
Although the classic Harley v-twin is missing, the longitudinal, three-phase, AC motor closely resembles a jet turbine and is a thing of beauty. It looks nice from behind too, with LEDs lighting up the tail, sitting just above a cast aluminum swingarm.
Why the Change to Electric
Harley-Davidson recently reported that, in terms of sales, the current generation of Millennials is their worst demographic . Harley CEO, Keith Wandell, said this model was part of an effort to reach the 18-35-year olds.
One by one governments are pledging to stop manufacturing internal combustion engine vehicles, manufacturers not adapting to these changes will be left behind. Ultimately, this seems like a good, forward-thinking move by Harley-Davidson.
It should help them capture the attention of Millennials and get in on the ground floor of, a possible, electric vehicle revolution.