Healing Therapy of Motorcycles
In honor of veterans day, I wanted to introduce you to a foundation close to my heart for multiple reasons. I am the daughter of a career Air Force father and sister to an Army veteran, military life was all I knew as I grew up. It was also this same connection to my father and brothers that developed my love for motorcycles and in the end adventure motorcycling.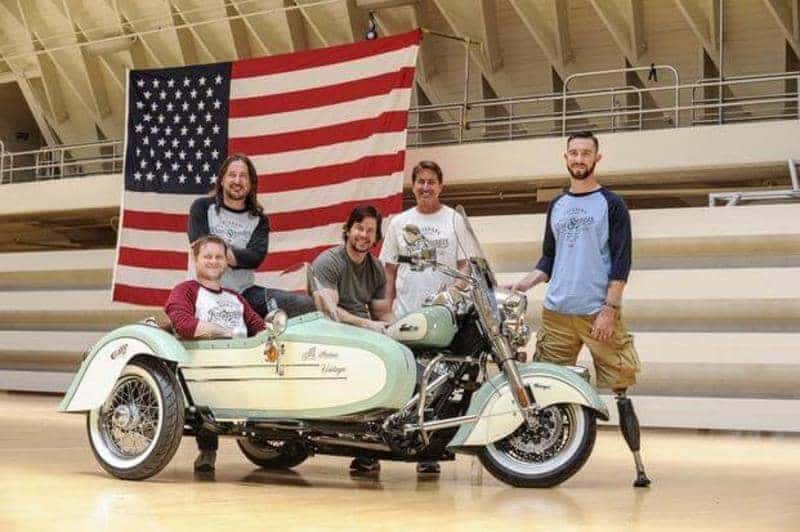 A few years back at Overland Expo in Flagstaff I got to chatting with Dave Frey, the founder of Veterans Charity Ride. We discussed many things but most importantly was the message behind the power of motorcycles. Not the literal horsepower but the psychological power to heal that motorcycles bring to many. That lonely ride to travel that many riders crave gives way to the open road to lessen the isolated thoughts that accompany many veterans through their journey of reintegration into society after war.
Veterans Charity Ride (VCR) is a non-profit organization that delivers Motorcycle Therapy and additional life-changing, life-saving holistic programs specifically designed to assist wounded and amputee combat veterans with their needs and the issues they deal with on a daily basis. Helping our fellow veterans through outreach, action, activities, education, and follow-up is what drives our organization.
Our successful actions have proven to help veterans who are suffering from Post-Traumatic Stress, anxiety, sleep disorders, Traumatic Brain Injury (TBI), and problems with re-assimilation into civilian life. The end result of our program is a healthier and happier, more capable individual, who is now living life in a much better physical and mental condition, and able to help and support other veterans to do the same.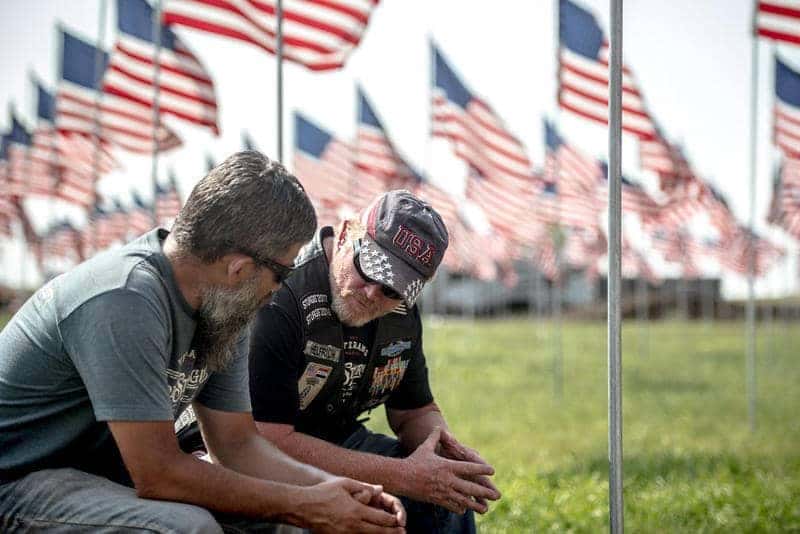 Veterans Charity Ride Program:
1. MCT – Motorcycle Therapy Rides & Excursions. VCR takes small groups of wounded and amputee veterans on a therapeutic motorcycle and sidecar rides and excursions throughout the year. Watch the video here.
2. WELL VET – Veteran Health and Wellness Program. WELL VET is a healthy nutritious diet plan (tailored to the veteran's individual needs), combined with physical therapy, exercise, and twice-daily holistic Kaqun oxygen water therapy treatments for the alleviation of stress, physical pain, and to get the body and mind back into a healthy condition. Certified health and wellness coaches work directly with our veterans on a daily basis for the first 5 weeks, continuing weekly and monthly for as long as needed. Watch the video here.
3. MOTO DONO – Veteran Motorcycle Donation Program. Industry Partners and the general public donate new and used motorcycles and ATVs to VCR and receive a tax deduction. VCR refurbishes and modifies (when needed) the motorcycles/ATV's and donates them to deserving veterans. Watch the video here.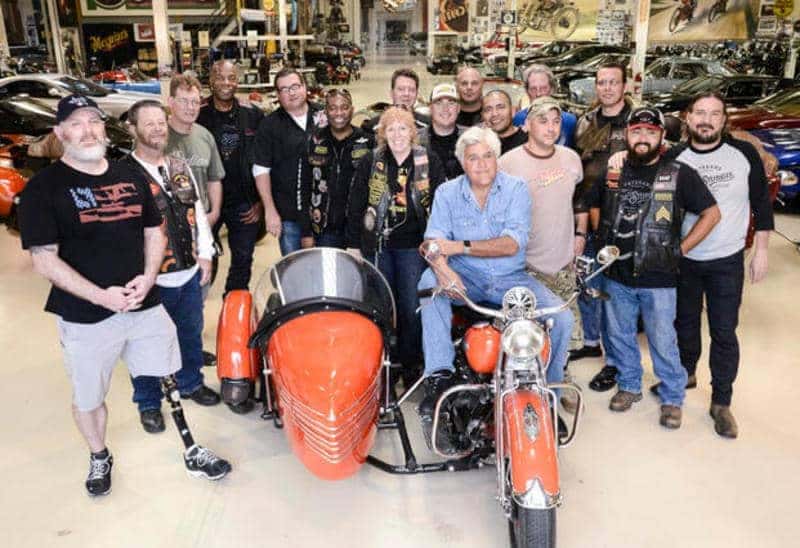 As you read the testimonials and how this program has reached into the darker depths that some combat vets find themselves and literally pulls them back up, and as one marine stated, "The Veterans Charity Ride organization came to my aid. They rescued me and saved my life." When it is easier to retreat from society the VCR is bringing hope and passion back for many men and women to heal unseen wounds. Thank you for your service.
For more information and how you can be of service visit: www.veteranscharityride.org
Written by Danell Lynn, Guinness World Record Rider – www.danelllynn.com , @danelllynn Photography & Images courtesy VCR Dave Frey