Jessi Combs, Gone But Never Forgotten
This month marks two years without the racing legend Jessi Combs. 
Jessi Combs, a South Dakota native, was known as "the fastest woman on four wheels" for setting the women's land speed class record in 2013 and then going on to break that record three years later in 2016. 
From a young age, Combs was fearless, she had a love for speed, exploring, and working on all sorts of machines.  Her family encouraged this adventurous spirit throughout her childhood by taking the family off-roading and entering the kids in races. 
Into adulthood Combs's love for all things, automotive continued to grow. She also found a passion for art. Meshing her two interests exposed Jessi to metalworking, leathercraft, photography, and making almost anything she could imagine. A free spirit she said of herself, "I will try everything at least twice…  I wouldn't want to be jaded by the first attempt."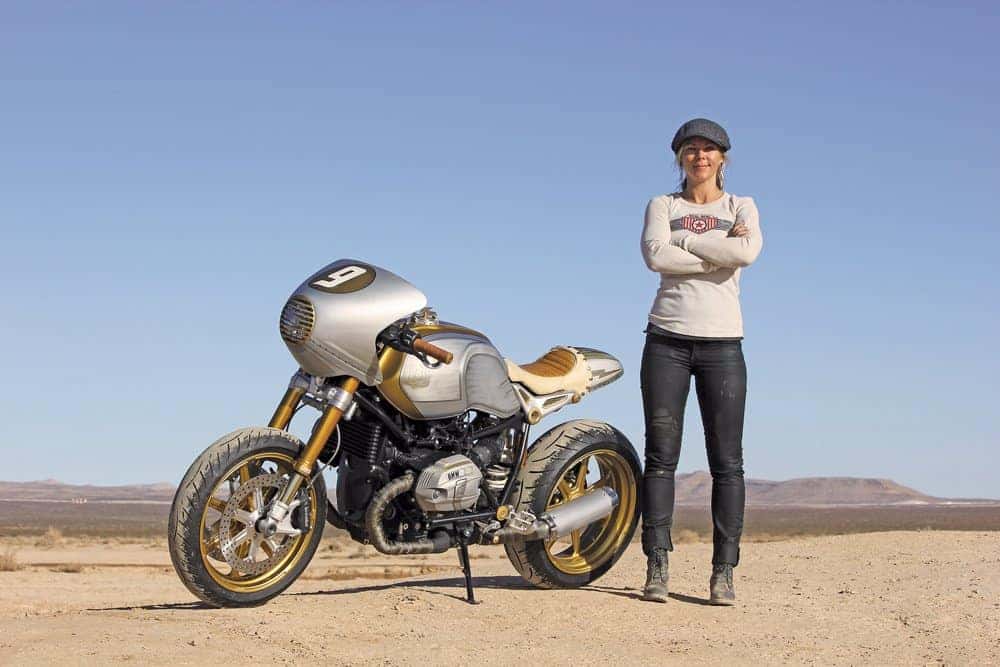 Out of high school, she planned to pursue a career in snowboarding, but later changed her mind and decided to study Custom Automotive Fabrication at WyoTech, where she graduated at the top of her class. 
Finished with trade school she got her first fabrication job where she was given six months to build a car from the ground up for the Specialty Equipment Marketing Association's (SEMA) show where the car was auctioned off. 
Her career took many twists and turns after that, she spent time on the television show Overhaulin as a fabricator, as well as some other shows such as Xtreme 4×4, Mythbusters, 2 Guys Garage, TruckU, SEMA Show Special, DuplicolorTV, Full Throttle TV, Pirate4x4 TV Live, All Girls Garage, and Bosch 125.
Because of her time spent on these tv shows and the training she received, she moved away from television as a career path and began to work as a performance driver for movies and commercials. This new job gave her the opportunity to drive everything from "supercars to monster trucks, relics to rally cars, hot rods, two wheels, four wheels and even at times, no wheels."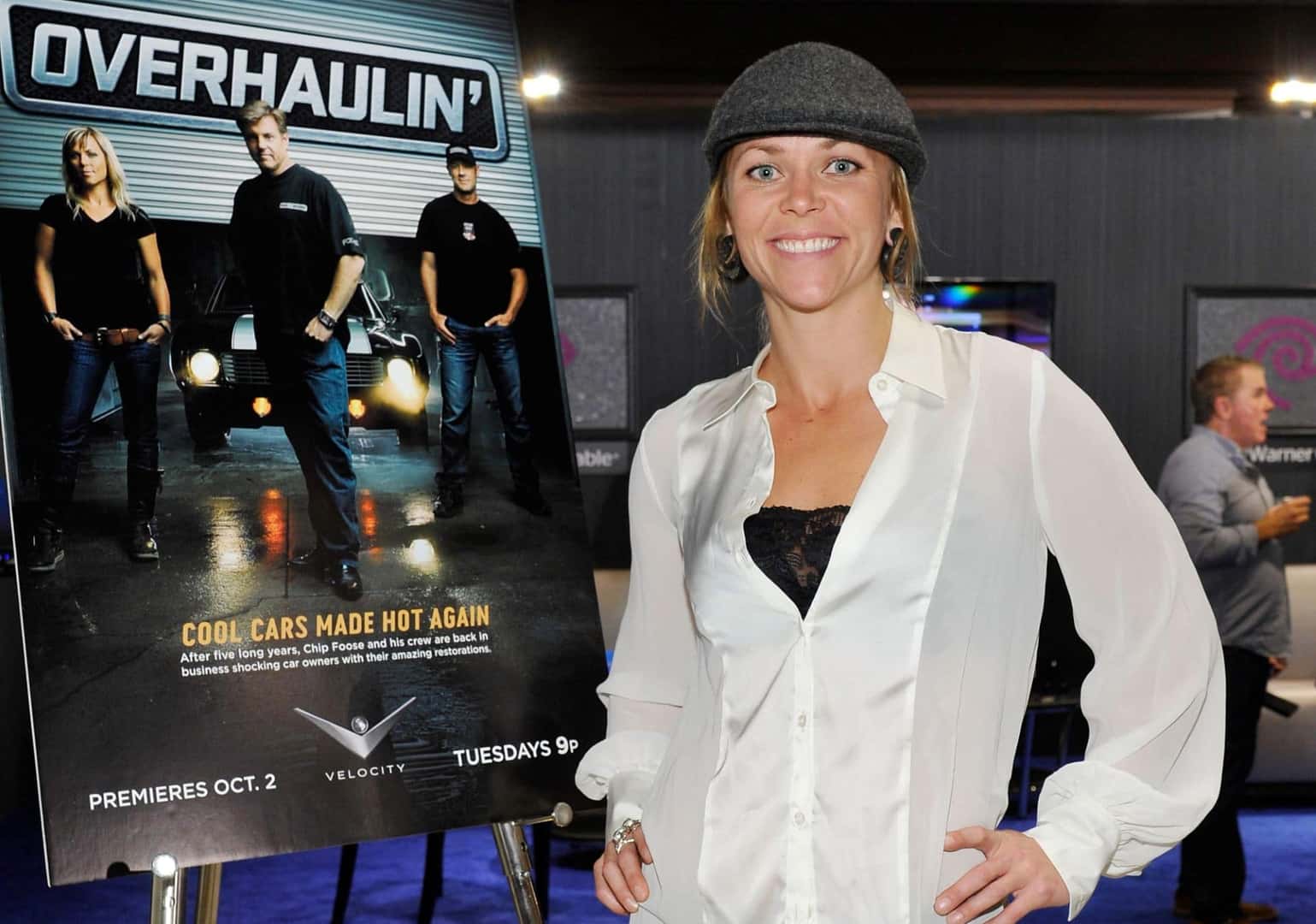 Stunt driving progressively turned into competitive driving for Combs. She competed in races such as Ultra4's King of the Hammers where she took home a spec class win in 2014 as the first female to ever place at any Ultra4 event. Combs finished in the Baja 1000 and in 2011 took home a class 10 podium finish. 
The North American Eagle Supersonic Speed Challenger added Jessi to the team for the 2013 attempt to break the 512 mph Women's Land Speed record made in 1976 by Kitty O'Neil; Jessi became the fastest woman on 4-wheels holding a record of 398 mph with a top speed of 440 mph. In 2016 she went on to break this record. 
In 2015 Combs competed in the Rallye Aicha des Gazelles, a 9 day all-female rally race that only uses 1960 hand-drawn maps and a compass; they placed 10th overall and 1st in the First Time Participation category. 
"The Race of Gentleman, held by the longstanding Oilers car club, invited Jessi as the first woman to compete in their carnival event by racing a 1913 twin-engine Model T down the beach; her ability to handle any situation with any car will forever be in the history books."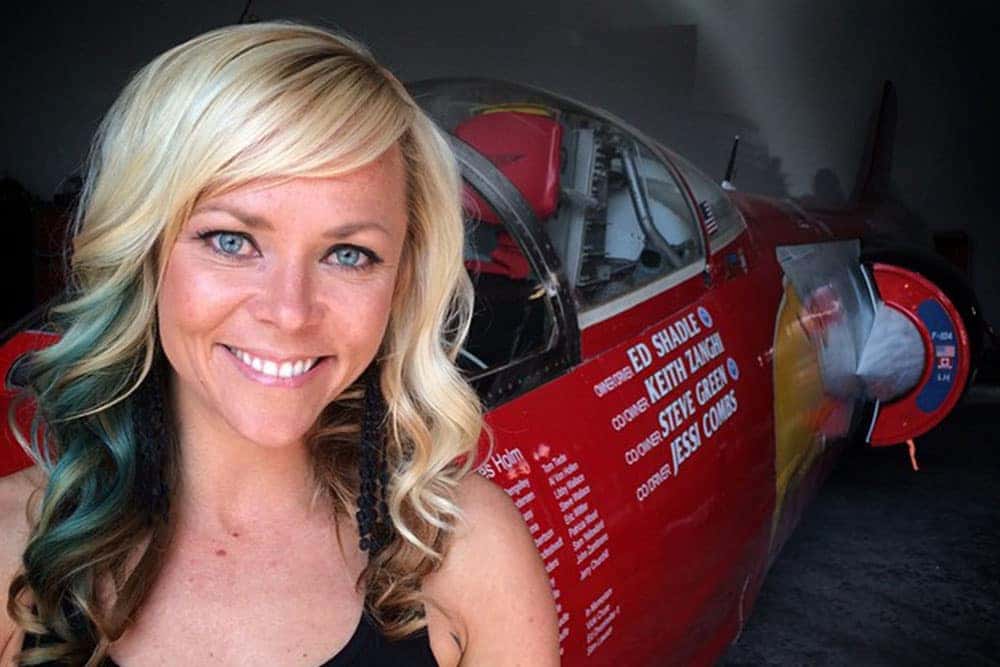 In 2019 Combs was looking to add to her impressive resume of races and world records by attempting to break the land-speed record in the Alvord Desert in Oregon. The record had been held by Kitty O'Neil since 1976 when her jet-powered three-wheel vehicle hit 512.7 mph.
Combs's jet-powered car clocked a record speed of 522.783 mph before "a mechanical failure of the front wheel" occurred "most likely caused by striking an object on the desert" which resulted in a crash. Combs died instantly. 
Despite the tragic and untimely death of Jessi Combs, she continues to be an inspiration for young riders, women, and Auto/Powersports enthusiasts around the world. 
As always, we are sending our thoughts to Jessi's loved ones, especially at this time of year. Gone, but never forgotten.