Labor Day: A Time To Reprioritize Your Goals
Labor Day is a federal holiday in the United States that honors and recognizes the American labor movement and the contributions of workers to the countries development and achievements. As I sit writing this post from Japan, it is work that has brought me to the life I currently lead. Labor and work have given me the freedoms to ride, and to ride long and far exploring our own nation and global excursion. I am excited to now live in Asia for the next few years, and once COVID settles I will be out exploring by 2-wheels again. For now, I am able to find thanks on this celebration day of labor and put the development and achievements of the past into perspective of our futures.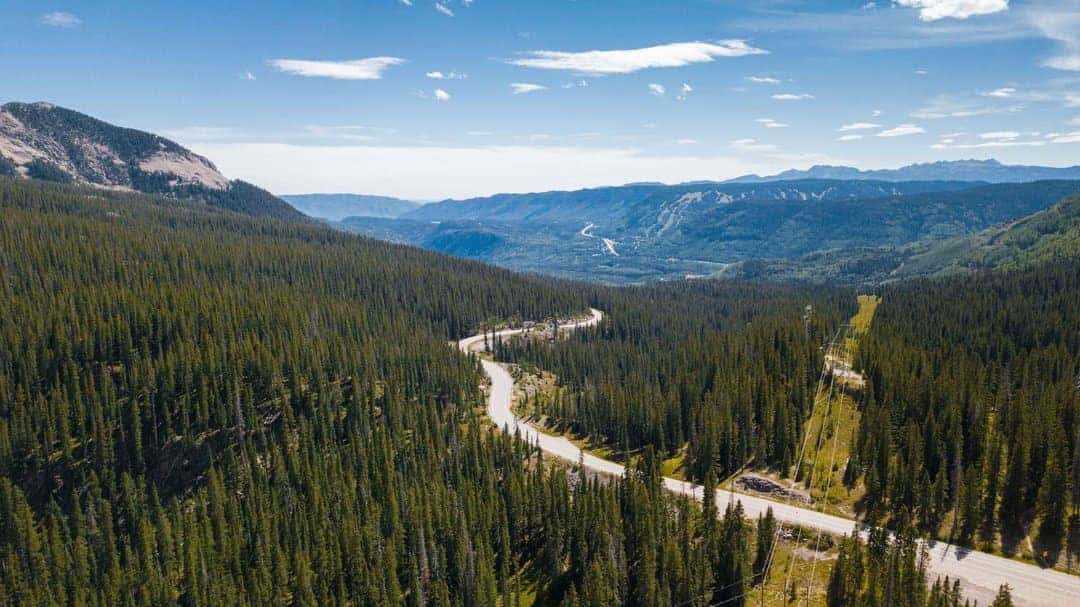 In this blog I challenge you, after such a year 2020 and halfway through 2021, what is it that you are dedicating your hard-earned dollars to? Are you allocating to a fund for travel, do you have dreams you have put off, are you saving for your ideal motorcycle? Today in celebration of Labor Day, I hope you take a moment to give your dollars a job, pick one of your dreams and begin today to direct some of your funds into savings for the reality of that dream.
Typically celebrated as a long-ride weekend. Many Americans have a 3-day weekend to explore, venture out and experience more of the world. Where did you go this year, did you take to the mountains or one of the many ride groups out camping and exploring? Were you able to visit new sites, try new foods, or see old friends? This is what we must celebrate, the opportunities that work allows for us, I do not live to work…but I absolutely work to live!
It does not take long to Google "Labor Day Motorcycle event" and 27,100,000 results pop up…it took Google .57 seconds to create this search for me. As my grandmother would say, "the Google is amazing." Grandma, I completely agree, and from a mild luddite to appreciation for the way the world wide web has opened the world, it is a happy balance. What a world we live in that at our fingertips we can calendar great rides/events throughout our year.

One that jumped out to me was the Four Corners Motorcycle Rally Rides that met up in Durango this Labor Day weekend. It is the 4th annual Four Corners Rally and I am just finding it now…now that I live in Japan, ha life has humor. But I hope that many of you can add it to your list for the next year. I have a soft spot for the 4-Corners riding as one of my first distance trips I saved up for was a great ride with my parents where we took on the four-corners. It was longer for us than just a 3-day weekend, but the memories and joy of the ride were great. From outrunning dust storms to having to turn around from fires, I hope you have unique experiences and grand adventures during your outing. From gunfights in Silverton to demo rides and riding the Million Dollar Highway. Increase your skills with advanced motorcycle training, hang out at the vendor village, or ride out with the Durango Darlings – women's only ride. There are many options and ideas for all.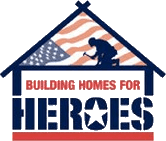 The rally kicks off in downtown and even blocks off the main avenue to celebrate the weekend. I also really was drawn to this event as all of the beer and food proceeds from the downtown parties will go to Building Homes for Heroes, a nonprofit that builds homes for disabled veterans. Did you miss out this year? No worries, mark your calendar and add the link, be there next year and enjoy the riding community as people come from all over the nation to attend.
See you out there on the road, ride safe, explore and expand your mind. Cheers to your adventures this holiday weekend.
Written by Danell Lynn, www.danelllynn.com Guinness World Record Motorcyclist. Photo Copyrights: Four Corners Motorcycle Rally site.