London Breaks Records Right
When I come across these amazing record-breaking motorcycle adventures I'm always in awe of the celebration and the turn out that occurs in London and surrounding areas for their fellow British riders. I'd like to introduce you to a young rider who fell in love with motorcycles at age 19 and just four short years later took on riding around the globe solo on a motorcycle. Meet Henry Crew, the youngest rider to circle the globe solo on a motorcycle and the new Guinness World Record Holder for such a feat, and just 22 years old.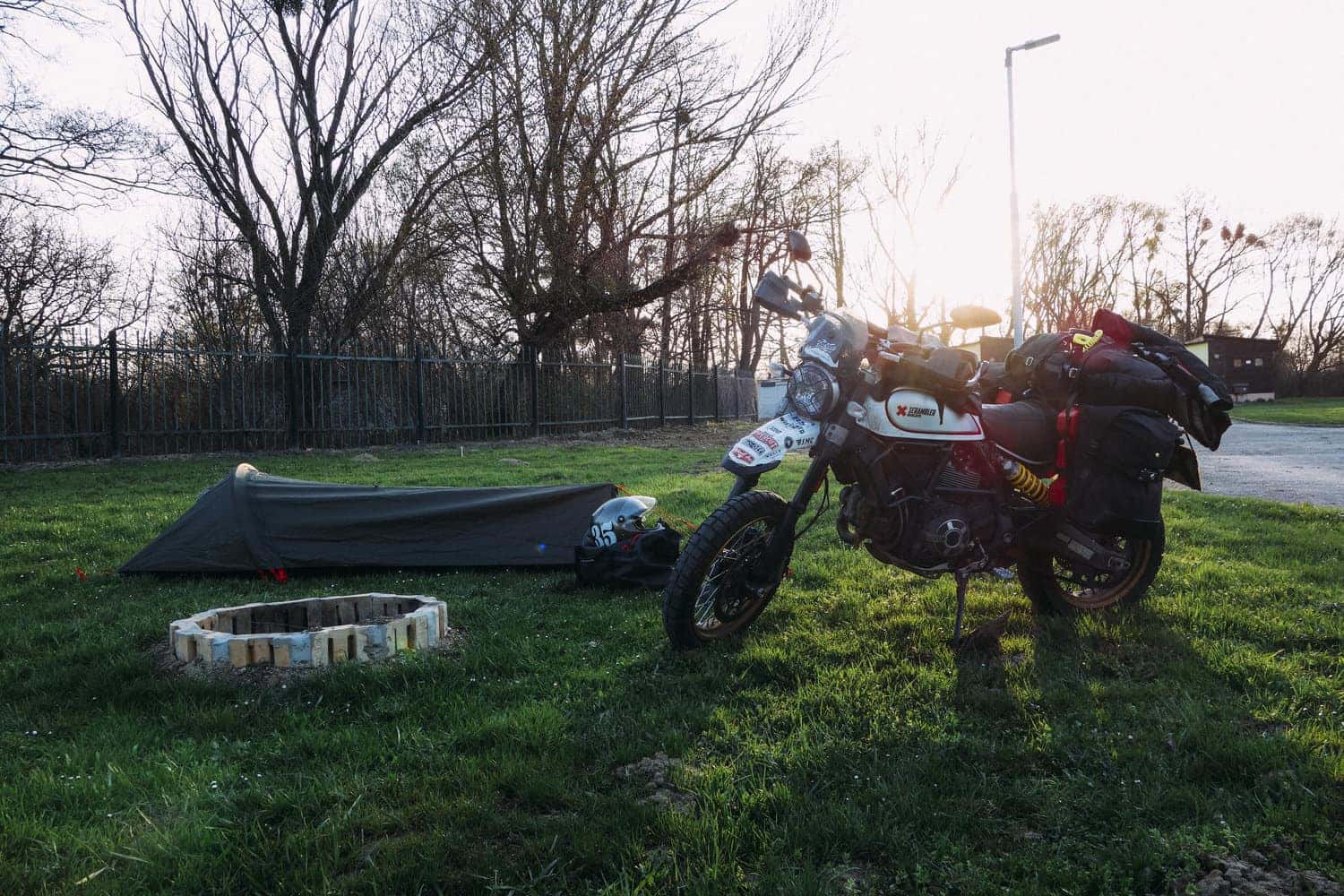 "Conventional things normally suck," Crew told ADV Pulse. "Why would you choose to do something a certain way just because everyone else does. Elsepth Beard did it on her BMW R60. You can do it on any bike. If locals can ride around the most remote parts of the world every day on banged-up old Chinese bikes then you'll be fine."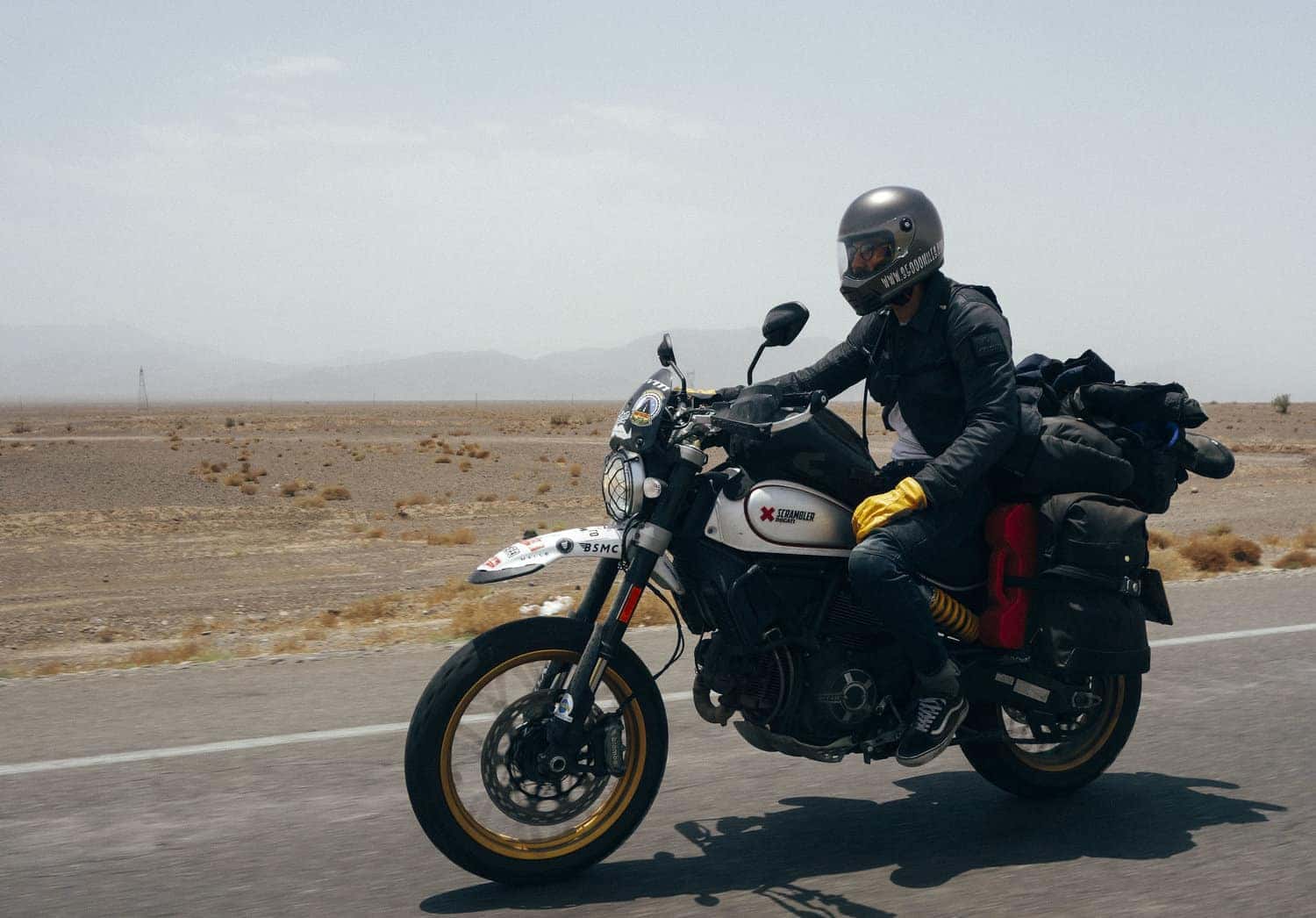 It was a mixture of love of motorcycles, riding, and the need to get out of the drudge in the workplace with the extensive hours he was putting in. He kept on using the small trips to get away and then came across the record-breaking journey of Kane Avellano, also part of the RideNow blogs of great adventures. He saw it at the age where he was able to go for the same record and break it.  "As soon as I saw I could beat it I decided to do it, right there and then."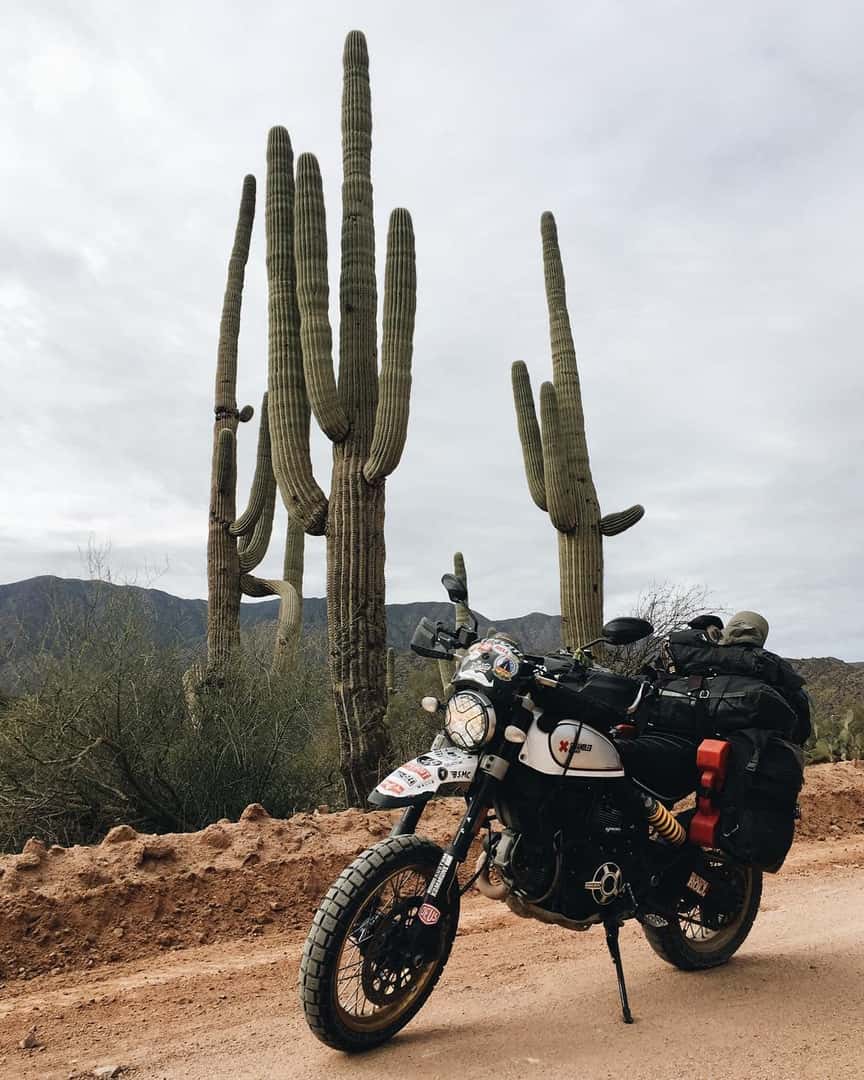 Less than a year later he was on the road adventuring towards riding into the record books and he did it, beating the previous record holders' age by just under one month. He rode around the world with not just dedication to the adventure but to the desire of life more lived. Before departing he saved: he took on long hours and worked every job he could, moved back in with family and saved on everything, and took out a small loan. The entire trip cost him around £20,000 (approx. $35,000 U.S.) and a lot of that was staying with friends he met on social media, camping, and at hostels.  "Money was one of the biggest and most consistent stresses," Henry adds.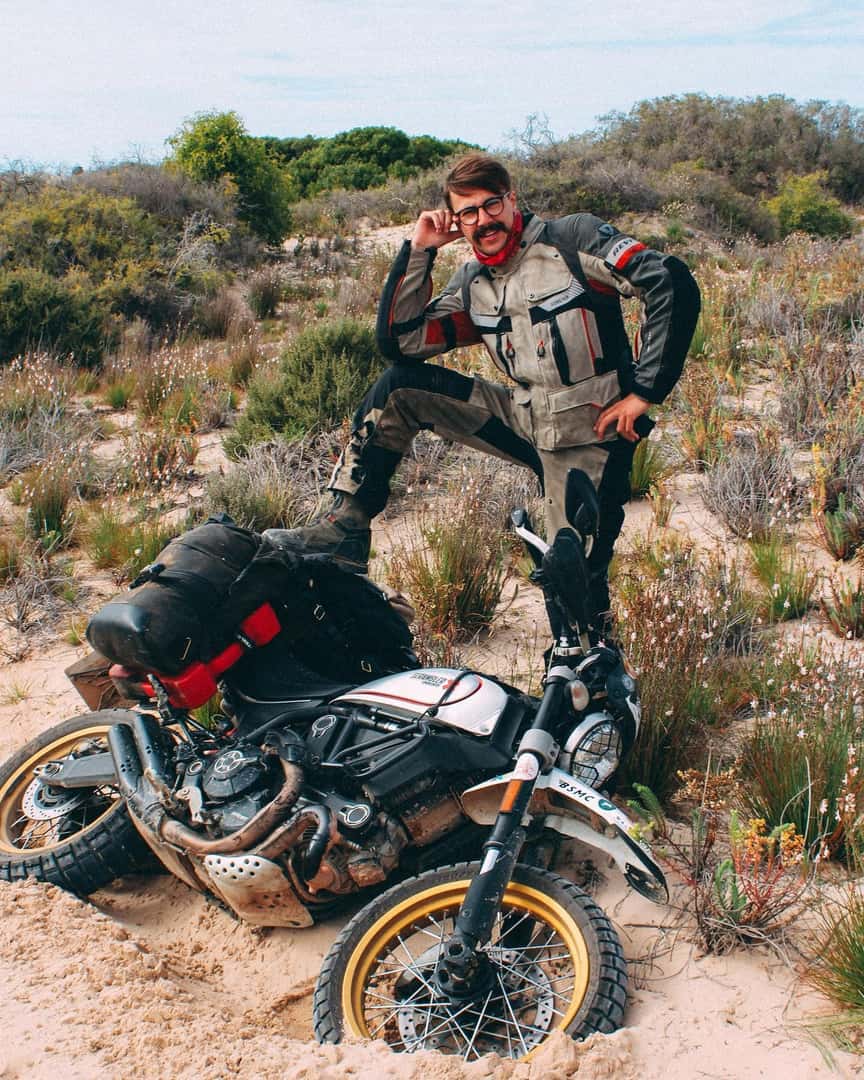 As you read the above paragraph you might be thinking, well yeah, he saved a lot and worked a lot and sold everything he could and still had to take out a loan. I would like you to ponder how much we spend each year on a University education and think of the wealth of knowledge he gained from this year on the road going around the globe. His money went further, he probably learned more, and definitely became a stronger global citizen because of it. This coming from a big believer in higher education and a multiple degree holder, I understand the benefits of it absolutely, and I also understand the benefits of extended travel and putting yourself in uncomfortable situations to learn and travel in places you never could have imagined. And on top of this, even with the money worries, he chose to raise money for a foundation during his trip.  Selecting the Movember Foundation a charity that supports men's mental health issues, something Henry open shares on his own personal struggles. "The act of riding a motorcycle has been helping me deal with my mental health. I had issues with depression. Issues with anxiety as well. I just kind of put up with it. No one was talking about mental health," he says, except Movember.  By the end of his journey, he had raised over £11,000 for the Foundation.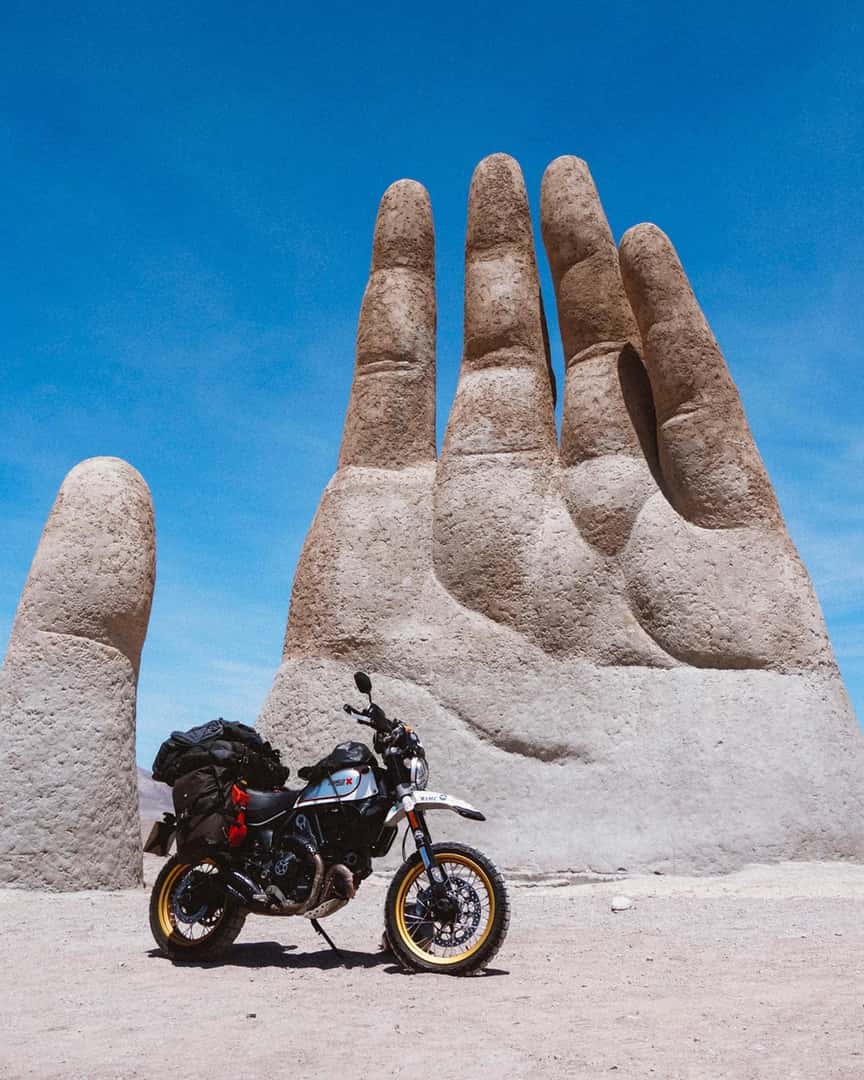 During a journey of such magnitude, it is natural to have ups and downs on the road. Not only did he test his own mental toughness but the toughness of his bike and the journey that they could both take on. As many record holders of distance or adventure type of records, it is a secondary part of the journey to the experience in the adventures of what may come through the learning of traveling the world. "Do as much as you can," he adds. "You don't have to ride the world to have an adventure."
Inspired riders become inspiration riders.
Find more on Henry: https://35000miles.com/
"Since returning from my world record-breaking trip I have continued to travel by motorcycle, ticking off countries one by one this time! I have also been fortunate enough to work with some incredible companies and iconic brands such as Barbour International, Rebel Yell Whiskey, and Beeline Moto. In addition to these content-based projects, I have also conducted talks on my trip, event appearances, and even travel and adventure workshops!"