Mees Sweeps 2019 Mile Races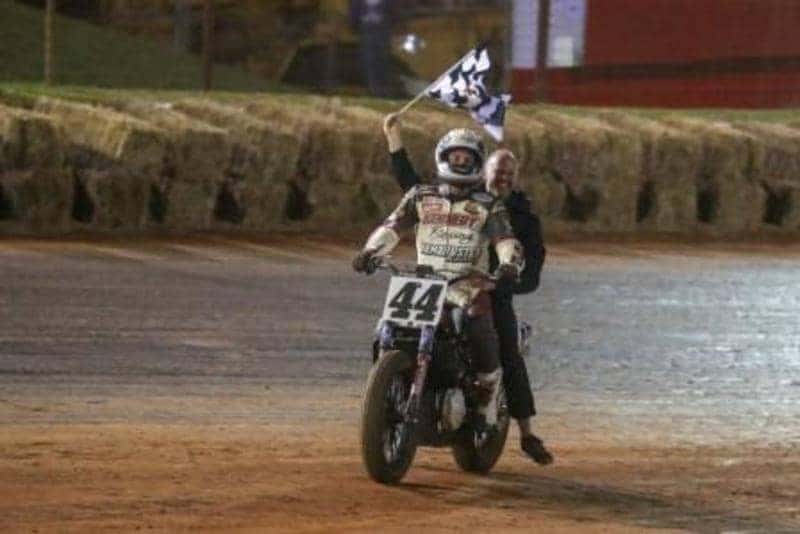 Though not able to three-peat, Jared Mees was riding for bragging rights this weekend. He has won every mile in the 2019 season. Though not the season he was hoping for, a win in New Jersey would add to his all-time records and give him momentum going into the off-season in hopes of regaining his title in 2020.
It was clear early on, Mees would not ride away with a sweep. The original Master of Miles and former teammate and champ, Bryan Smith (Crosley's Kawasaki) was looking to regain his status after what has been a couple of bad seasons filled with injury. Bryan has finished 1 st place in at least one race dating back to 2016 and looked to keep the streak alive.
Bryan pushed Mees in what would be a shorter than norm main, but Mees was too strong, eventually finishing 0.766 ahead of Bryan.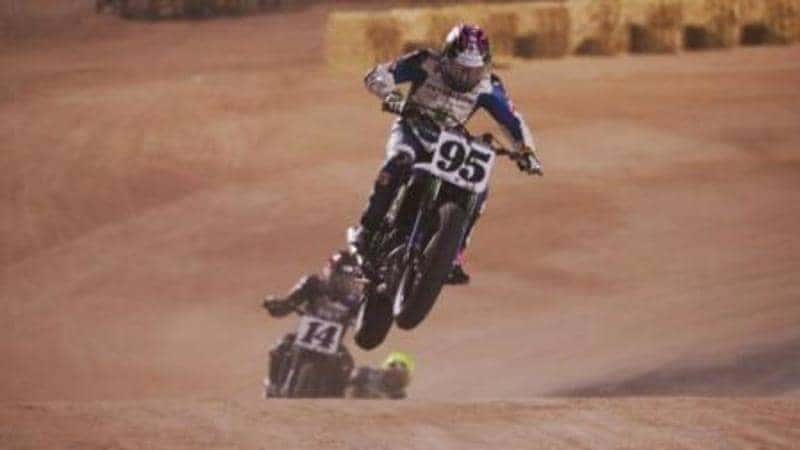 After the race, ""I want to give another big shout out to Indian Motorcycle. Those guys are a phenomenal group of people to work for and work with, and I enjoy every minute of it…It feels good to come in and win the last couple races and end the season strong, and also to go into the offseason with a little bit of homework to do" Mees said (AFT).
Mees' push late in the season and Briar's 14 th place finish had him finishing just 7-points from the would be three-peat. In a normal season, Mees would have probably seen that true if wasn't for Mr. Consistent gaining 15 of 16 podiums this season.
Looking back and expectations for the 2020 season
In just its 3 rd twin season, we seen Briar come out of nowhere and take the title. Before the season started, the perennial favorites Mees and Bryan was the were thought of when thinking of title contention. This was further fueled by Bryan reconnecting with his former owner that led to so many championships in the past and Mees' dominating 2018 season. However, early on Briar crept his way into the discussion with his consistent podium finishes which ultimately led to his first twin's championship.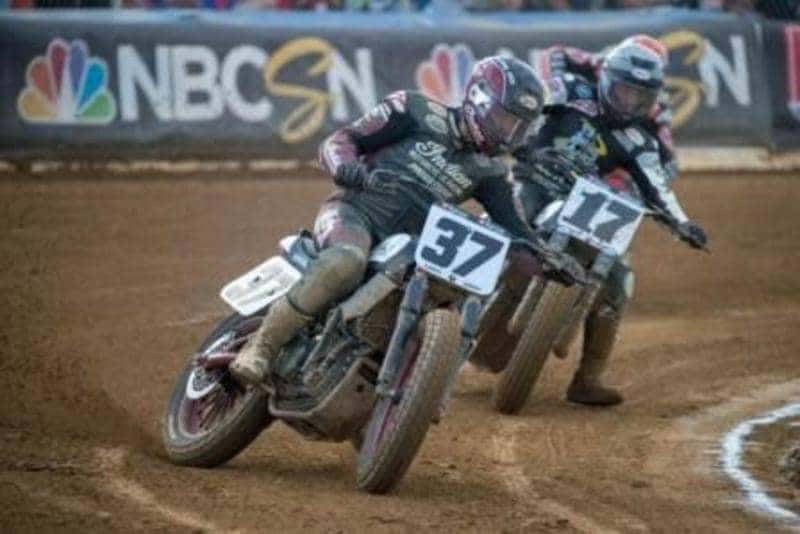 As we move forward, it will be interesting to see which teams shakes things up and what teams simply reload.
Will Bryan rejoin Factory Indian? I highly doubt it. Bryan never really felt comfortable on the Indian and when healhy showed his kawaskai can compete with the purpose built Indian. Then you have third Indian team member, Bronson Bauman who though was overshadowed by his big brother, put in a highly competitive 2019 season. Speaking of team, Mees will most definitely stick with Factory Indian, as the original member of the modern Wrecking Crew.
One of the most interesting story lines coming into 2019 was how would Harley-Davidson answer Indian's meteoric success. They went out and signed legend in the making Sammy Halbert along with young talent Jarod Vanderkooi. They started off slow but gained traction half-way through the season. It showed that Harley can compete, but they still have some tweaking to do. If Sammy can take the not yet ready Harley and compete, imagine what this highly skilled rider can do when its all dialed in – something I expect will happen this offseason. The big question for Harley this offseason is will be the team in 2020? In the past two season, Harley has seen turnover as riders went searching for owners willing to put them on an Indian. However, I don't this will be the case this off-season. Both riders saw success, and I believe are hungry to see how the mega-giant Harley tweaks these machines. What I do expect is another team member, someone who can come in and compete right away – someone like a Jeffery Carver Jr.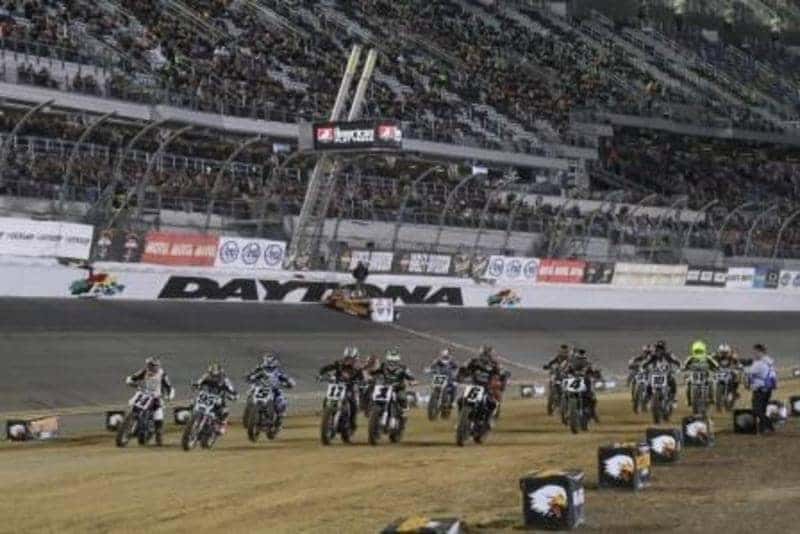 Though it is way to early to predict the 2020 season, I don't think it will be Indian heavy as we saw this season. Many riders switched to Indian thinking it was the magic pill but great riders such has Bryan, Sammy, and Jarod showed its more about the ride, therefore I expect to see a more diversified filled next year. Of course, there will be a target on the back of the whole Factory Indian team, having one every championship since the reintroduction of the twins class.
The most interesting rider for me going into the 2020 season is Bryan Smith. Every bike rides a little different, but now he has had one season under his built getting reacquainted with his old machine, coupled with another off-season, I expect him to come out of the gates hot next year.
What is for sure, is the popularity and money being dumped into America's oldest past-time is going to continue the meteoric trend of flat track racing. I am excited to see what new races and riders emerge for what will be another fantastic season next year.