Michelin Takes Teen Rider Safety To The Metaverse
For most families, teaching your teen to drive is a right of passage. For motorcycling families, however, the teenage years can be particularly… shall we say… bittersweet. On the one hand, you finally get to share your love of riding on the open road with your kids, but on the other, the risks of exposing a hormone-addled adolescent to your inherently dangerous and high-octane hobby/habit are staggering.
Drilling your teen on the paramount importance of rider safety should always be your first priority, and anything that helps drive that point home gets a thumbs up in our book. That's why we were impressed to see that Michelin (you know, the official tire supplier of MotoGP) kicked off a new safety campaign this year aimed at teaching teenagers the importance of tire safety. What's even more impressive is that they're not doing it with ads, emails, or billboards: They're targeting teens on their home turf: Video games.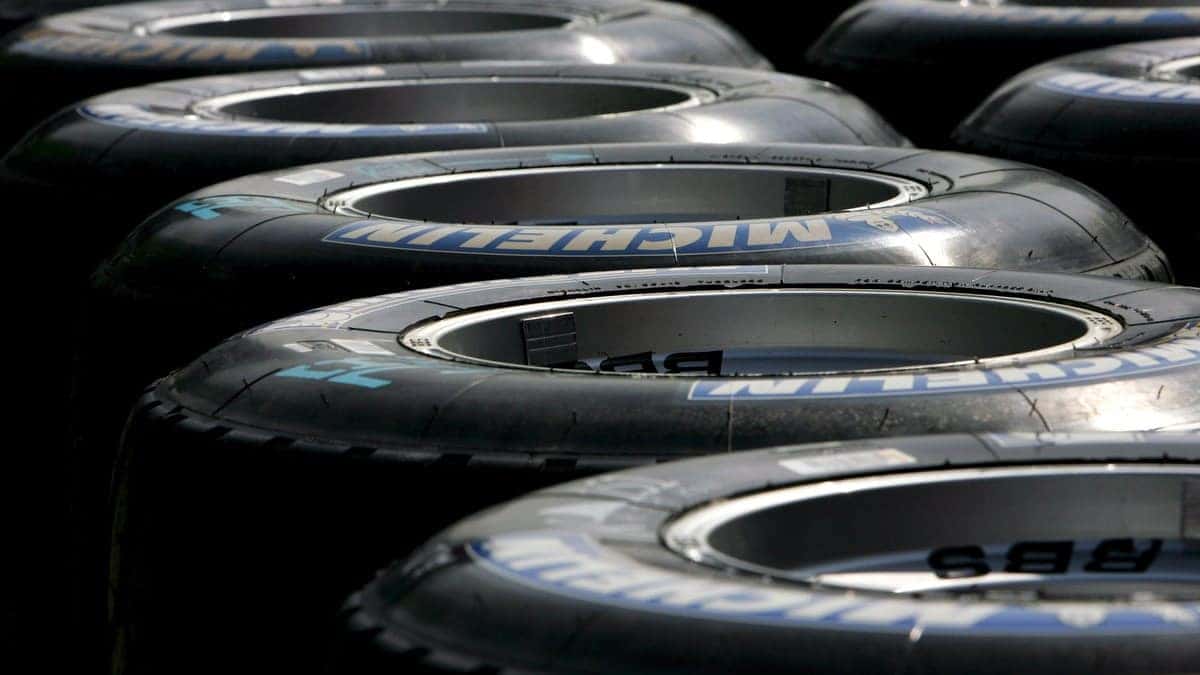 Specifically, Michelin is targeting the most popular game currently available for teens: The Sims FreePlay mobile game. If you've never heard of The Sims Freeplay, don't worry, you're in good company here as we hadn't either. But Michelin would wager your teen probably has.
According to the team at Michelin, The Sims Freeplay gets over one million logins every day, and approximately 400,000 of those logins come from gamers between the ages of 13-24. The chance to impact the lives of nearly half a million teens per day was all the motivation Michelin needed, so they reached out to the Sims team and hatched a plan: The #Goldengauge Program.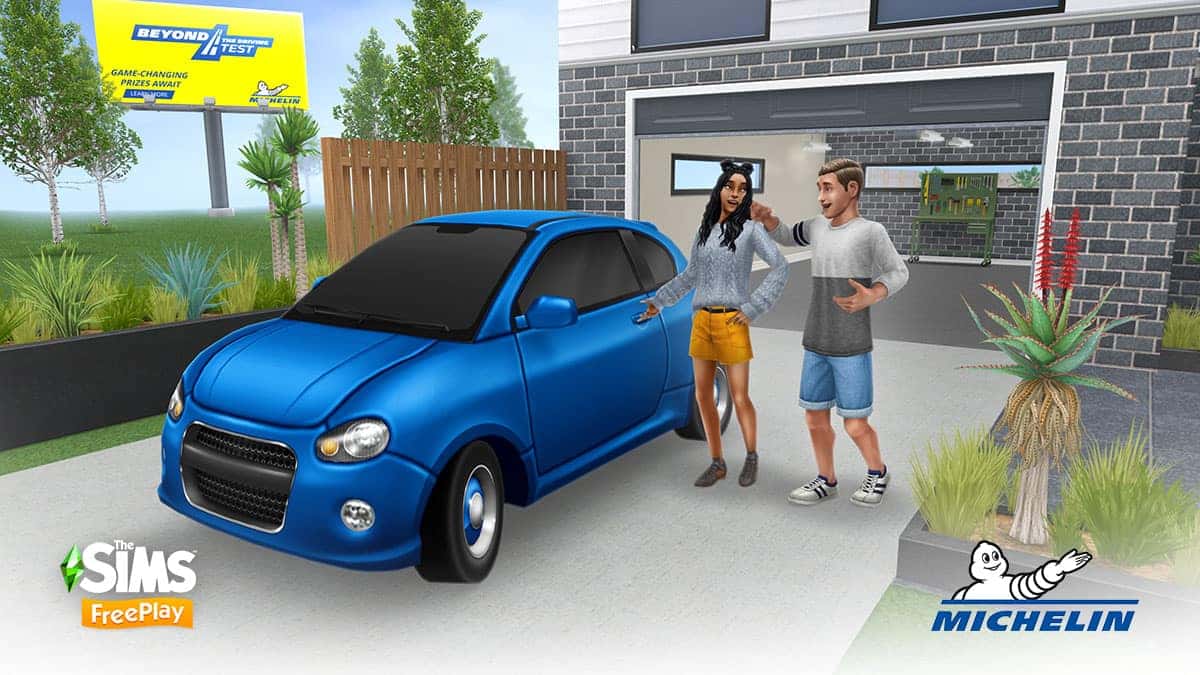 What Is The #GoldenGauge Program And How To Get Your Teen Involved
Put simply, Michelin's new #Goldengauge initiative is kind of a "Willy Wonka Meets The Metaverse" mashup.
Anyone who has logged on to the Sims Freeplay this month will notice a large digital billboard (ok so they're kind of using billboards) within "SimTown" and will have a chance to stop and interact with it. Interacting with the billboard allows your teen to learn crucial tire safety tips (like how to check their tire pressure and why it's important) and also rewards them with premium in-game currency for stopping by. But the program doesn't end there.
Remember that whole "Willy Wonka" thing we mentioned a moment ago? The digital billboard in the Sims Freeplay will also direct teens to check out www.GoldenGauge.com, where things really get interesting. Should they choose to visit the site, teens will be given the opportunity to enter their mailing address, and a few weeks later, they'll receive a special delivery from Michelin Man: A tire gauge.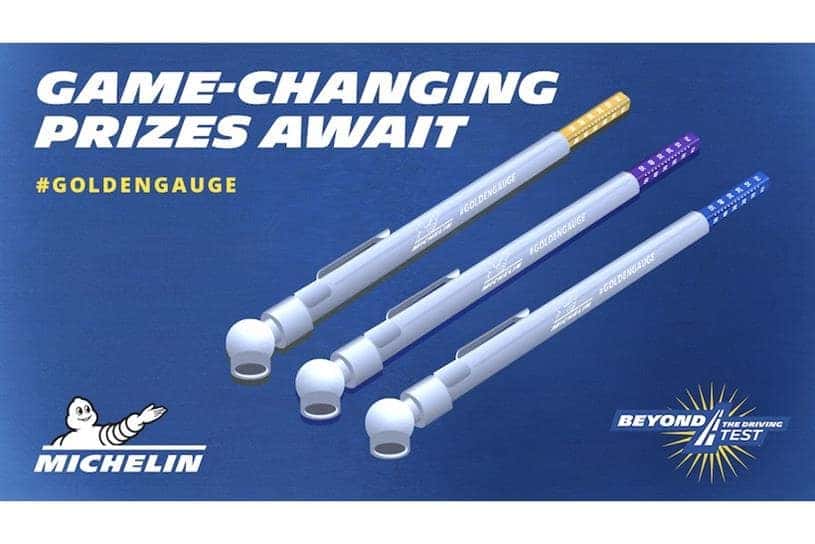 Once your teen has their tire gauge in hand, they'll head outside and check the tire pressure on their bike (or the bike you're loaning them, we'll wager). If the pressure indicator that pops up is any color other than the standard white, your teen is a winner. Here's a quick breakdown of what's on offer:
Blue: A $100 Twitch giftcard
Purple: Gaming laptops, smartphones, and other high-tech goodies, plus a set of Michelin tires
Gold: The top-tier bundle: A gaming console, gaming laptop, and a gaming chair, plus a VR headset, a Pixel smartphone, AND a set of Michelin tires
Even if your teen doesn't win, they still get to learn about tire safety and maintenance, plus there's a free tire gauge in it for them, and we all know you can never have enough of those.