Off-Road Essentials for Your Next Off-Roading Trip
When going on an off-road adventure, you must think a little harder while packing your bags. You could get stuck, your ATV or UTV may break down, or you could run into a number of other problems. Being prepared is the key here. Here are a few things you should never leave home without :
Recovery Kit
Vehicle recovery is not something to joke about. This isn't just because a recovery kit can help save the day, but also because the forces at play make it very dangerous too. Make sure you have quality equipment and if these tools or equipment is not from a known brand, test it before you go off-roading and ask around about these tools or equipment before you make the purchase. Also, don't forget to inspect it regularly for any damage or wear.
You should inspect your ATV/s or UTV/s after you return from any major off-roading trip and before you take off on a new one. It is much cheaper and less aggravating if you catch something before you are out on site and you have everything planned out and so on. You do not want your father or mother in law giving you that look!
We have all seen the movie Meet the Parents!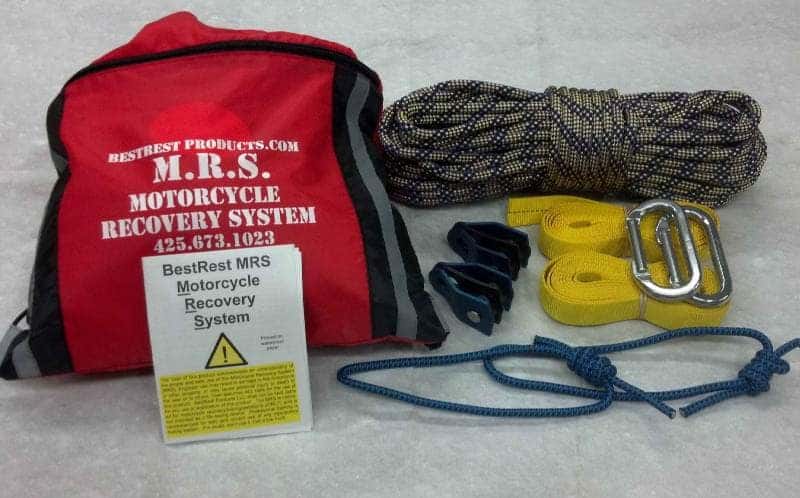 Work Light
Over headlamps are vital since they can help provide much more illumination. They can be attached in a number of ways, normally to the roll cage. They can help you set up camp at night and so on. They can also help keep insects and snakes at bay which is another serious attribute. They are vital when it comes to a recovery, repair, or even something as simple as putting some air in your tires.
MaxTrax
To some, this may seem like an unnecessary point. But, they can make complicated, dangerous, time-consuming vehicle recovery processes easy and quick. For example, when you use snatch straps or winches, massive forces are at play. Failure can be deadly. Why not just drive out of a situation? This is where MaxTrax can help.
Tire Repair Kit
Not only are the tires the most important part of your vehicle, they are also the part which gets damaged the most. Everyone needs to have a tire repair kit with them at all times. Using it is easy. It could be the difference between repairing a tire in 10 minutes and waiting hours for help to come along. And no one wants to sit around be bored like that!
Air Compressor
Adjusting air pressure easily is something which you should be able to do at any time. This can help you add traction when off-roading. 20 PSI is a salient figure when off-roading. When in snow, sand, or mud, 8 PSI works best. Just be careful for rocks or similar obstacles along the terrain since at low PSI, you could damage your wheels. But reducing your air pressure isn't the only thing you need to be able to do. You must be able to increase it as well. That's where the air compressor comes into the picture.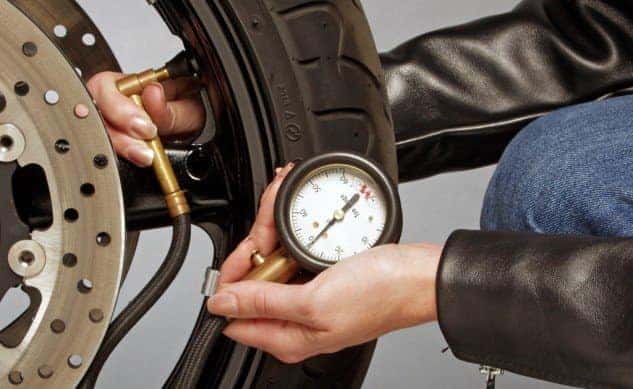 Jump Starter
They are a brilliant invention. Portable jumpstarters are just what you need if your battery is dead and your truck, awesome UTV or ATV , won't start. You will not have to wait for someone else to come along and jumpstart your vehicle. Just remember to keep the Jump Starter charged at all times otherwise what's the point?
Hand Tools
You don't need to have as many tools as Tim Taylor did in Home Improvement. Just a few of the common tools plus any special tools you might need for your particular machine/s. Drivers, pliers, and wrenches ought to do the trick. Even though you may never use them out in Mother Nature's backyard, it's always prudent to have it around just in case a problem arises.
This is just the fundamentals.