Our Tips on Private Sale Purchasing
Buying a motorcycle can be a tricky, daunting process.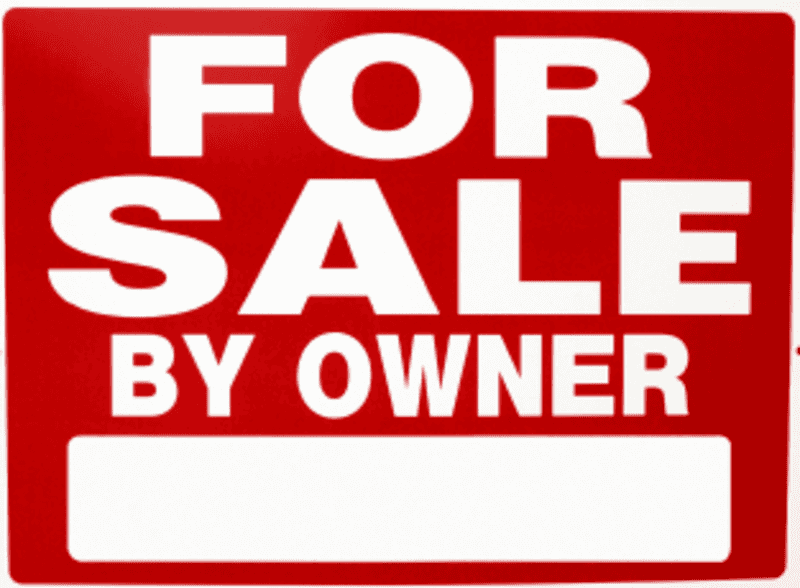 Much like purchasing a car, there are a seemingly endless number of routes to take, sage advice from friends to follow, and suggestions to heed. And, while purchasing a brand-new bike right off a dealer's showroom floor is the safest way to go, there are other options to explore, like finding a bike from a private seller!
Speaking from experience as a seller and a buyer, the private sale route doesn't have to be unpleasant. More preparation and work is definitely required to make this work, but buying privately can be a rewarding experience. Time and effort is going to be your biggest advocate. If you have tons of time on your hands, you can browse many different sites and keep an eye out until that perfect bike comes along for a great price.
Here are a couple key tips that can help make your private purchasing process successful, safe, and ways to prevent you from buying a junker.
If the person you're looking to buy from is a complete stranger, try meeting in a public place, or bring a buddy. It's not that everyone selling a motorcycle is shady and not to be trusted, but taking precautions and meeting somewhere public, particularly for the initial meeting, is never a bad idea.

Build rapport with the person you're looking to purchase from (aka DON'T BE A RICHARD). There's a lot you can learn about a person – and about the motorcycle you're thinking about buying – just by engaging them in conversation. Your goal isn't to make a life-long friend here, but employing some good manners, asking questions, and being friendly can open up doors and information that can help you make the best decision. Unlike a dealership, a private seller has no issue withholding information from you so this is a passive aggressive way to ask the seller questions about the bike without interrogating them. Private sellers are more likely to come to an agreement if they like you.

You MUST check the bike's title and VIN. There are undoubtedly some dubious individuals out there, and the last thing you want to do is purchase a bike that's been stolen. Maybe meet outside a RideNow dealership and show them you are going to be doing your inspections and research on this bike before you hand over the cash.

Examine the bike closely. Request them to leave the bike cold so you can see how things settle, and how it starts with a cold engine. Tap the engine to double check this. If they don't bring it cold, this may be a red flag. Other key places to look are the bar ends, levers, and footpegs. Dings and scratches here are a good indicator that the bike may have been dropped and/or ridden hard.  If you HAVE to meet after the sun sets, try meeting at a dealership. The amount of lights they have in their parking lot is a great substitute for the sun!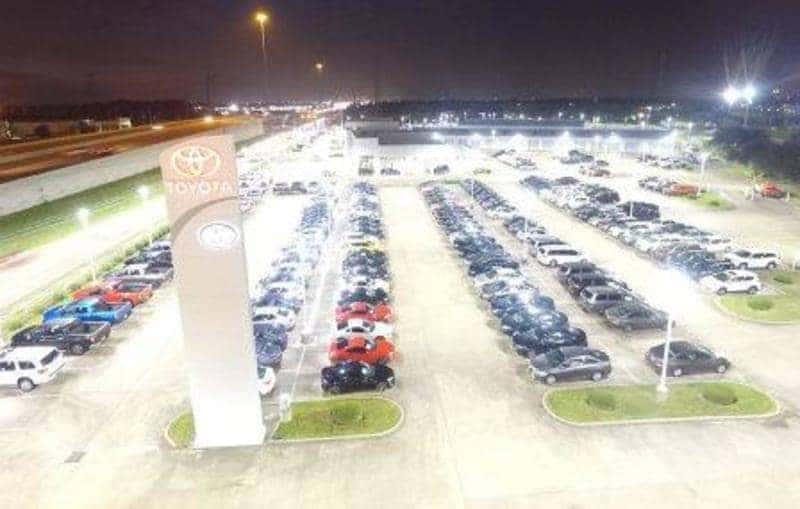 Also take a look at the basics. Be sure to look at the bike's tires, brakes, belts/chain, and fluids. If there are any leaks, drips or residue from a recently whipped seep… this could be bad-news-bears and something they are trying to slip past you.  If the key items are taken care of, there's a good chance the rest of the bike has been taken care of as well. NOTE if the bike is pristine but has miles on it.. the seller may be trying to cover up a crash with fresh paint or polish. If it is too good to be true… it probably is. Buying a crashed bike can end up costing you WAY more. Unlike a dealership, a private seller can lie about a broken bike or hidden issue. Get on your hands and knees and inspect that baby!

Do a little research. Having a basic understanding of the bike you're thinking about buying is really helpful. Knowing some of the model's quirks and common maintenance items a great way to narrow down what you're looking for, and gives you plenty to talk about with the seller. Have questions to ask and maybe stop in a dealership and look at a brand new model for comparison.

Find a place that can inspect the motorcycle. Getting a set of professional eyes on your potential new toy can be extremely helpful. Any RideNow dealership will do an inspection for FREE! Set up an appointment and the seller can join you and answer any questions.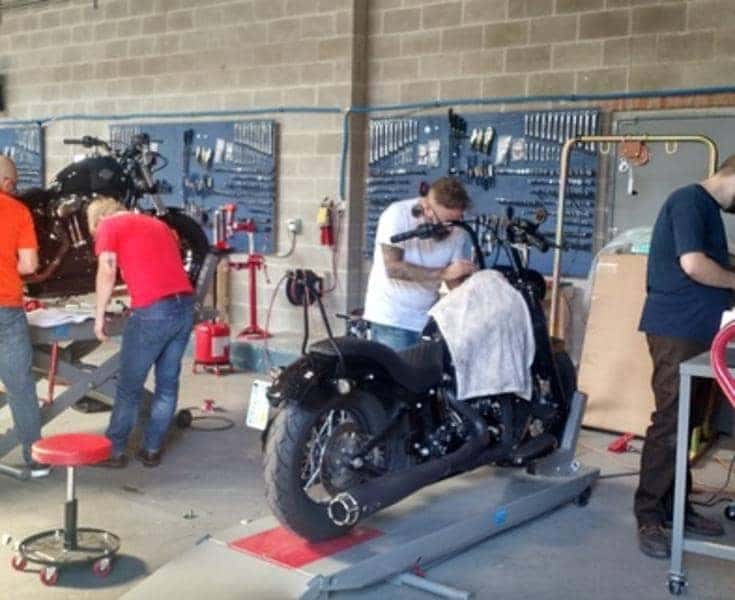 It's not a bad idea to draw up as much of the paperwork as possible yourself. If the seller is putting the paperwork needed for the sale together, be diligently and read everything over carefully . Ask about recent service and maintenance and receipts for those services. If they haven't been keeping the bike up-to-date, this could very well mean more money out of your pocket once you buy. The condition of the seat and polish is a great indicator if the seller kept it out of weather and kept it in good shape.
OUR NEWSLETTERS DON'T SUCK! SIGN UP HERE
While purchasing a motorcycle outside a dealership can be intimidating and a potential scam, buying your next motorcycle from a private seller can yield some incredible deals on near perfect bikes, and fashion interesting new relationships. Follow these tips (and use common sense!) to help make the hurdles of purchasing by owner as smooth as possible. Patience and research will be key with this strategy! Happy hunting!