Round the World Powered by Love
I have been fortunate to meet Mark Donham, we first met at an Expo for adventurers and overlanders and he is one of the most genuine and kind souls that you may come across. His heart shines through his every interaction. His story is powerful and his joy of motorcycling inspiring.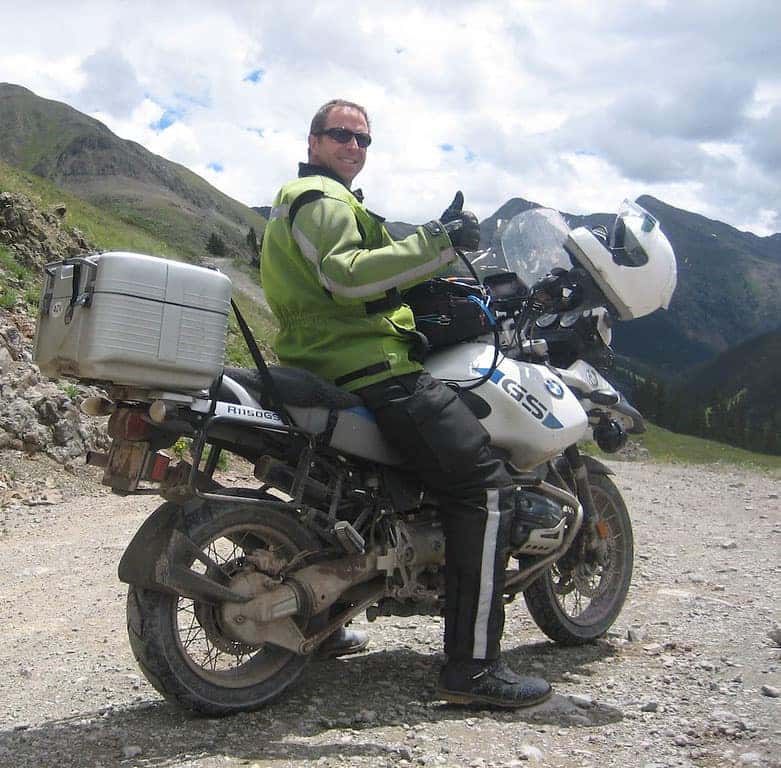 It was 2006 that Mark quit his sales job in the printing/prepress industry to be full-time with his wife, who had developed a genetic version of Early Onset Alzheimer's Disease. When Mark and Chris met back in a restaurant in NYC in 1993, it was a love story with the challenge that life sometimes gives. They both knew that Chris' family had a history of the early disease, her mother passed at 53, and her sister already showing signs, they made the decision, "we knew it was possible for her, but knew that we loved each other and would face our lives together."
"At the time, I knew that it is what we should do. We traveled the US on our BMW touring bike, to visit family and friends. It was a long journey as this disease is a profoundly difficult disease, as the sufferer loses their memory, the ability to carry out any daily functions, and needs full-time care. It was a long goodbye, but my wife Chris passed away due to Alzheimer's Disease at the age of 54." 
It was after his journey around the US with his wife and losing her in 2011, that he realized there was nothing holding him in place, so he took on his dream of motorcycling around the world. He joined ADV rider (where his Radioman name came from) and began his blog of the journey.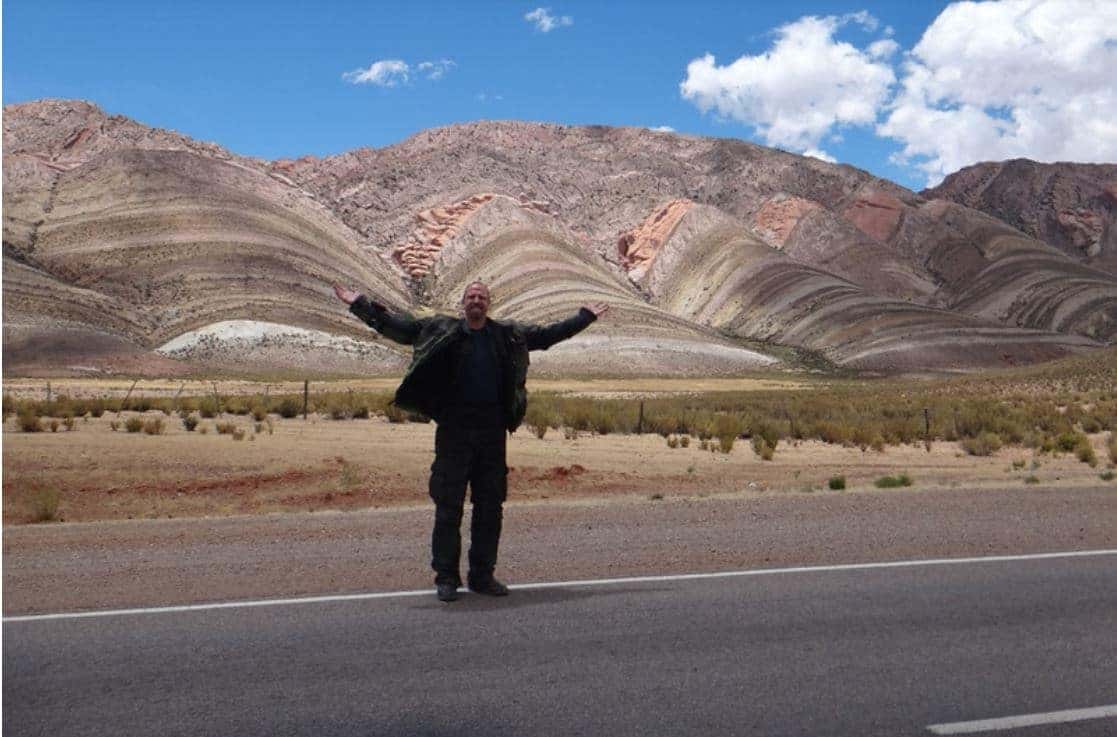 People always wonder how people can afford to take these grand journeys and I love the response Mark gives to this question, "the best way to answer this, is that I have been very fortunate. My parents taught me the value of working hard, saving money and investing money (including living below your means and living without going into debt) and giving to others. My wife and I both did well in our careers and followed these principles.  After she passed away in January 2011, my heavy responsibilities ended, so I was able to lease out our home and make the choice to spend the amount of money that it will take to make the journey. I have budgeted $100.00 per day including transport of the bike and repairs. If I manage my money wisely and do not have too many issues I will make it!"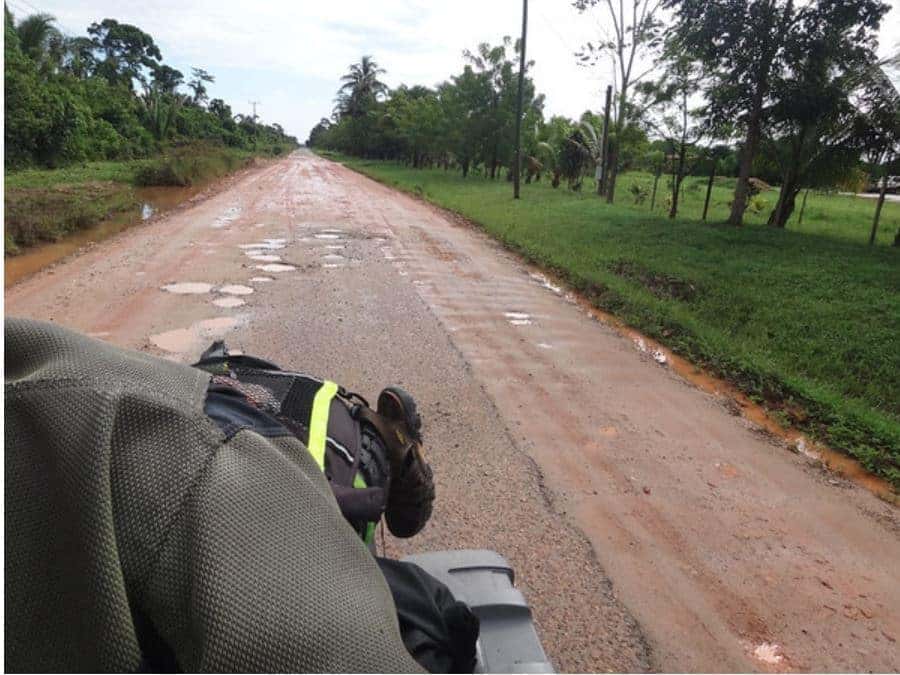 His journey spanned more than 90,000 ridging miles and 26 countries. His blog is filled with encouraging words and beautiful journey recaps.  "The first 15 pages or so are capturing my transition into this chapter, renting out my house, other logistics. Before Heading out riding in the USA Riding to watch the final space shuttle launch on July 8th, 2011, Then south through Mexico, Central America, South America, India, then back to South America, then New Zealand, Australia, Southern Africa. Wow-what a journey!"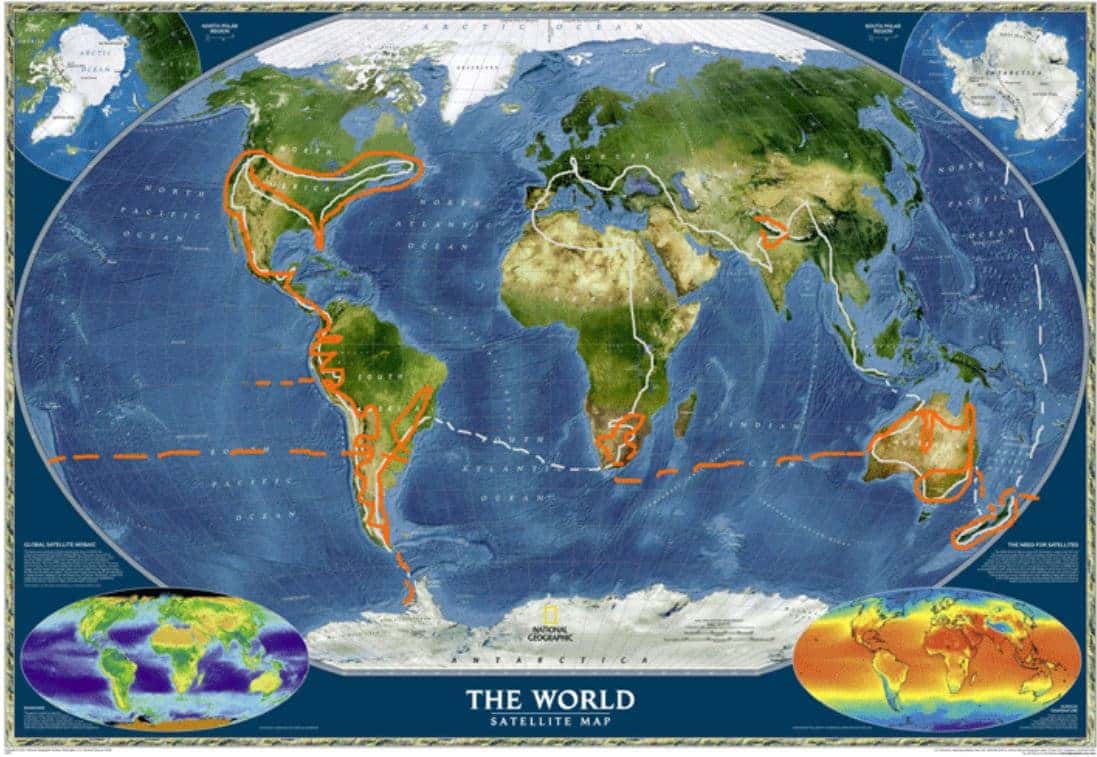 For more information: https://radiomanridestheworld.com/
Direct link to the round the world adventure: https://radiomanridestheworld.com/recap-of-my-ride-around-the-world-2011-2013/
He also has great links and information about his journey in caring for his wife Chris. "As someone who has loved and cared for his wife, Chris with Early Onset I know how important it is to get connected to the Alzheimer's Association, caregiver resources, and a support group so that you can provide the best care possible for your loved one. And also survive the many trials of being a caregiver. I would first point you to the Alzheimer's Association. Lots of solid information and links to information and resources in the United States." http://www.alz.org/
Written by Danell Lynn, www.danelllynn.com Guinness World Record Motorcyclist. Photo Copyrights: Mark Donham.