RumbleOn in Sturgis Again in 2021
RumbleOn will be sponsoring Sturgis for another 3 years.
For those of you who do not know who RumbleOn is, they began as a team that wanted to make buying and selling power sports vehicles easier and better. This online site makes the process quick, transparent, and safe.
Since Sturgis began on August 14, 1938, millions of people have attended the annual event. The event was organized by the town's motorcycle club called the Jackpine Gypsies who bought and developed large tracks, hill climbs, and field areas where the rally would be held.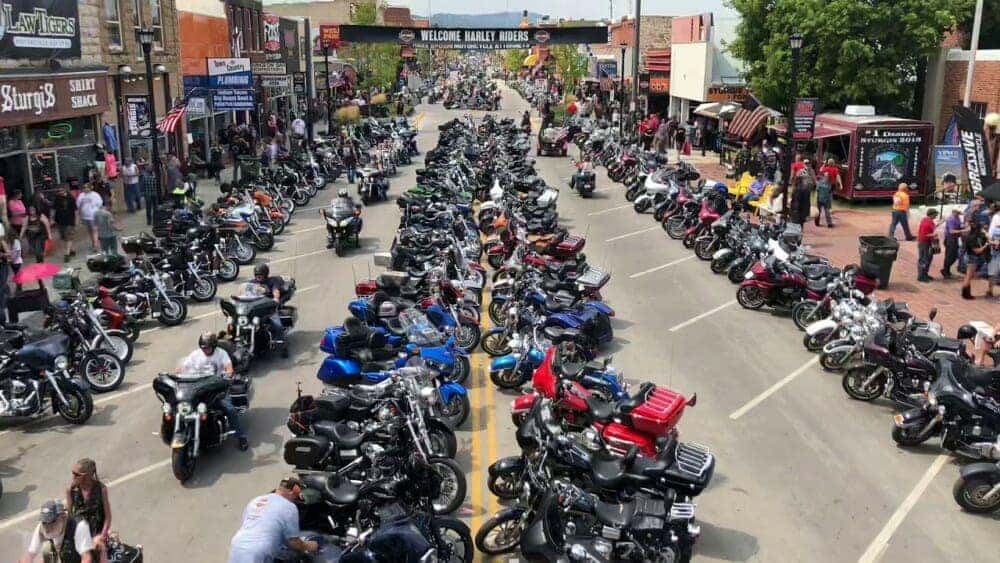 "Pappy" Hoel – Founder of the Sturgis Rally!
It was Clarence Hoel or "Pappy" who was credited for founding the event when he bought a franchise of the Indian Motorcycle Company in Sturgis during 1936. After that, he organized the Jackpine Gypsies.
During the first few years, the Sturgis motorcycle rally focused on racing and stunts, testing the participant's various riding skills, courage, and stunt creativity. By the 1960s, the rally action expanded with hill climbs and motocross. Audiences saw more daredevil maneuvers like the half-mile track racing, ramp jumps, head-on automobile crashes, and board wall crashes, the reasons for the tremendous popularity of the event today. The only time that the Sturgis Motorcycle Rally was not held was in 1942, at the height of World War II.
Today, the Sturgis Motorcycle Rally continues to reap the support and attendance of both participants and motorcycle fans all over the United States and in some parts of the world. In 2015, a record 739,000 attended the rally's 75th anniversary, including entire families who came with their RVs and rode the few last miles to Sturgis on their motorcycles. It also brings in about $800,000,000 to the area. (https://rallysturgis.com/history )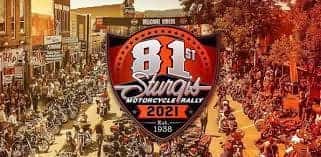 Stop in to talk to the vendors like RumbleOn while you are there, they will have a physical presence at the prominent corner of 6th and Lazelle St. where motorcycle enthusiasts can buy, sell or trade their motorcycles onsite. If you don't attend the Sturgis Rally, visit them online.
Enjoy your summer, rubber side down/shiny side up and be safe out there.