San Luis Curry Run
It starts on the edge of the enchanted circle in Questa, New Mexico. The Sangre de Cristo Mountains roll across the blue sky–clear as warm crystal besides a few delicate poofs of clouds above the hilltops.
I've been riding all morning; gotta get it in before the Sping winds pick up and slap me off Zanthia, my noble 2018-Indian-Chieftain-Limited-steed.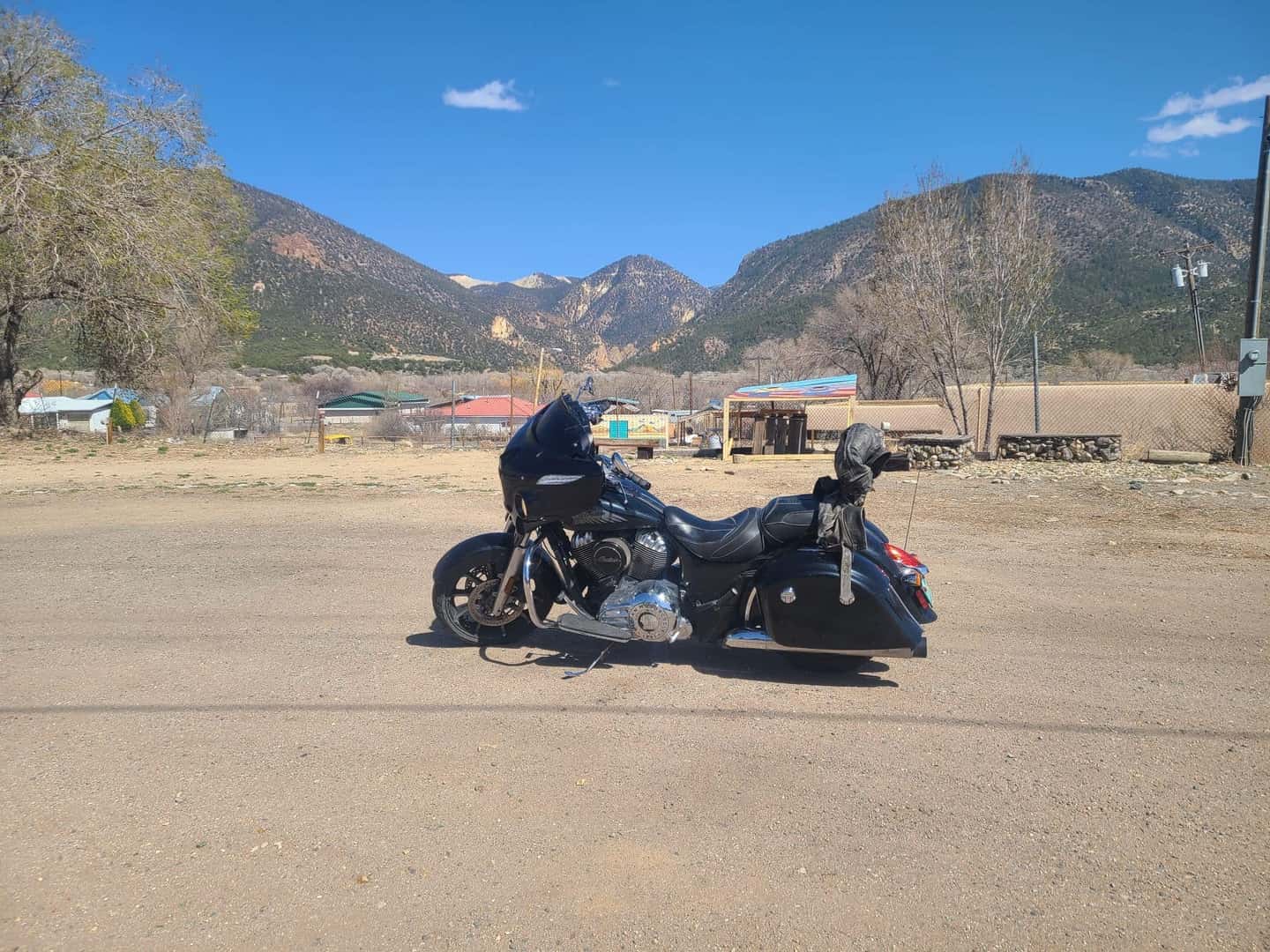 The mission is simple, rip-roar through the 65-degree sunshine across the New Mexican border and into Colorado. Hidden in San Luis, the Colorful State's oldest town, is the best Curry joint north of Sante Fe and South of Denver.
San Luis is a hot spot for recreational medications and green chili-laced burritos; if you've been, you may have ripped right by a hidden gem worth every scenic second of a sunny scoot through Carson National forest—so siblings, let's ride.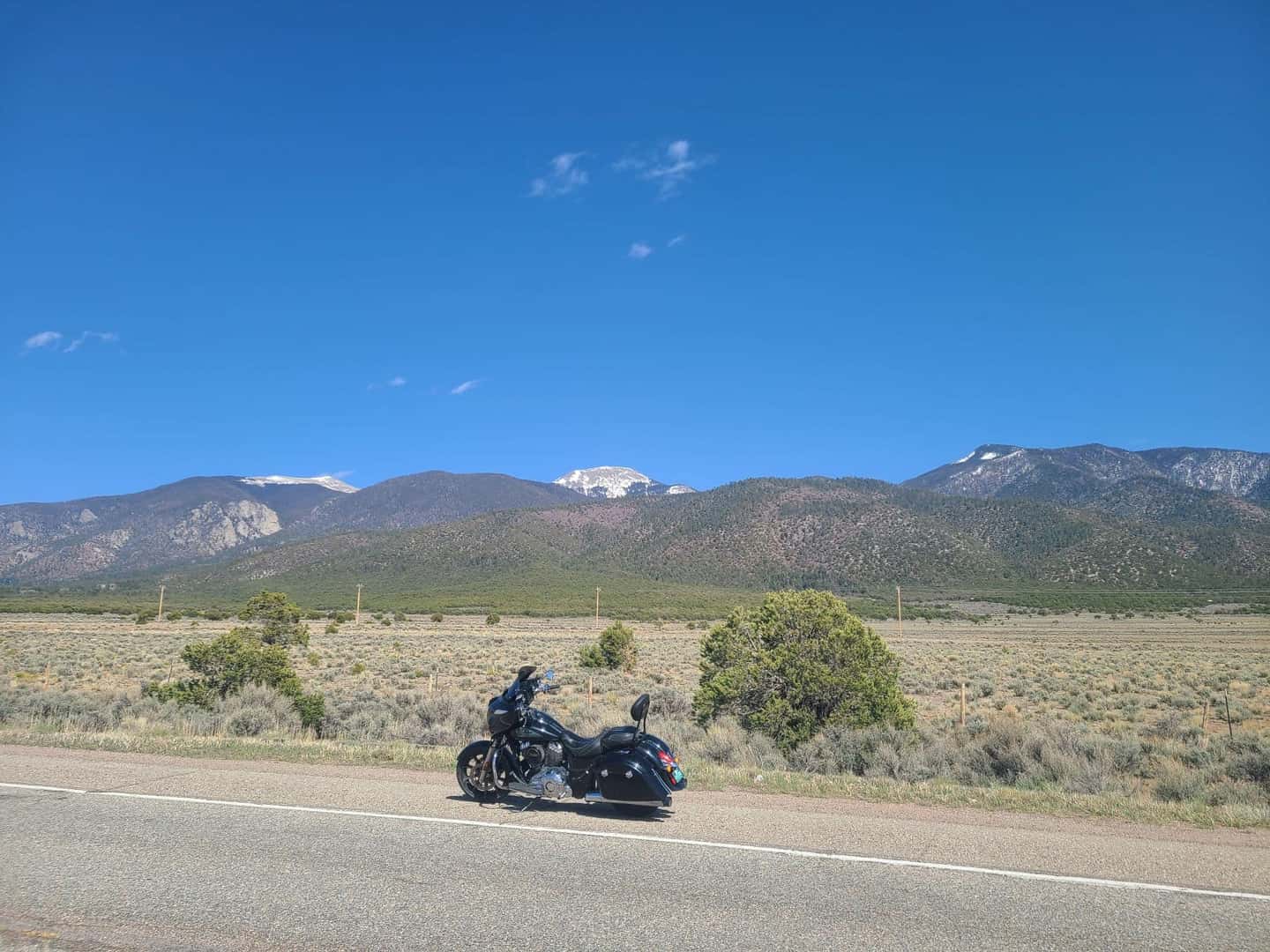 After a breezy rip from Questa, through the Sangre de Cristos and round the pine-lined curves, we get to the border of Colorful Colorado. Zanthia loves the high desert air–we're averaging 45 to a gallon up here; I feel fine about idling while I capture the flag photo, so wait here while I–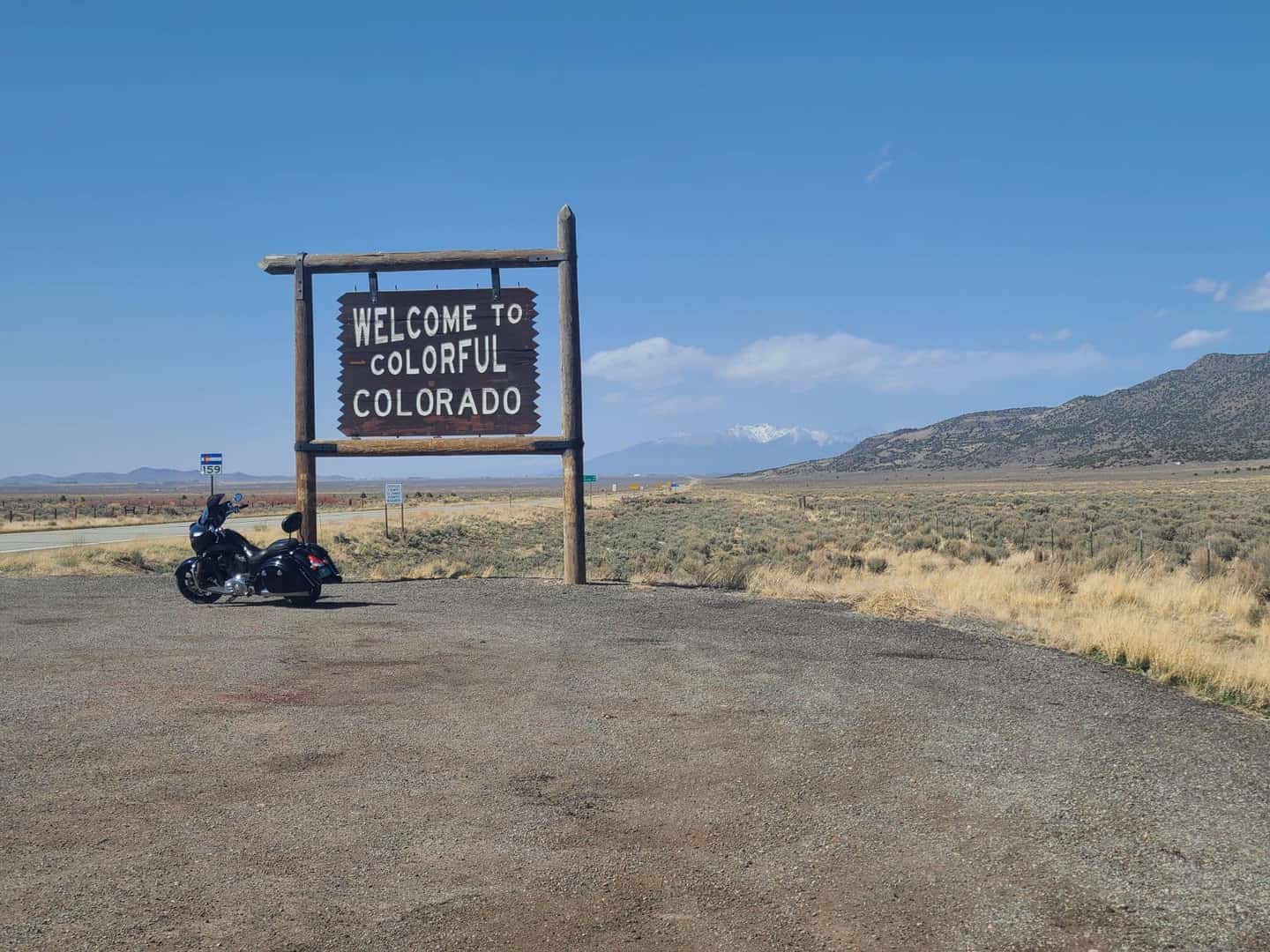 –Ok, perfect. Now that I've got the pic, we saddle up and roll out.
The mountains open up to high-mile ranges, land so rich with alpine streams and healthy vegetation that the wild horses stuck around to breed and feed enough to endure these peaks' tragedies.
I hit the throttle and let Zanthia feed alongside her metaphorical meatbag-kinfolk–the wild ones eat alpine grass while my noble moto gobbles miles.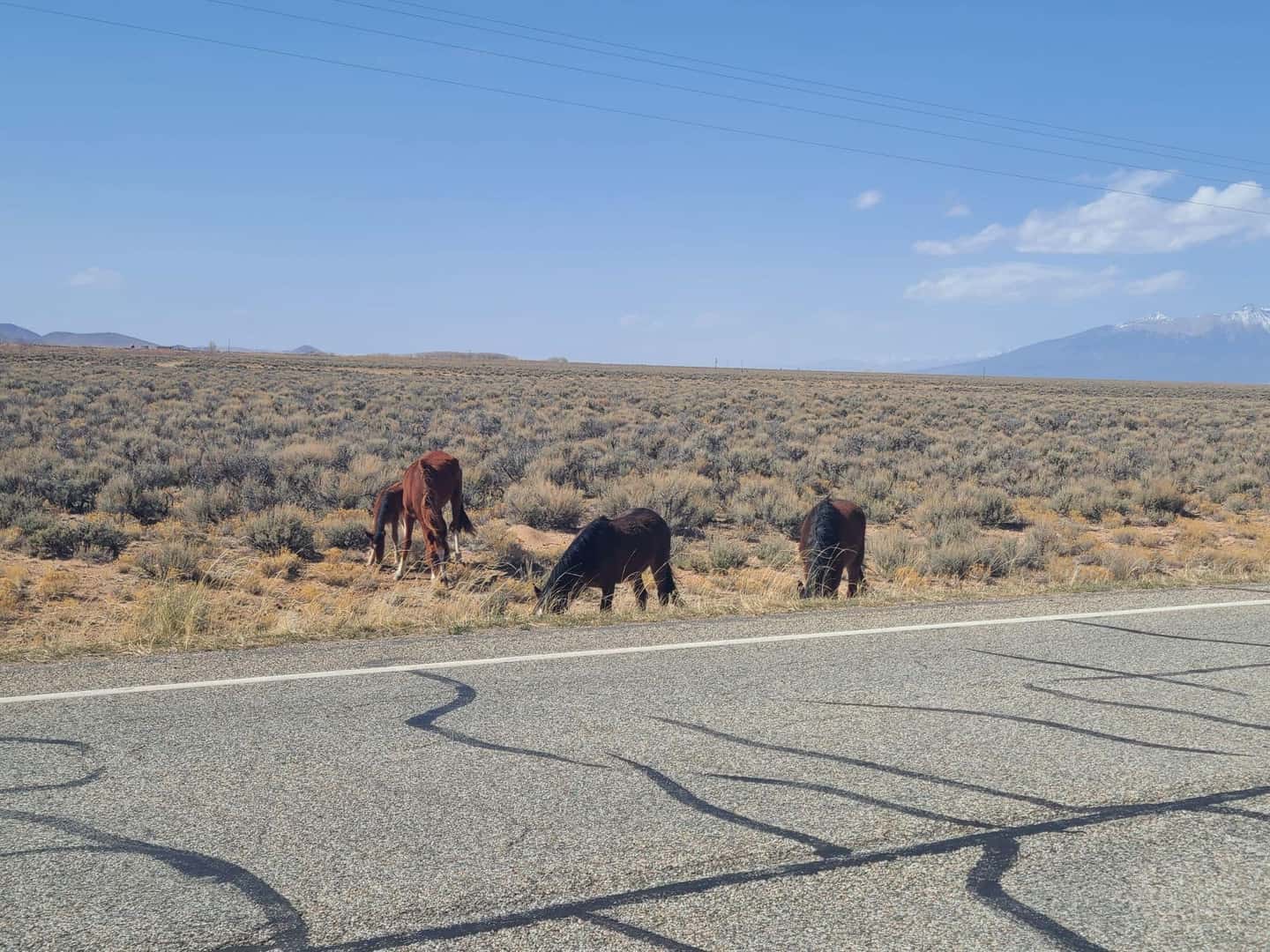 "There's moreover there," I shout, and you look just in time to see the blurry beasts–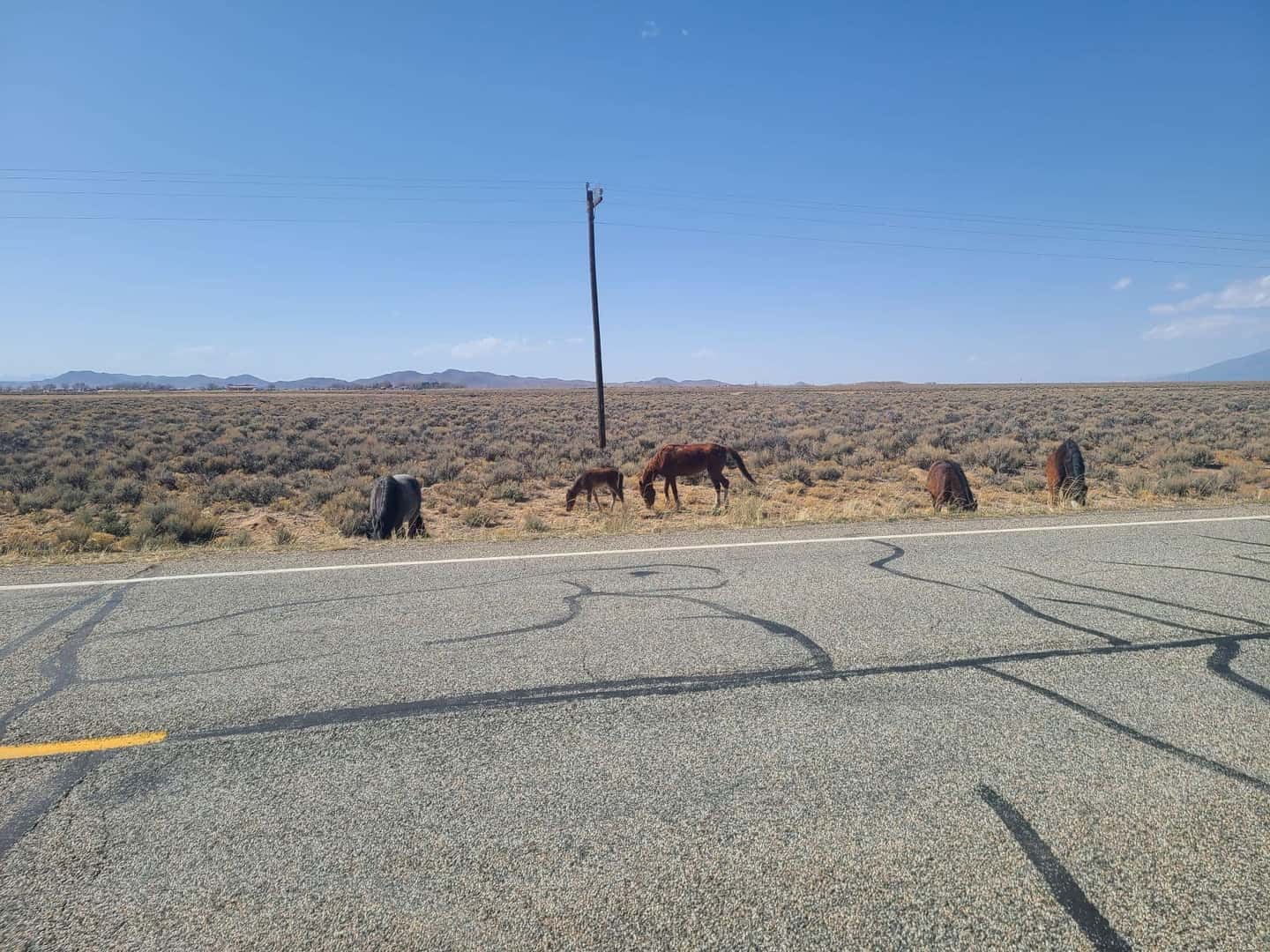 After that, it's a straight shot through the San Luis Valley, a tunnel of cool air that welcomes the altitude's rich sun exposure until finally, we arrive in the stoked-to-be-sleepy town of San Luis. If you need to stop for recreational meds, now's your chance. That's the Curry place up ahead–. –what's that? You want to seize the photo ops of downtown first? Alright, fine, but this is my job, so we're starting with the sick biker bits—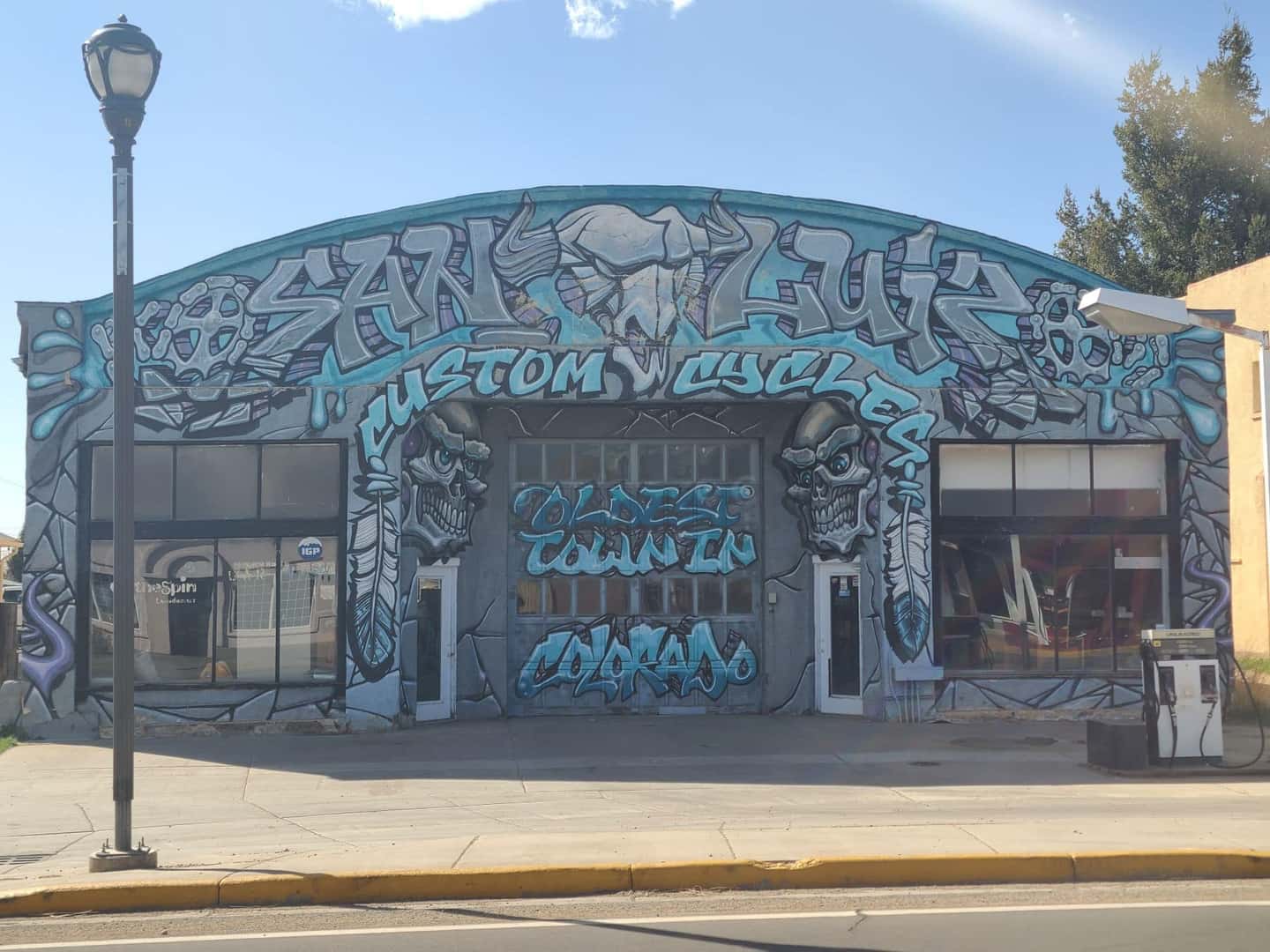 I don't know much about this place; it seems close to me, but the art was worth the detour.
Alright, now I know what you're thinking, you still don't see a Thai place that looks like it's got the warm pineapple curry we came here for– yeah, yeah, ok, that old school diner is pretty rad lookin'; what's it from the '50s. Snap a pic, and let's grub.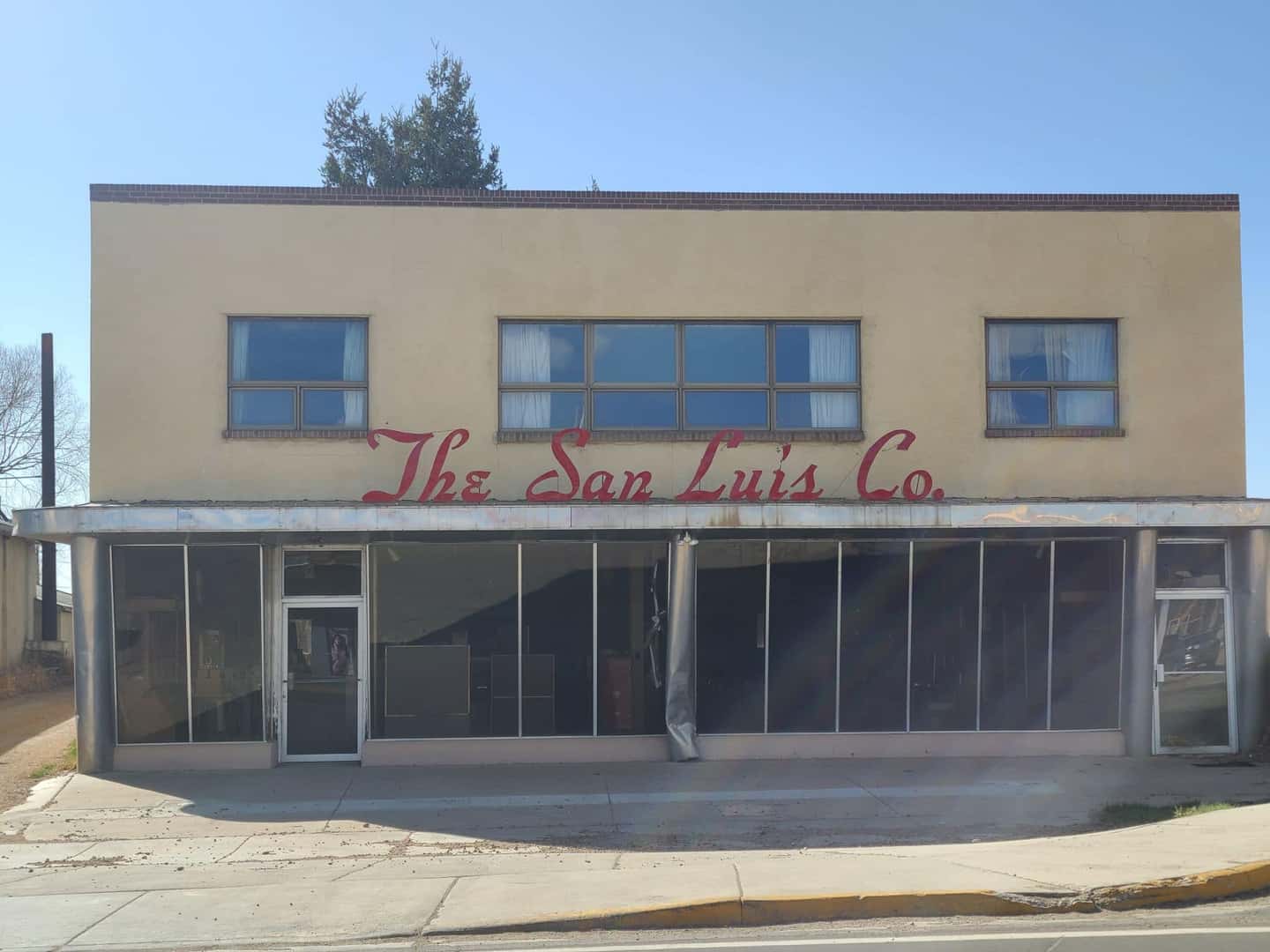 This is the place–right across the street from the seemingly closed Cycle shop.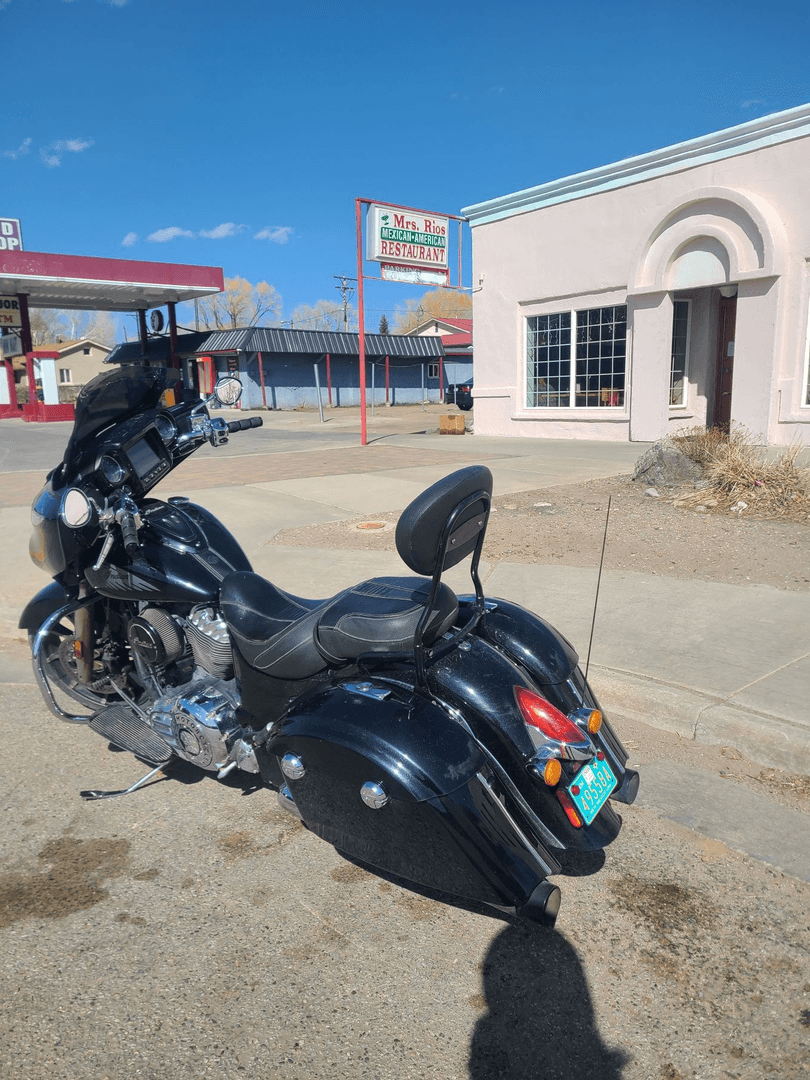 Mrs. Rios Mexican Resteraunt. A local confirms that a Thai family bought it, kept the old menu, and simply added a new menu. We sit down and order a couple of curries. They ask you how hot you want it, 1 through 10. I warn you to get a 2, but you get a 4 that feels like a Texas 6, which is damn near a New York 9.
On the way back, we pull over by the lake, where you admit I was right about ordering a 2 before taking the meds you bought back in the oldest town in Colorado.