Taste of Freedom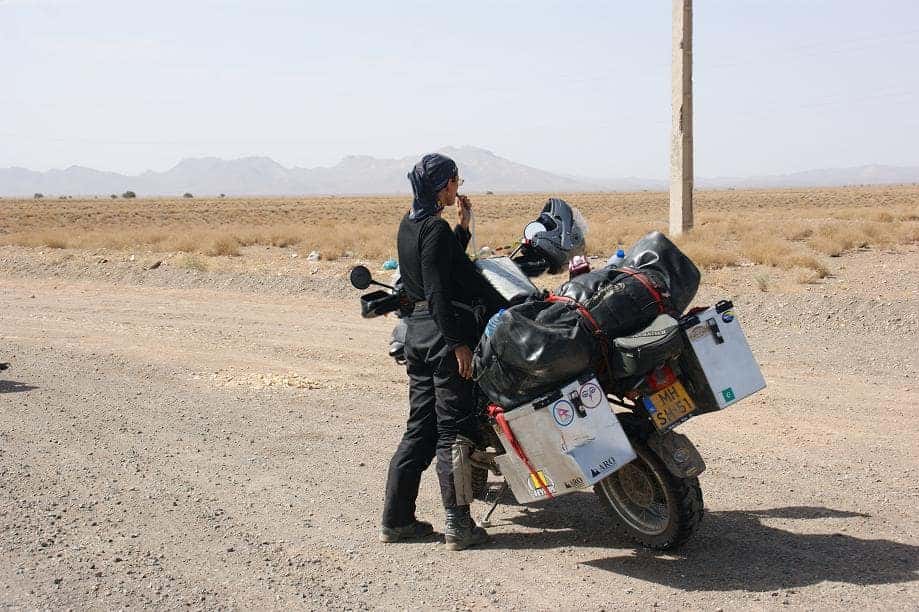 2 Women, 2 Heavy Bikes, 14.000 km, a Life Changing Experience
When you read about travel and adventure motorcycling, it is captivating to say the least, and motivating for many. I would like to introduce you to Mirjam Grunwald, she is like many adventurers, as she states she is addicted. She has done lots of traveling through Europe on her motorbikes and considers her first real adventure being in 2012 when she and a dear friend traveled from India to the Netherlands on their BMW 1150 GS motorbikes.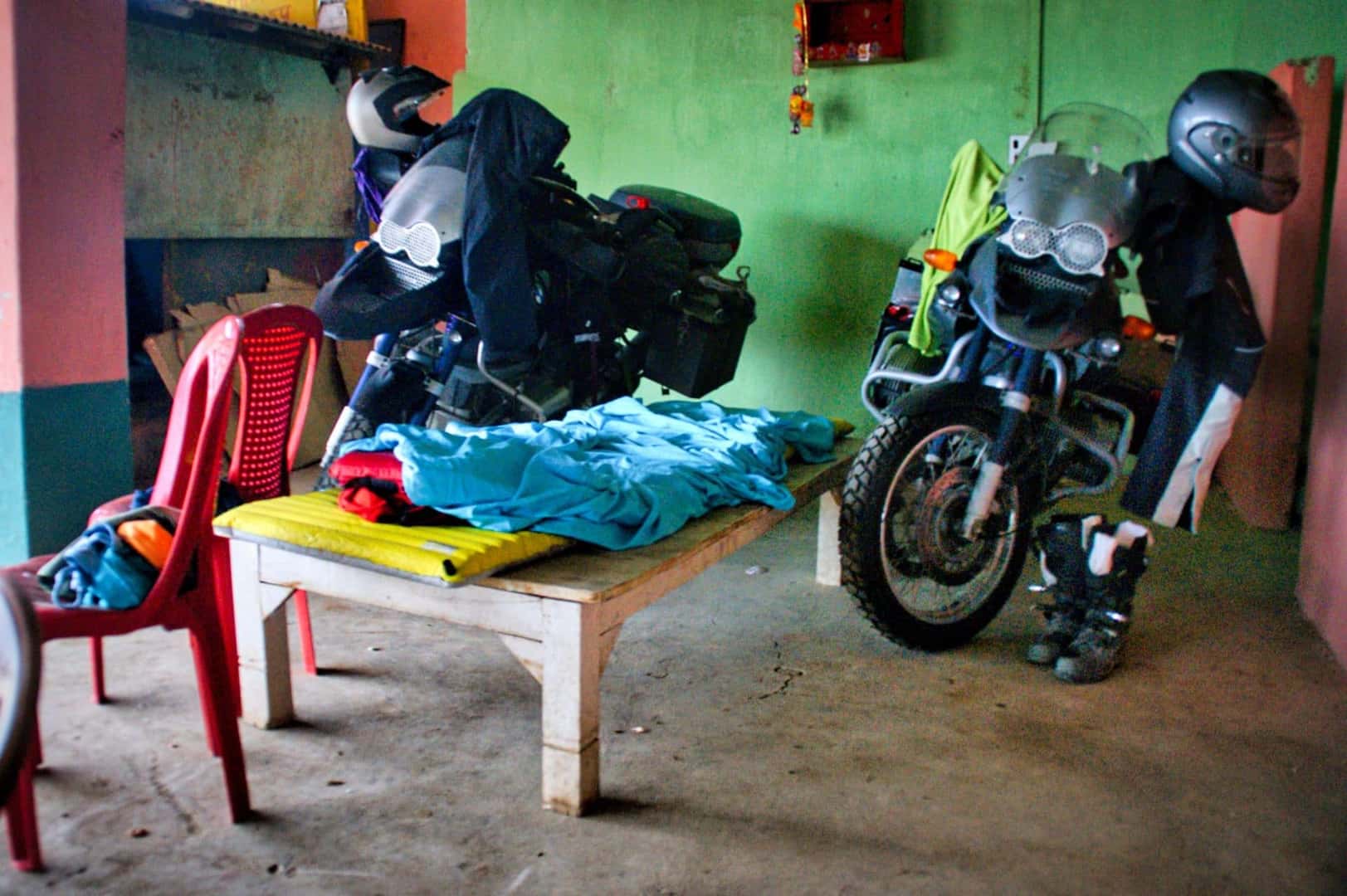 "For years I wanted to travel beyond the European borders but there was always something coming in between. And then suddenly all came together. I had time, money and someone to come with me. Within 3 months Marika and I planned our trip riding from India back to the Netherlands. We shipped our BMW 1150 GSses to Calcutta and started an adventure on a continent mainly ruled by men. 14.000 km over the highest summits, through desserts, and crowded cities. A story about special encounters, changing emotions, beautiful places, but also of hardships and exciting events. An experience that changed my life forever."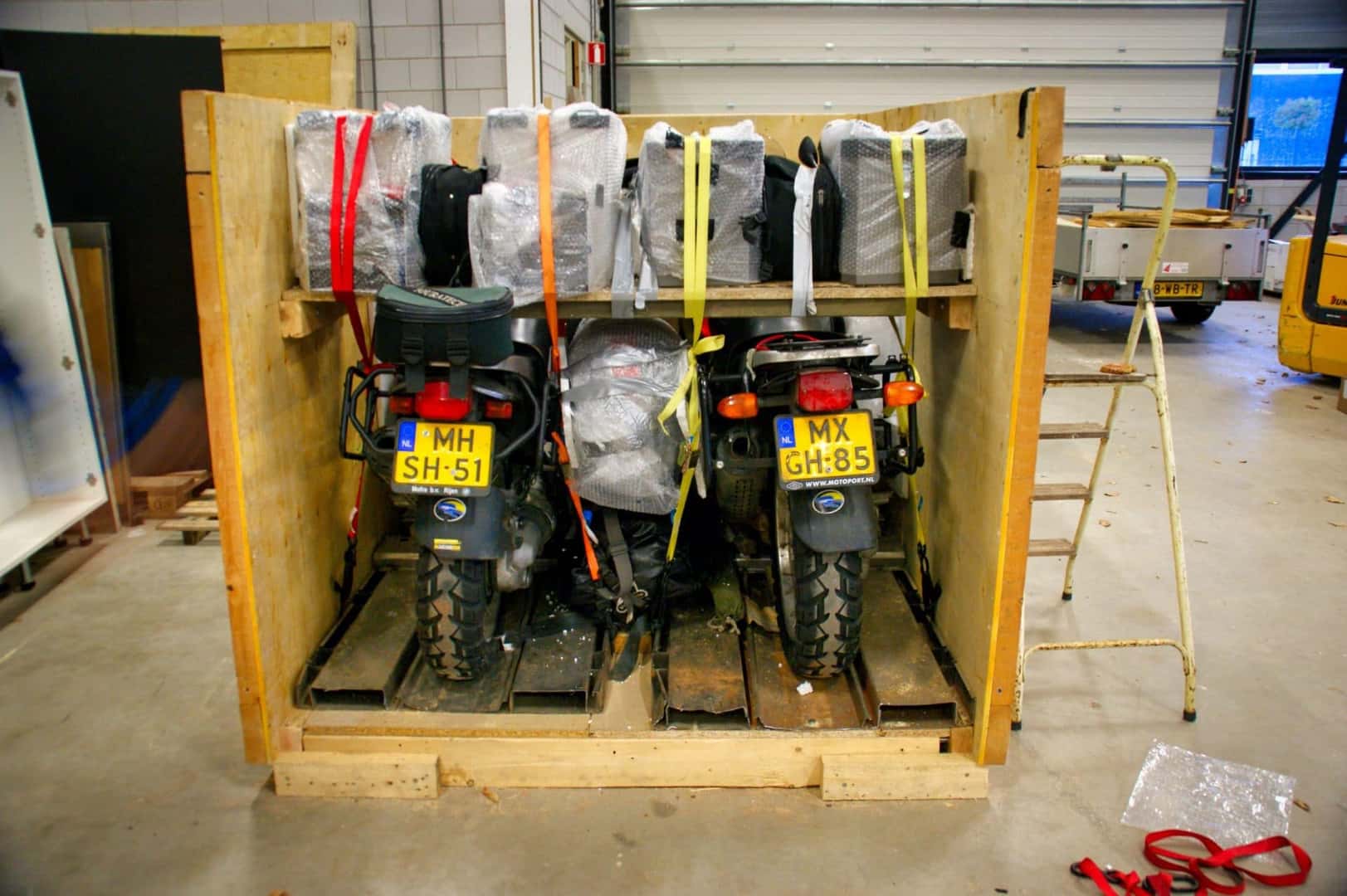 Mirjam bought her first motorbike in 1997 and holidays began to get planned, she was ready to gear up her bike and drive. And had for years dreamed of something longer, grander, and outside the EU. 
"Once upon a time…. That's what it feels like, a fairy tale, a dream. But really! We're going to do it. Separately, we, Marika Reizinger and Mirjam Grunwald, had for years the dream of making a long(er) motorcycle trip in countries outside the EU. We came into contact with each other through the BMWGS club and after a ride, a snack and a drink, that dream came to the table. The first plan was born. Because Marika has already been to India several times, first as a participant, but later as a guide on motorcycle tours in the north of India, we wanted to go on a trip there ourselves next year. Nice plan, but it kept gnawing, that big(er) trip. M&M by motorcycle from India to the Netherlands was born."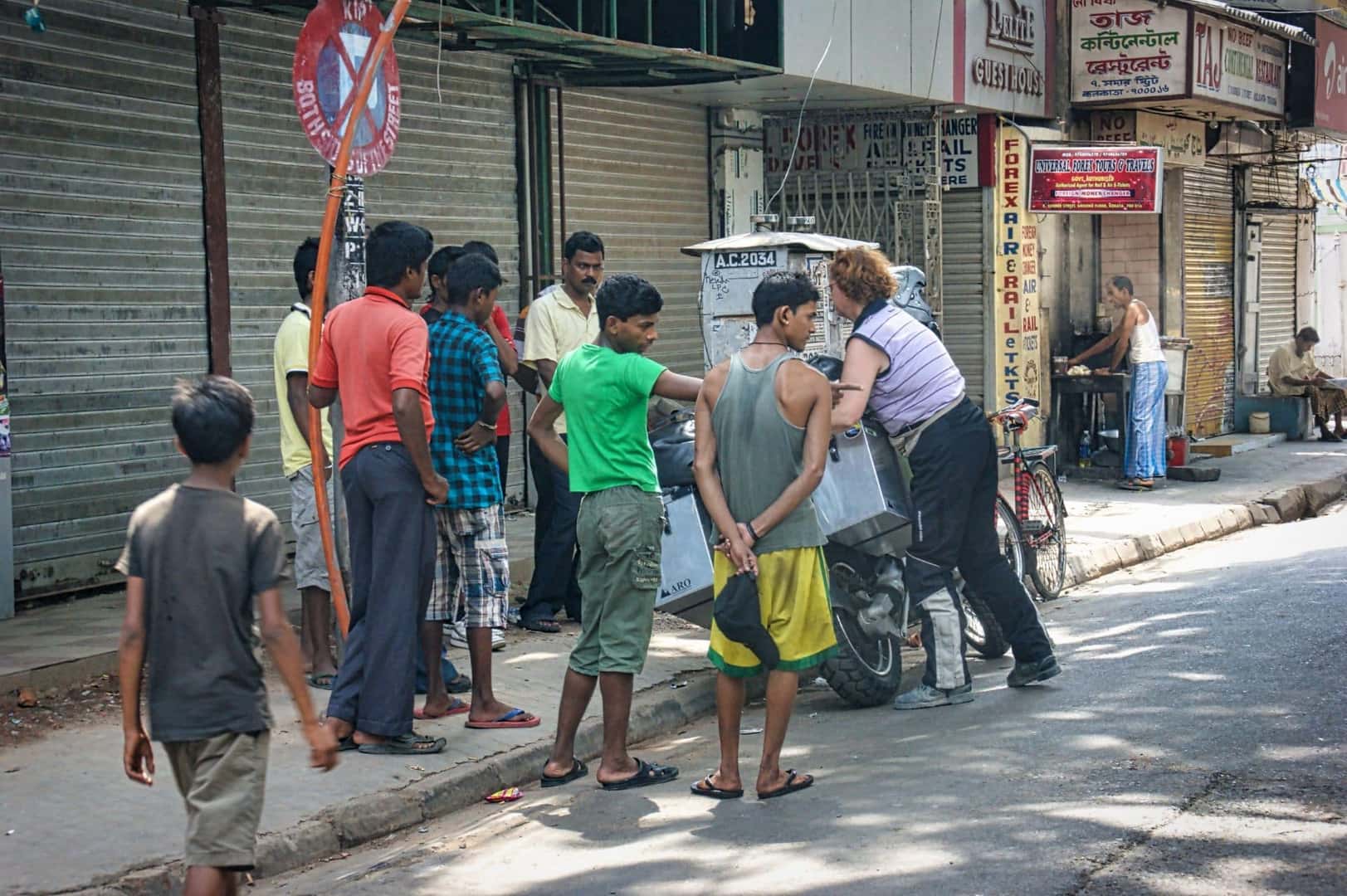 The original plan was to travel through India, Nepal, Tibet Kyrgyzstan, Uzbekistan, Turkmenistan to Azerbaijan, Georgia and Turkey, but Tibet was a no go….. they made a new plan, much simpler: India, Nepal, back to India, Pakistan, Iran, Turkey and back to Netherlands.
"There was to lot to do. Our bikes had to be prepared, we had to organize the shipment and the visa. We started with the bikes and the shipment, because we had not much time left. In about 6 weeks the bikes had to be in Rotterdam Harbor. We needed a crate, parts, spare parts, tuning of the bikes etc. Meanwhile we had to find out how to get our bikes to Calcutta. If you've never done something like this before, it's a hell of a job! Long live internet!"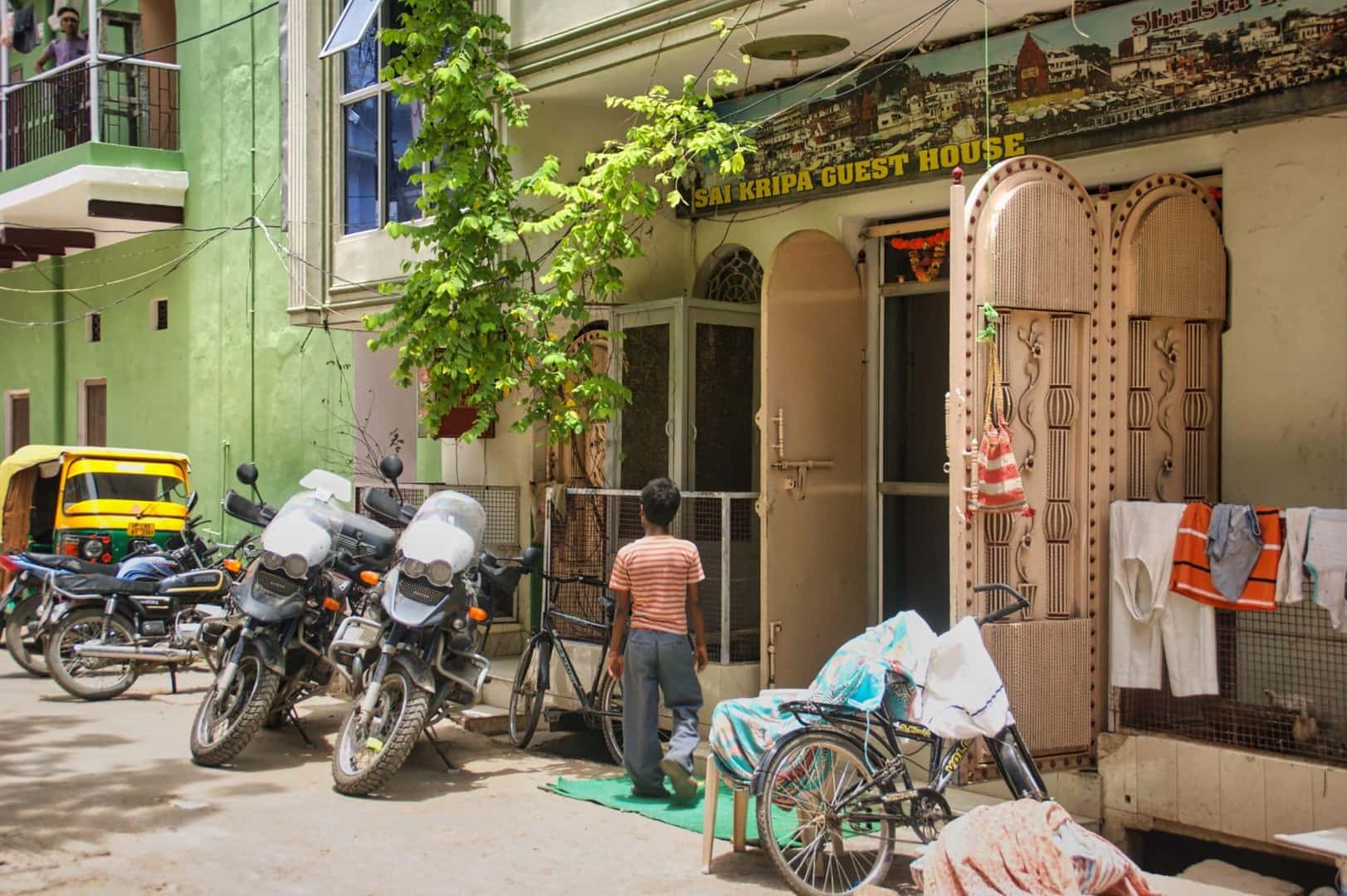 The blog is extensive and filled with variety. Even the simple discussion of what dinner looked like one night in Pakistan. "That night we went for diner at the food market at a wonderful terrace restaurant at a very special, old building, accompanied by Michael, Rosemarie and a Spanish guy: Jezus. The view was amazing. We were right next to the big mosque, which was lighted out really fantastic. The food was very tasteful, the company great, so we could say that we had a wonderful evening."
Get to know Mirjam a little more and link through to different blogs
http://www.tasteoffreedom.nl/en/ 
Written by Danell Lynn, www.danelllynn.com Guinness World Record Motorcyclist, writing on local in Japan while living a life of an adventure. Photo Copyrights: Mirjam Grunwald & Marika Reizinger.