Ten Most Popular Dirtbikes of 2016
Dirt bikes are what we do. With 30 plus dealerships nationwide, we've tried, tested and sold enough to fill a showroom or two.
Whether you're into casual trail rides or the adrenaline-pumping excitement of wheelies, whips and whoops, we've got the bike for you.
These motocross and off-road dirt bike models made our "10 Most Popular Dirt Bikes of 2016" list based on features, pricing and popularity as well as an all-around fun factor.
All of these new models were sold in 2016 at our dealerships located around the country. Have a look, and then come see us.
Light, powerful and responsive, Honda's CRF450R roars with the power of motocross racing. A longer fork and a new shock link make the 2016 model more stable than previous models.
Three engine settings (standard, smooth and aggressive) allow you to customize your ride with the push of a button. The CRF450R is very popular in the 450 class, and aftermarket parts are easy to find and install or let us do it for you!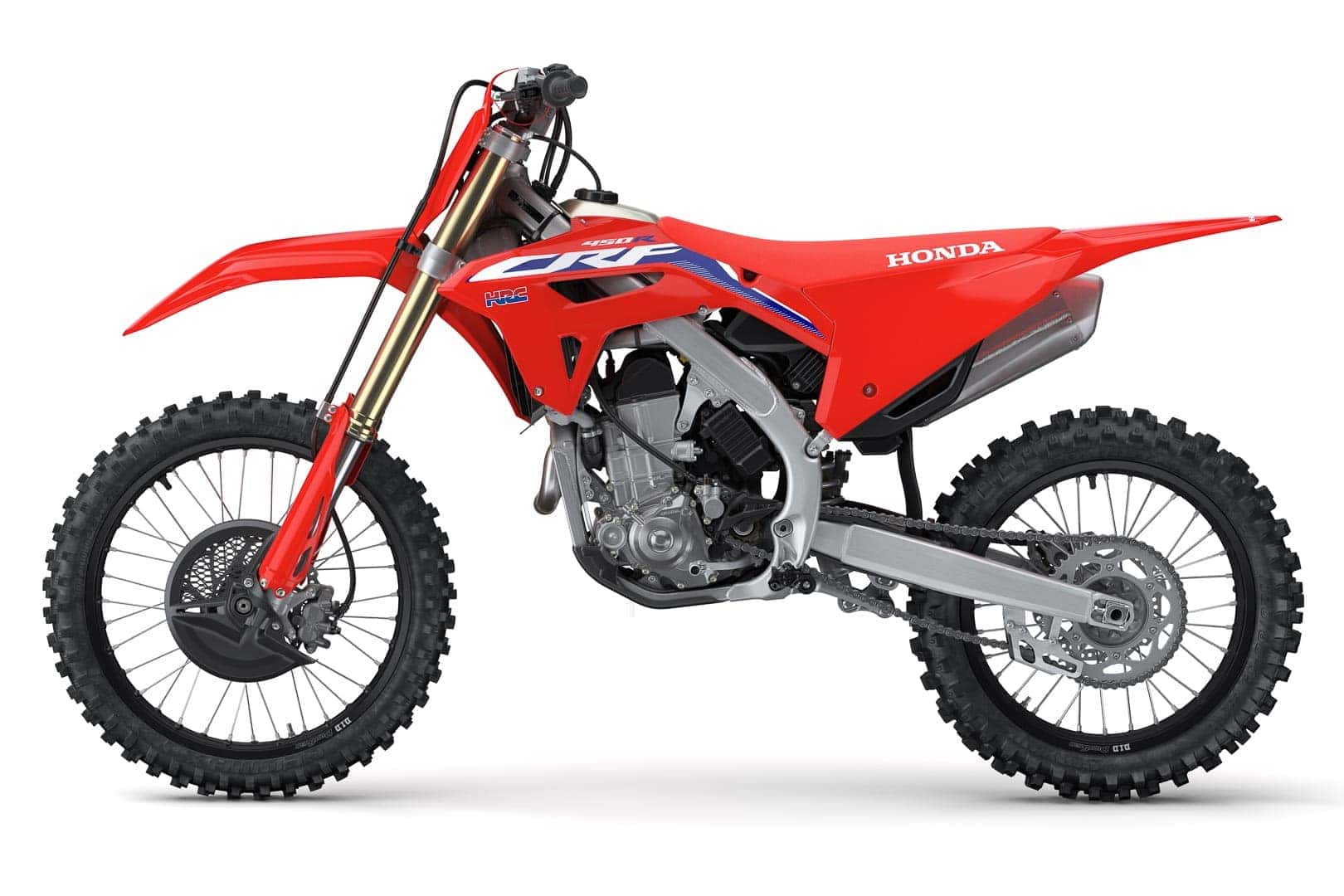 The Kawasaki KX450F puts power and reliability in a comfortable bike. Uni-Trak rear suspension and precision ignition timing give maximum performance, quick acceleration, and less slippage.
Brake upgrades are great for when you're done with all that accelerating. A flatter seat makes for more comfortable position changes. The new 2016 model has adjustable fuel and ignition settings to provide ultimate performance as well as a lighter aluminum frame for sharper handling.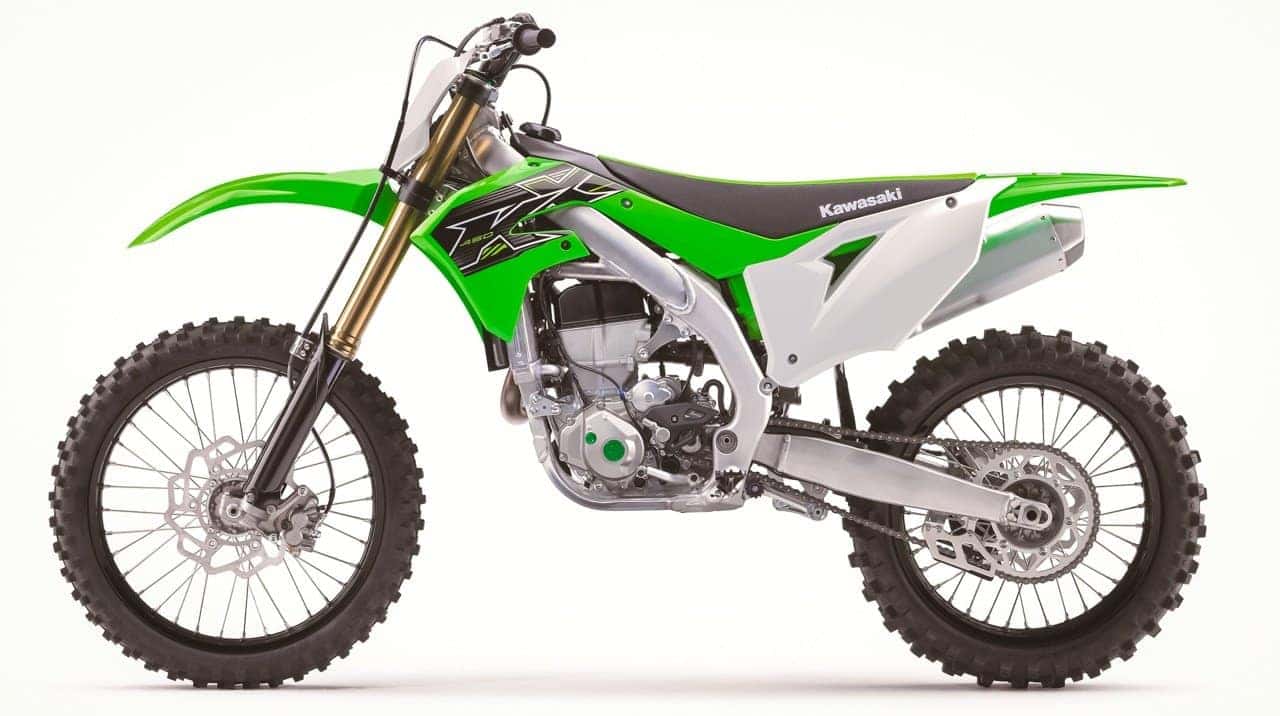 The sporty look of the Yamaha YZ450F has made it a favorite among weekend riders and industry professionals racers. The launch control system optimizes engine output for quick and controlled racing while improved shifting ensures a smooth ride. The 2016 YZ450F has advanced fuel injection, new 270mm front brakes and new suspension settings.
When it's the top choice of Pro Motocross and Supercross riders Weston Peick and Justin Barcia, how can you go wrong?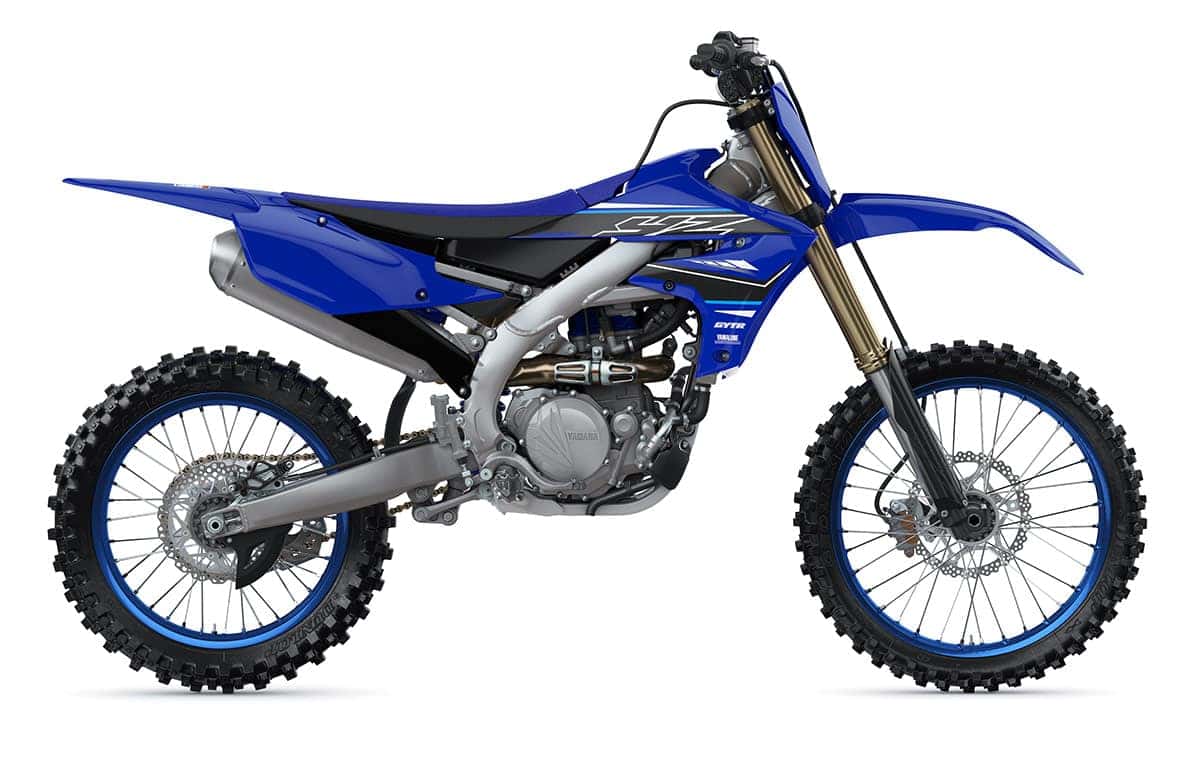 With more AMA National Motocross wins under its belt than others in its class, the Kawasaki KX250F takes the phrase "less is more" to heart. Less weight equals better performance than ever before.
Don't let the lighter weight fool you. The KX250F knows when and where to go big. Its racing-inspired technology boasts the largest diameter front brake rotor in its class. The four-position handlebar and adjustable footpegs give you more room to customize your riding style.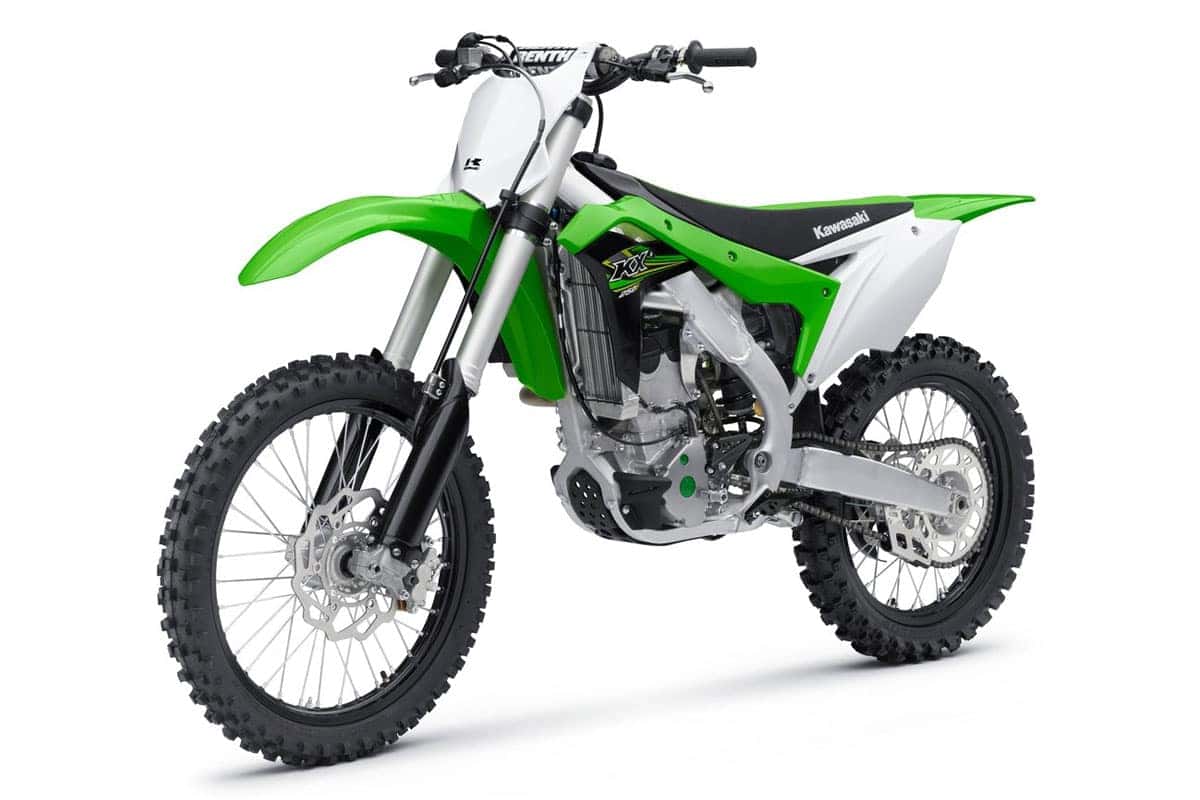 With a two-gallon fuel tank, XC racing tires, and electric start, the 2016 Yamaha YZ250F was built for the cross-country rider. The Keihin 44mm throttle body fuel injection system provides a smooth and responsive ride.
KYB rear shocks are designed specifically for off-road and cross-country racing. The engine and fuel tank are located closer to the center of the bike for light handling.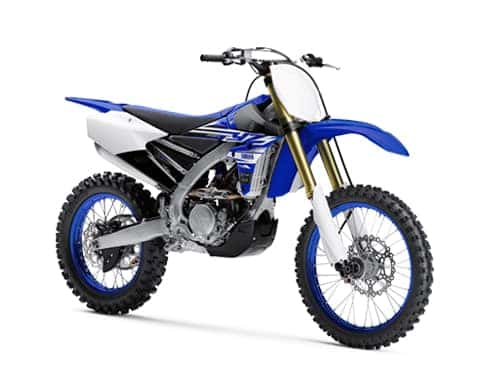 An advanced aluminum frame, lightweight exhaust system and wide-ratio five-speed transmission enhance the handling of the Yamaha WR450F. It's outfitted with a four-stroke five titanium-valved engine for more power than ever before. Two riding modes, basic and race, let you choose your riding style.
Basic mode has a speedometer, clock and trip meter. Race mode has a timer and a distance-compensating trip meter. Comfort factors include a thick seat, tapered aluminum handlebars and extra-wide footpegs. The Yamaha WR450F is also green sticker-approved for California.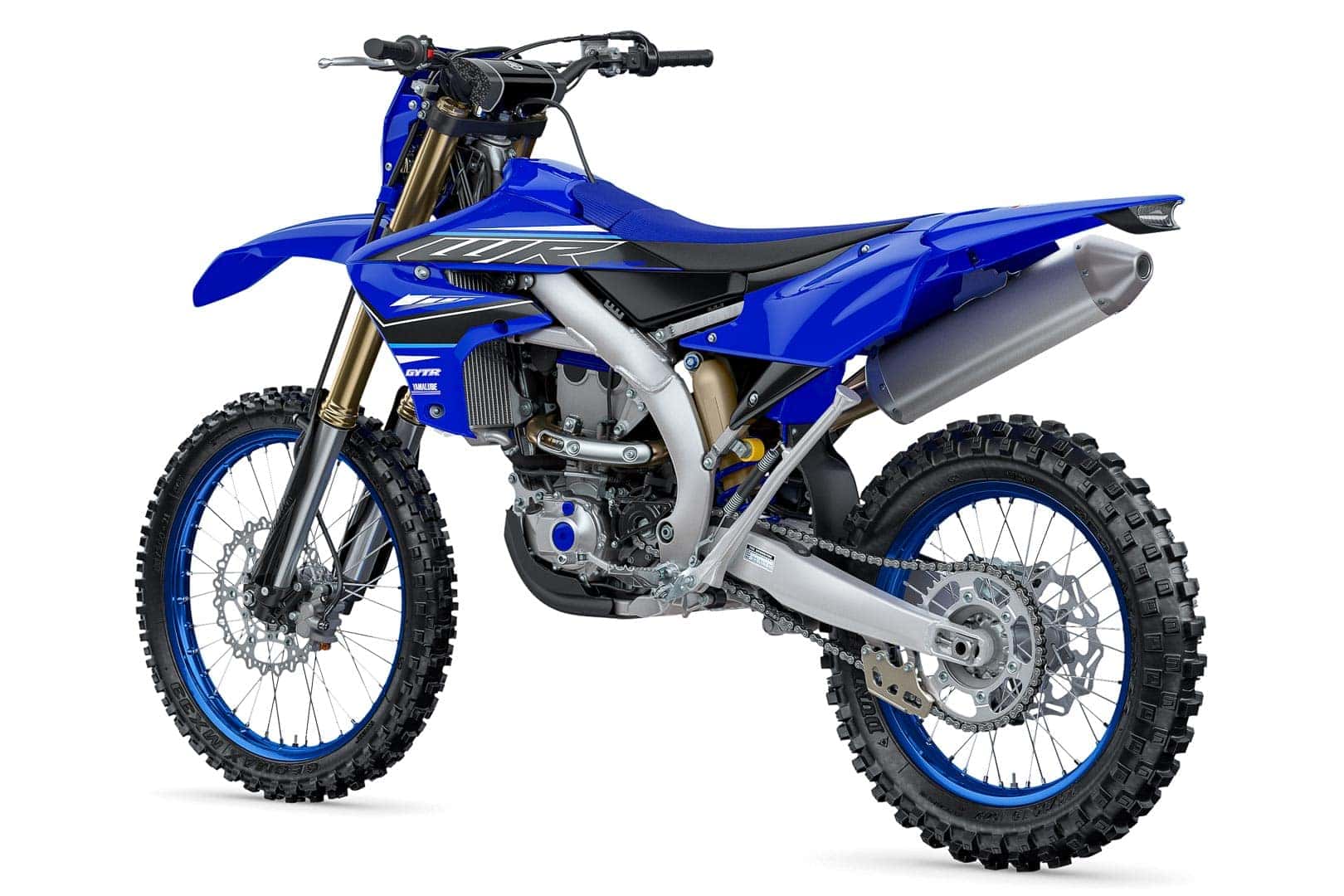 With reduced weight, the 2016 Suzuki RM-Z250 is designed for performance and handling. The frame provides greater cornering and straight-line performance. Dunlop MX52 tires feature Carcass Tension Control System, which allows for a high level of rigidity and grip.
The bike features an oil level window, electric ignition and A-mode or B-mode options to account for traction and slippery conditions. This is helpful for eliminating wheel slip and increasing acceleration.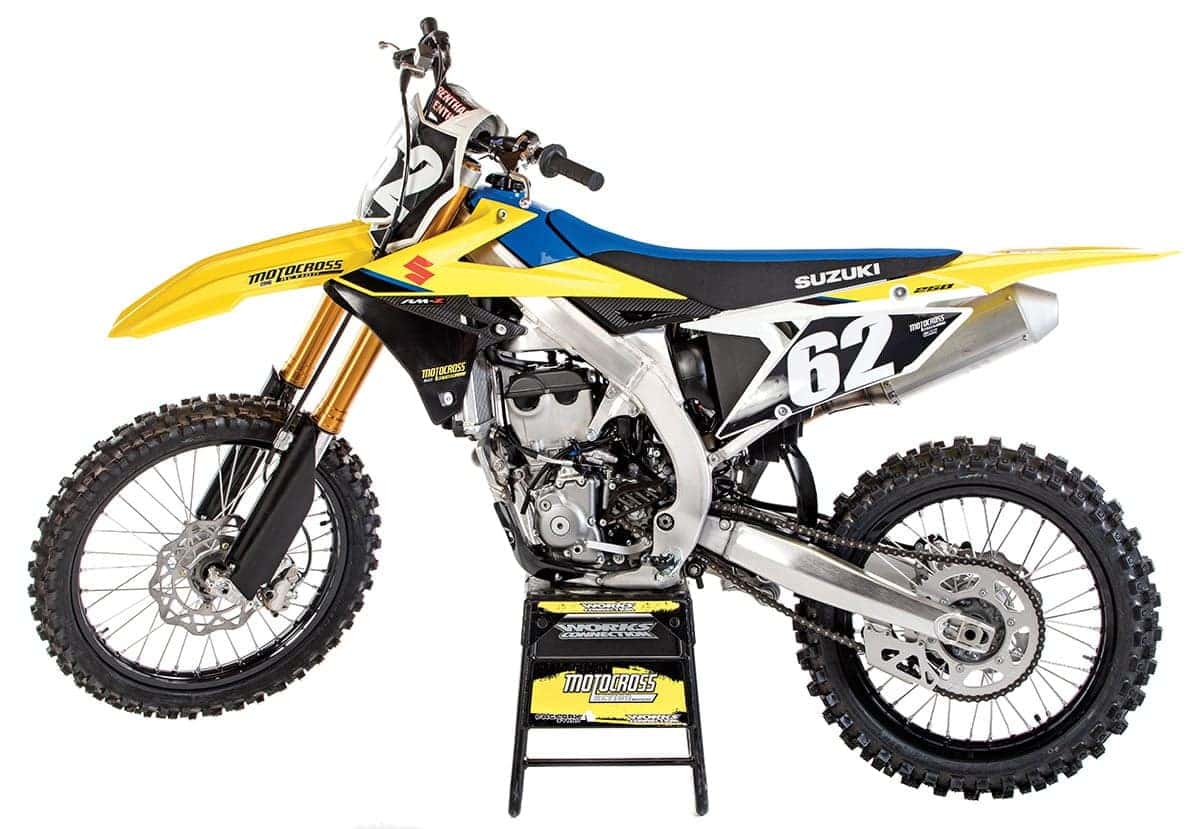 Our first non-Japanese brand made the number eight spot, with a strong engine and performance factors make the sporty KTM 250 SX-F a favorite among amateur and professional riders.
This one-cylinder, four-stroke bike is the lightest in its class. The 2016 250 SX-F engine has a flexible frame for less vibration, improved torque, a shorter wheelbase for better handling, and an improved combustion chamber in the cylinder head.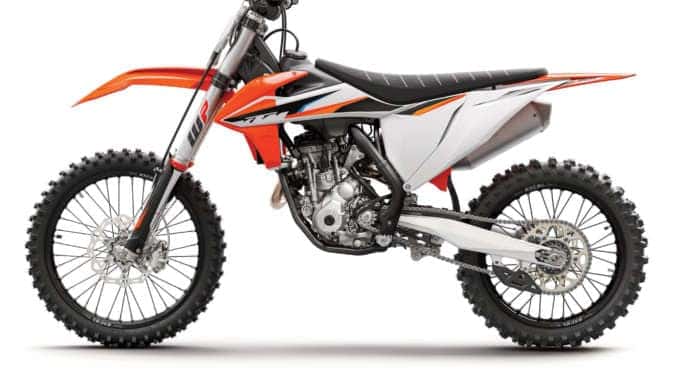 While the Yamaha YZ250X may resemble its predecessor, the YZ250, its engine and suspension are off-road all the way. It offers an 18-inch rear wheel, a kickstand, great traction control and softer compression for a smoother ride.
Fun and easy to manage, the YZ250X has a lightweight feel and great KYB suspension, making it an excellent choice for a variety of skill levels. One of the last 2-stroke engine factories bikes available anymore these days.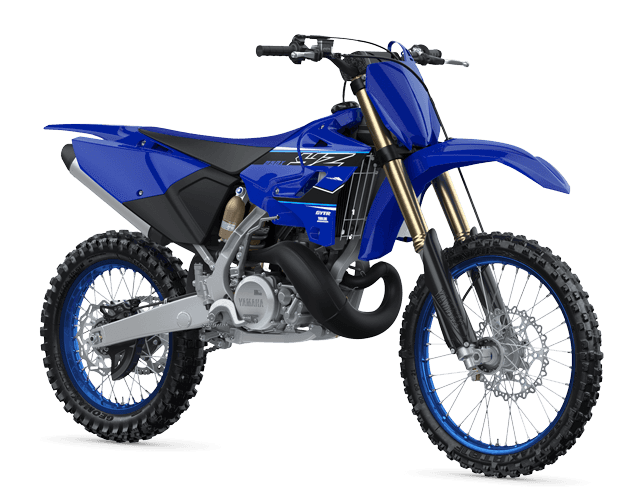 Bold and modern graphics, tapered handlebars and a sporty look make the KTM 450 SX stand out. The single overhead camshaft engine delivers maximum and controllable power to win races and stomp the competition. No wonder it was Ryan Dungey's 2015 AMA Supercross Championship bike of choice.
This powerhouse bike features a reduced weight cast aluminum swingarm, new throttle assembly with exchangeable throttle cams and larger "no dirt" footpegs. A flexible frame delivers better energy absorption for the wheels.