The Depth of Travel. Continuation of no limits and fear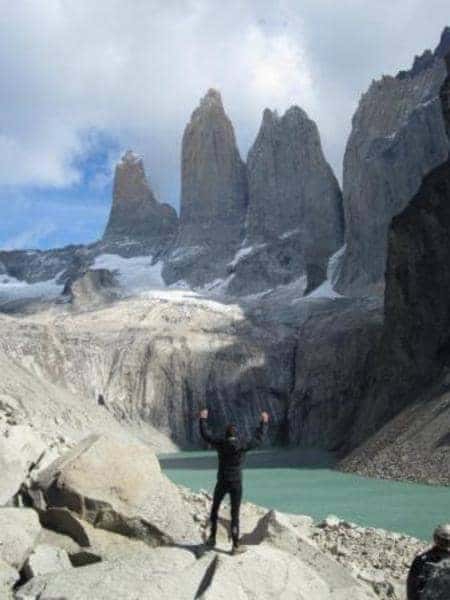 Travel comes down to the continued exploration of self and world. One could say, it is the rawest form of continuing education with the highest yield in ROI. And if you are lucky, you just might come away with a lifelong friendship that was built on only two weeks abroad.
You may learn that you are best as a solo traveler, that the world opens up differently.  You may discover that group rides are your ideal and solo travel holds no glory for you -only stress. It does not matter what type of bike you ride, whether you are two-up, or a group of 12, what matters is that you go. There is a difference between a car and two wheels and not just to the elements but with connecting to the people you meet. Travel is more than hitting 90mph down the old country roads. It is stopping when you see a celebration or the pausing for chickens and cows to cross the street.
Travel is different for every person on every journey and each day yields a new opportunity to truly experience life. It is about the dirt roads that take you to the unknown, or the muddy tracks that take hours to dig out of…yes, the stress is real at the moment, but when you tell the story of your journey, it is about the moments that challenged you. It is about the moments that changed you and the people who inspired you.
It was in the moments after the killing fields in Cambodia and providing quilts to the She Rescue house with Threading Hope to sex-trafficked young girls; it is these moments of silence at an airport lounge in Singapore that I sat and contemplated my time in Cambodia with the Dalai Lama. It is only in travel that these experiences occur, they cannot be had through watching National Geographic and wishing, you have to get out there and experience this great big world of ours.  You have to explore the uncomfortable darkness in humanity to fully experience the light and beauty that is also offered.
Adventure motorcycling is unlike many forms of travel but has the best of two worlds. The freedom and openness without windows and doors, and the luxury of what the journey holds off the bike as well. Sometimes we get caught up in getting from point A to point B, and it is easy to forget about point C & D. Take the time to venture out off the bike and experience the culture that surrounds you and floods your senses! Eat local, chat with locals, smile with children, share tea-time with a stranger, and most of all let yourself feel a little uncomfortable as you break out of the box of conformity!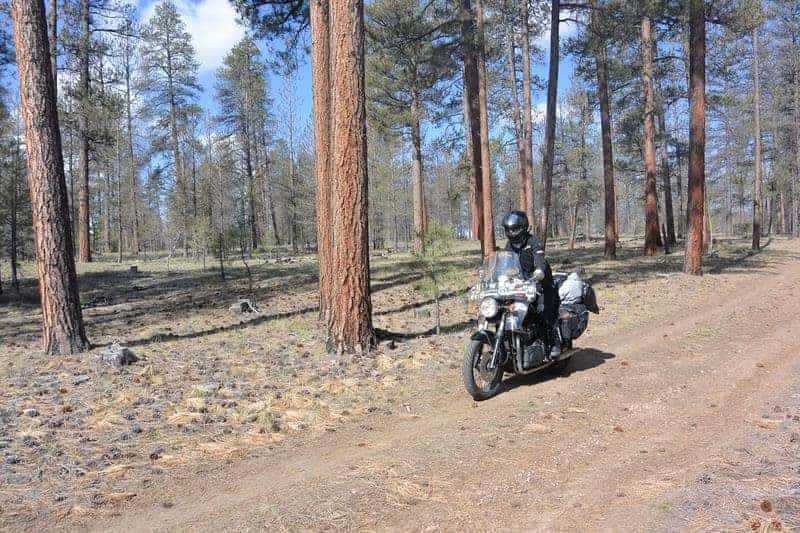 So let it teach you, buy your tickets, and breath in all that she has to offer. The uncomfortable and the glorious, for in every element of travel you will learn, you will grow, and most of all you will not regret the decision to lead a richer life.
Written  by  Danell  Lynn,  Guinness  World  Record  Rider  – www.danelllynn.com ,  @danelllynn   Photography  copyrights  &  Images:  Danell Lynn