The Great Ride of China: 21,000 miles, 33 provinces and 1 motorcycle.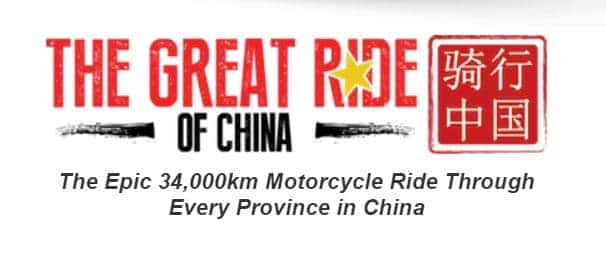 The Great Ride of China was a motorcycle journey around China by two foreigners on one motorcycle. Their goal was simple: to explore as much of the diverse cultures and landscapes this country has to offer whilst giving this amazing country, we have come to call home something back.  An attempt at breaking the world record for the longest motorcycle ride in a single country by riding through every province in China over the course of 4+ months. Amy Mathieson and Buck Perley set out on July 18th, 2013 while raising money for China-based charity Free Lunch for Children. And yes, they did break the record for that ride!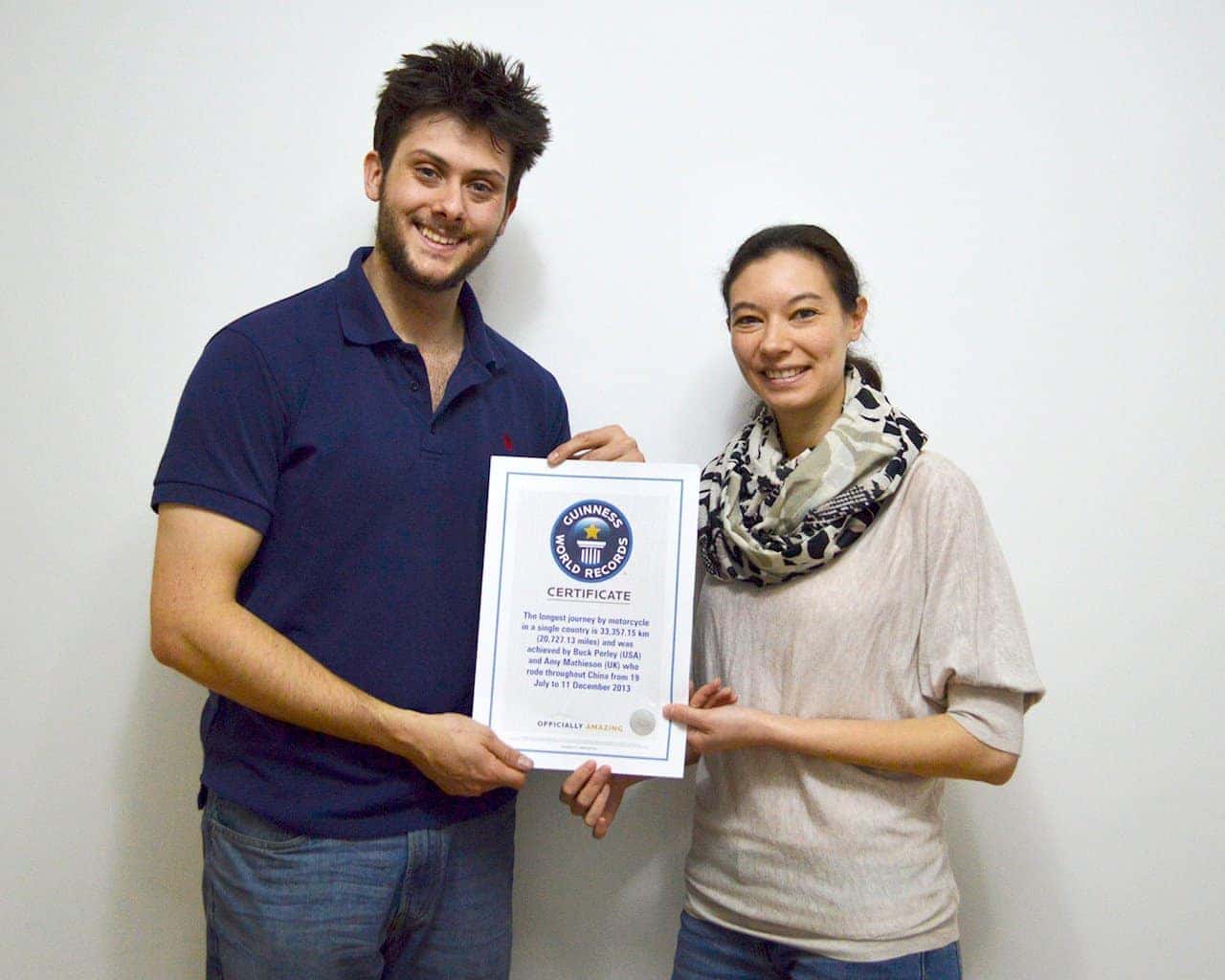 They created blogs and links to the journey through their website and the introduction to the blogs really brings you into the experience. I love this intro: Not quite done with the dirt roads and construction but a definite improvement over the past few days! Only two more days before getting to Chengdu but before that we stay overnight with a Tibetan family. I wanted to read more, wanted to see what improvements they found on the road, and follow their story. I loved the humanness that they share by things like opening their ears to new experiences like staying with a local family instead of only hotels/guesthouses. They ate simple dinners and collapsed into bed by candlelight. It is a beautiful connection to the large world that becomes smaller the more you are open to experiencing it.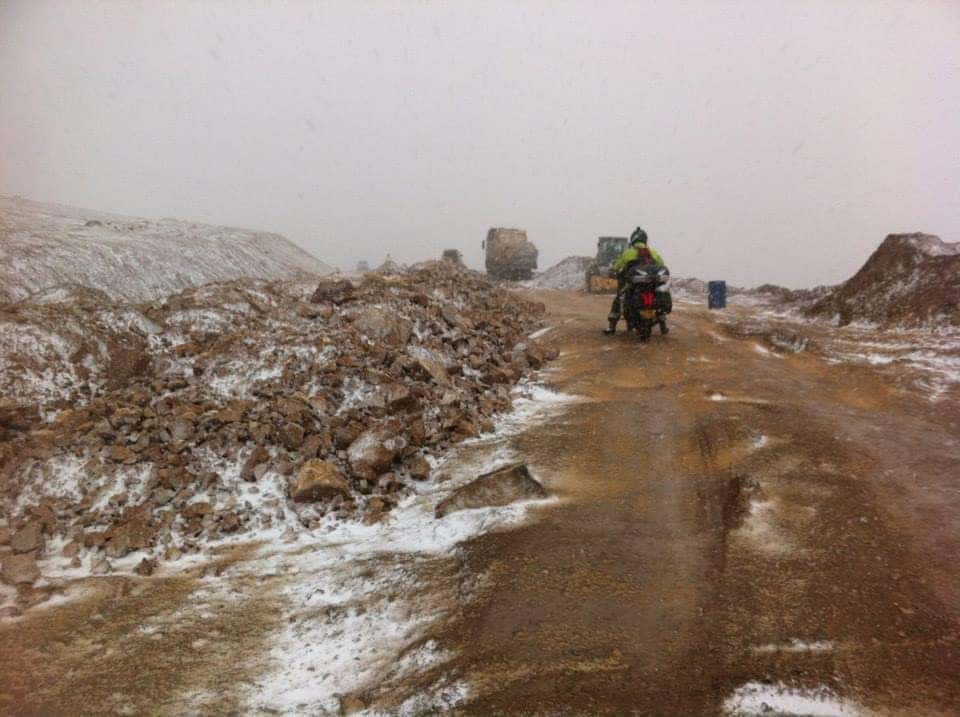 Their first day on the road is reminiscent of many long challenges that I have covered. "It has been a very hectic week and it was in many ways a huge relief when it was all over and we were finally on the road. The day before we left, the whole house was a mess and we still had to sort through all of our stuff." They choose to take the first few days easy and begin to settle into a routine, to settle into this grand life of living on the road for a time.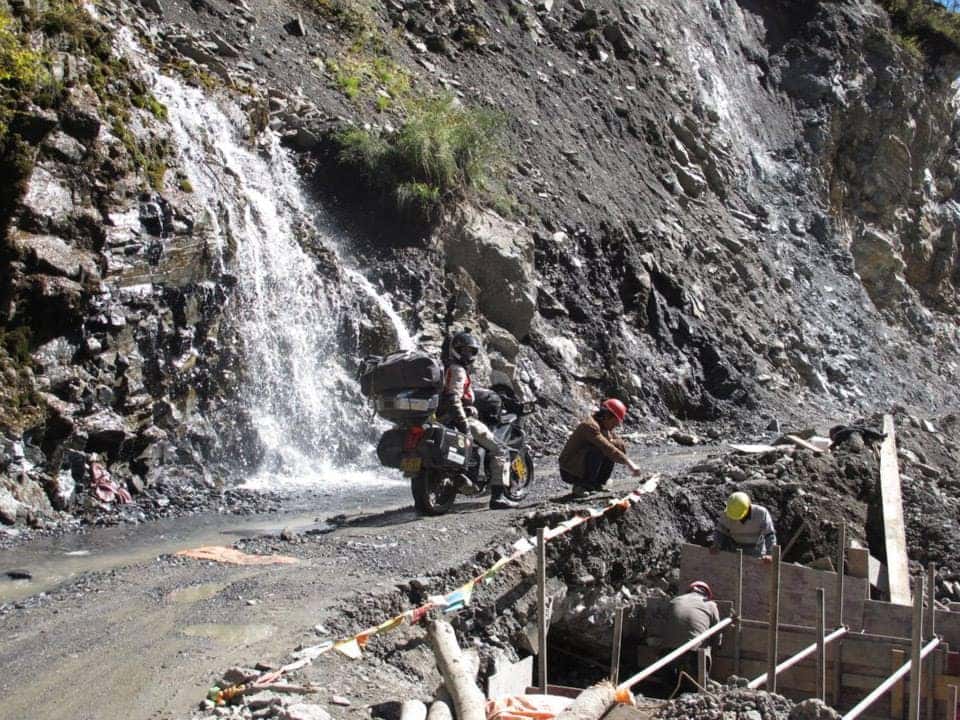 They speak candidly on their blog from days in which they got food poisoning, to the scenic roads they enjoyed, to traveler's tips for various areas. As they journey through 33 provinces you get a view inside China, unlike tourists sites, and take you through not only the country but into the lives of the locals in each area. A unique look into the vastness that is China from the view of 2-wheels.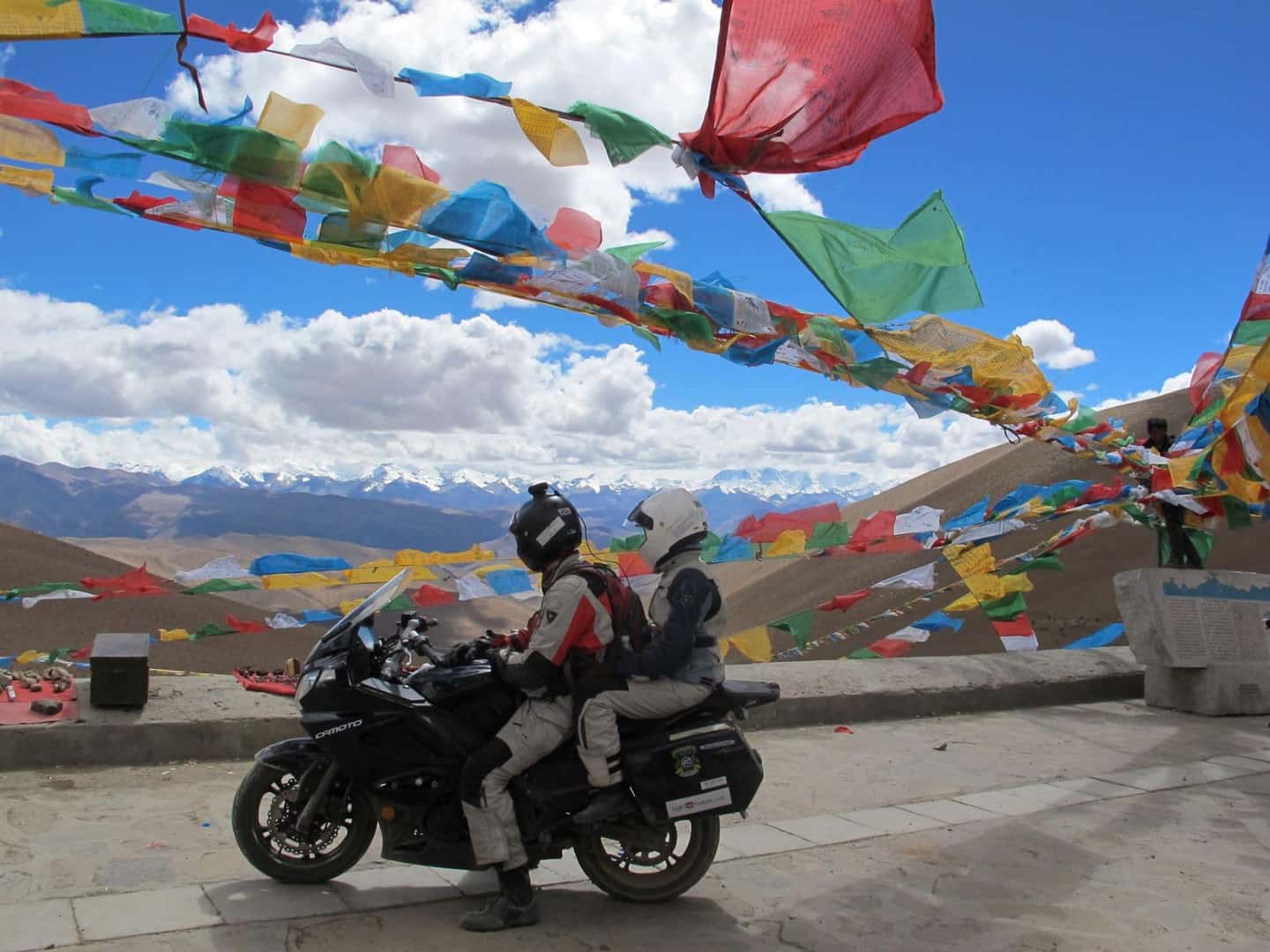 A great reminder of what is possible and living in your truth. Enjoy the story and I look forward to seeing you out there on the road.  http://www.thegreatrideofchina.com/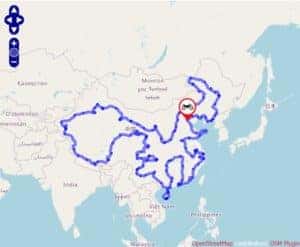 Want more, embrace the journey on a deeper level through the book of the adventure: The Great Ride of China: One couple's two-wheeled adventure around the Middle Kingdom. As the story follows Buck and Amy, two foreigners fluent in Mandarin, through all 33 provinces of Mainland China, the reader will have an opportunity to not just learn about the challenges they encountered along the road, but also about a country in transition. Experiences that include 20-mile traffic jams in the center of coal country, visits to cities whose histories span millennia, and a chat with a resident of a cave-dwelling equipped with satellite TV offer a unique view into a country that today is often heard of but rarely understood.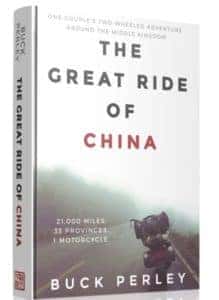 Written by Danell Lynn, www.danelllynn.com Guinness World Record Motorcyclist. Photo Copyrights: Amy Mathieson and Buck Perley.