The Overland Expo West 2021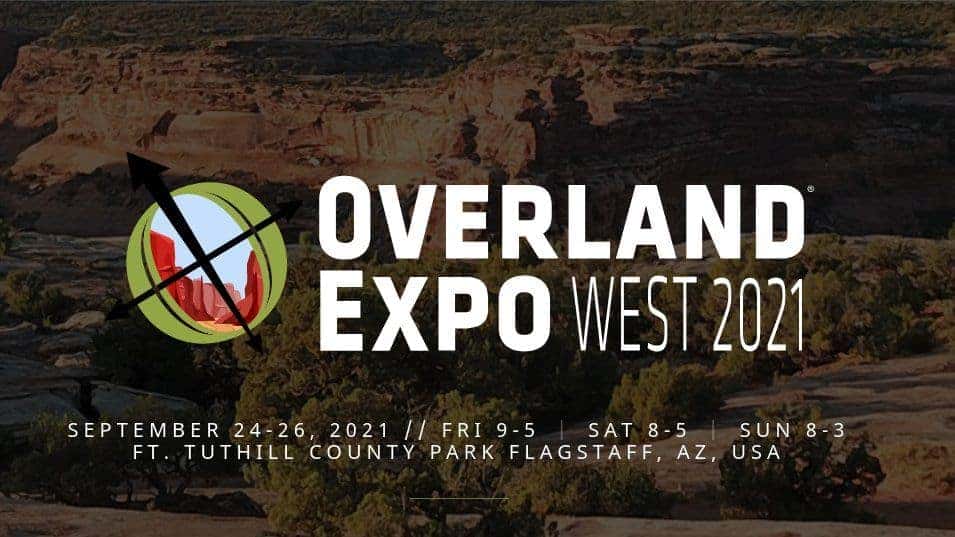 This weekend, September 24-26, in Flagstaff Arizona is the Overland Expo West. In 2019, the Overland Expo celebrated its 10th anniversary with record attendance. This year's expo celebrates a return to Flagstaff after having the 2020 event canceled due to Covid.
So what is the Overland Expo? It is a weekend of fun.  You can walk the expo and see all the goods of the hundreds of exhibitors. There are classes and training all weekend long. There are events and activities for motorcycles and 4 wheel drives. At this year's event, you can get a ride in the new Ford Bronco or take the Harley Davidson Pan America for a demo ride.  According to the website, there are over 175 specialized classes, demos, and activities.
Starting on Friday morning and going through the entire weekend, you can find classes such as "10 Essentials for the Novice Overlander" and "Eating Right While Traveling Light" to classes like "Knots for Beginners & People Who Have Difficulty with Knots." There is also a class on the "ABCs of Self Defense" and "Winter Camping & Overlanding."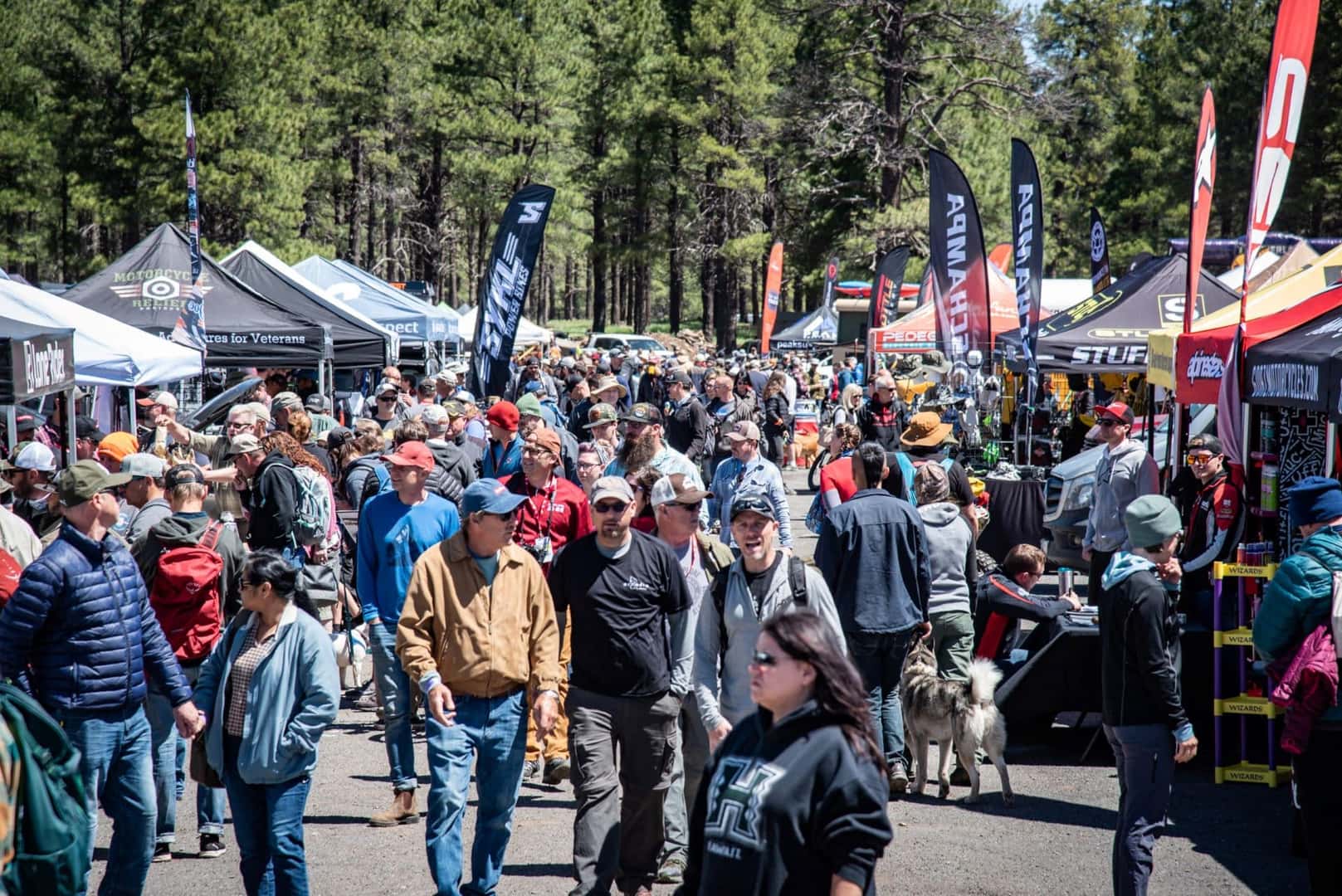 Then, there are presentations of trips and travels. In the Theater, you can find presentations like "Overland Adventures Off The Beaten Path" and "Around The World 2up and Overloaded." Other presentations throughout the weekend are trips like" Missions, Mines, Monuments, & More," and "National Monuments of the West."
If you are into overland vehicles, they have a series of exhibitions called My Perfect Overland Vehicle.  This series highlights rigs and rides of both the 4 wheeled and 2 wheeled varieties and vehicles that actually get out and overland.
On Friday and Saturday evenings you can go to the Overland Film Festival and watch some short and long films from all over the world.
You can find the schedule of all the events here.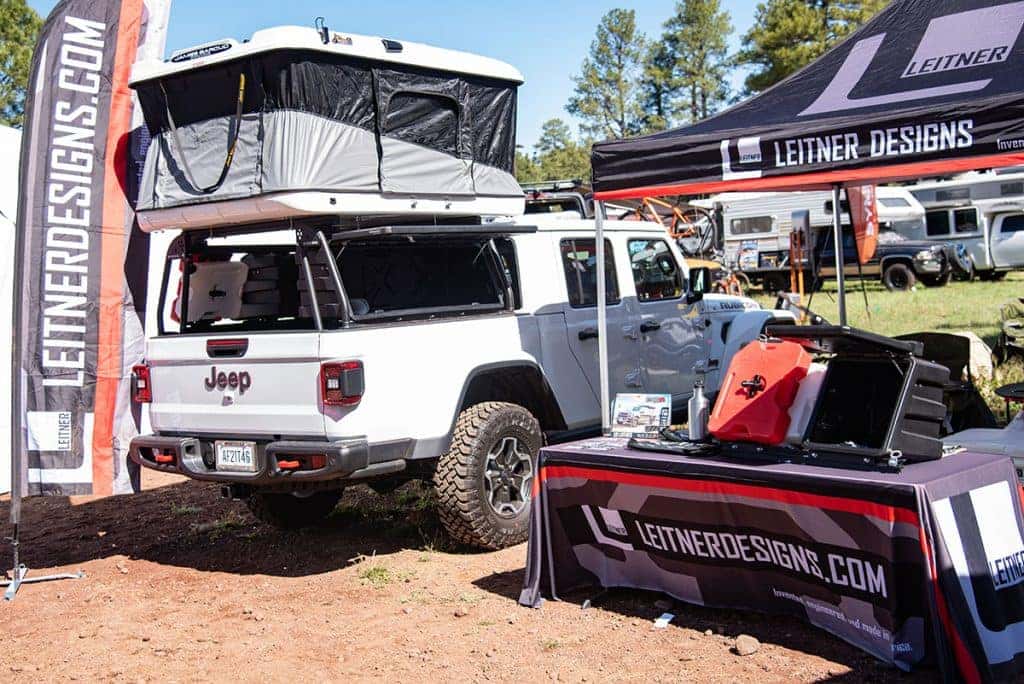 For those that want to take your driving or riding skills to the next level, there are programs for you too. You can improve your driving skills in the Camel Trophy Expedition Skills Area with the Overland Driving Course and the Vehicle Training Team. For Motorcycles, you can take the course taught by the Dragoo Adventure Rider Training (DART) team in the Motorcycle Expedition Skills Area. And if you are up to it, you can try your hand at the Motorcycle How Slow Can You Go slow race.
There are three ways to attend. You can get a day pass and attend any of the days. You can get a weekend pass with camping, and you can get the Overland Experience Pass that gives you access to all the classes and training.
If you like camping, traveling, off-road, on-road, or adventure in general, this is an amazing event to attend. Many of the vendors have awesome show specials. The presenter and trainers are open and easy to talk with.  I have been attending and presenting at the expo for a number of years. This is one of my favorite events of the year. I like to plan my vacation time around it. I hope to see you up in Flagstaff.