Top 10 Adventure Motorcycles of 2020

2020 was quite the year for all of us, especially the riders looking to enrich their lives with a motorcycle as dynamic as the Adventure class. Also known as ADV or Dual Sport, these unique motorcycles are designed to take you across dirt and asphalt, getting you to any destination. Dual Sports as their also known, are often the street-legal counterparts to the Enduro off-road counterparts. These specialized motorcycles are perfect for the "do-it-all" minded riders. Commute to work in the morning and hit the dirt trail on the way home. ADV's are typically larger-displacement multi-cylinder motorcycles capable of covering great distances with relative ease and comfort. Some of the most popular manufacturers include Honda, Kawasaki, BMW Motorrad, Suzuki, KTM, and Yamaha. Here is RideNow Powersports' list of the most popular selling models of 2020.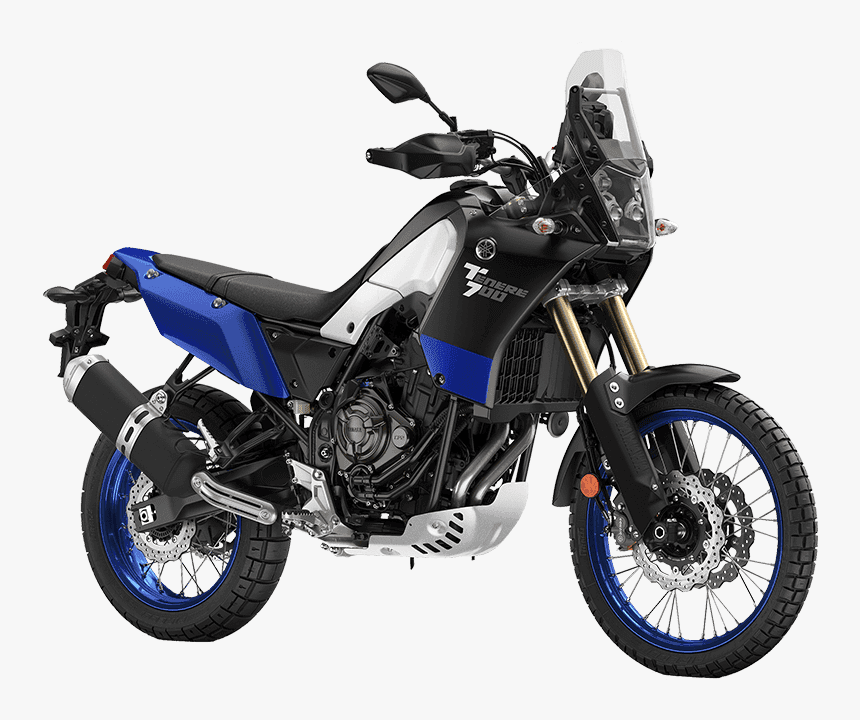 At the top of the list, this Rally inspired design and aesthetic the Yamaha Ténéré is powered by a 689 CC parallel-twin engine that delivers great torque in the newly designed mid-sized platform. Proving itself to be a go-to choice for riders with its toughness, purity, and bare essentials who want to take on the challenges the off-road brings and burn up the tarmac.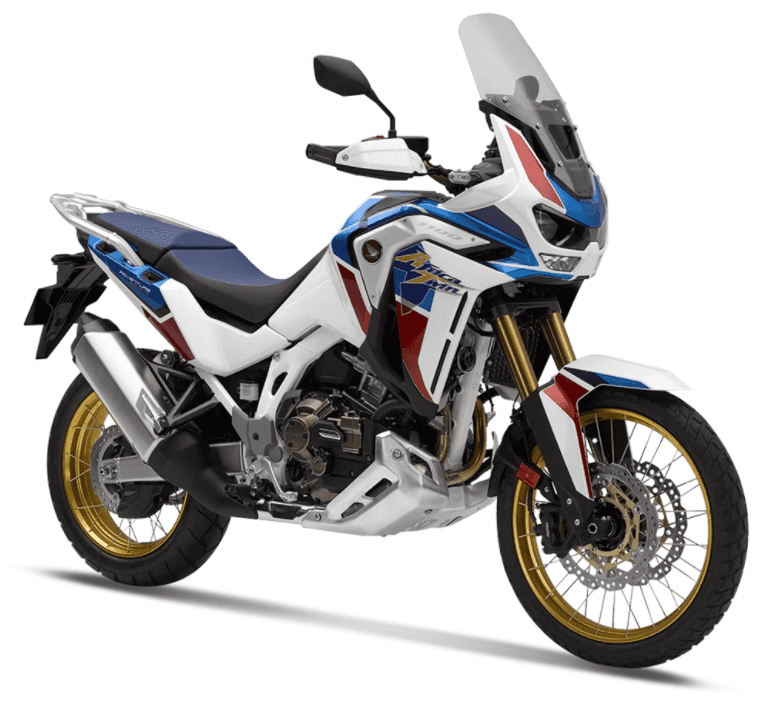 No doubt, this tried and true machine takes our #2 spot. Powered by 1084 CC with more power, tech, better suspension, and less weight it's a no-brainer why the Honda Africa Twin and Africa Twin DCT is an easy-to-own easy-to-ride motorcycle. Riders will notice how well it handles with its increase in performance, stability, and torque.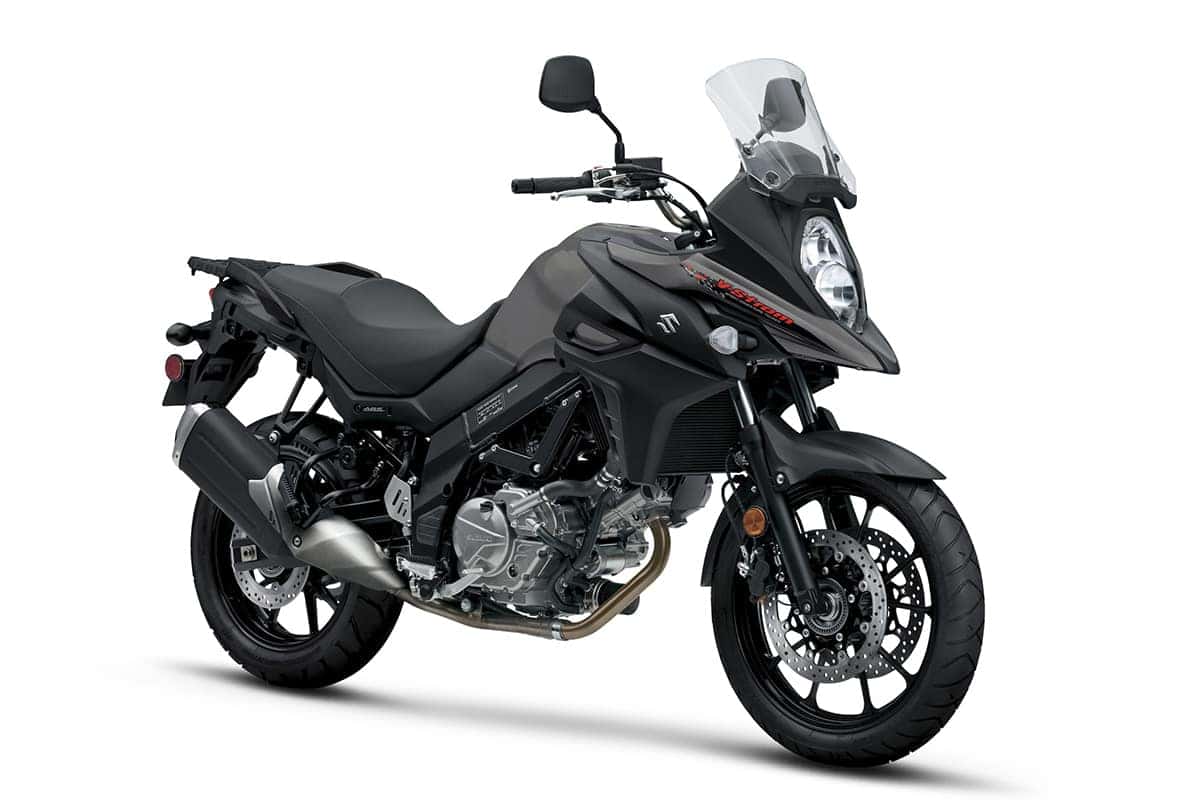 Coming in at #3, this long time adventure motorcycle earns its spot! The Suzuki V-Strom 650 ABS is a mid-weight, well-balanced motorcycle with its strong lightweight aluminum chassis making it the perfect long touring ride. Powered by a 645 V-twin engine that delivers strong torque, making a perfect motorcycle for a mid-level rider.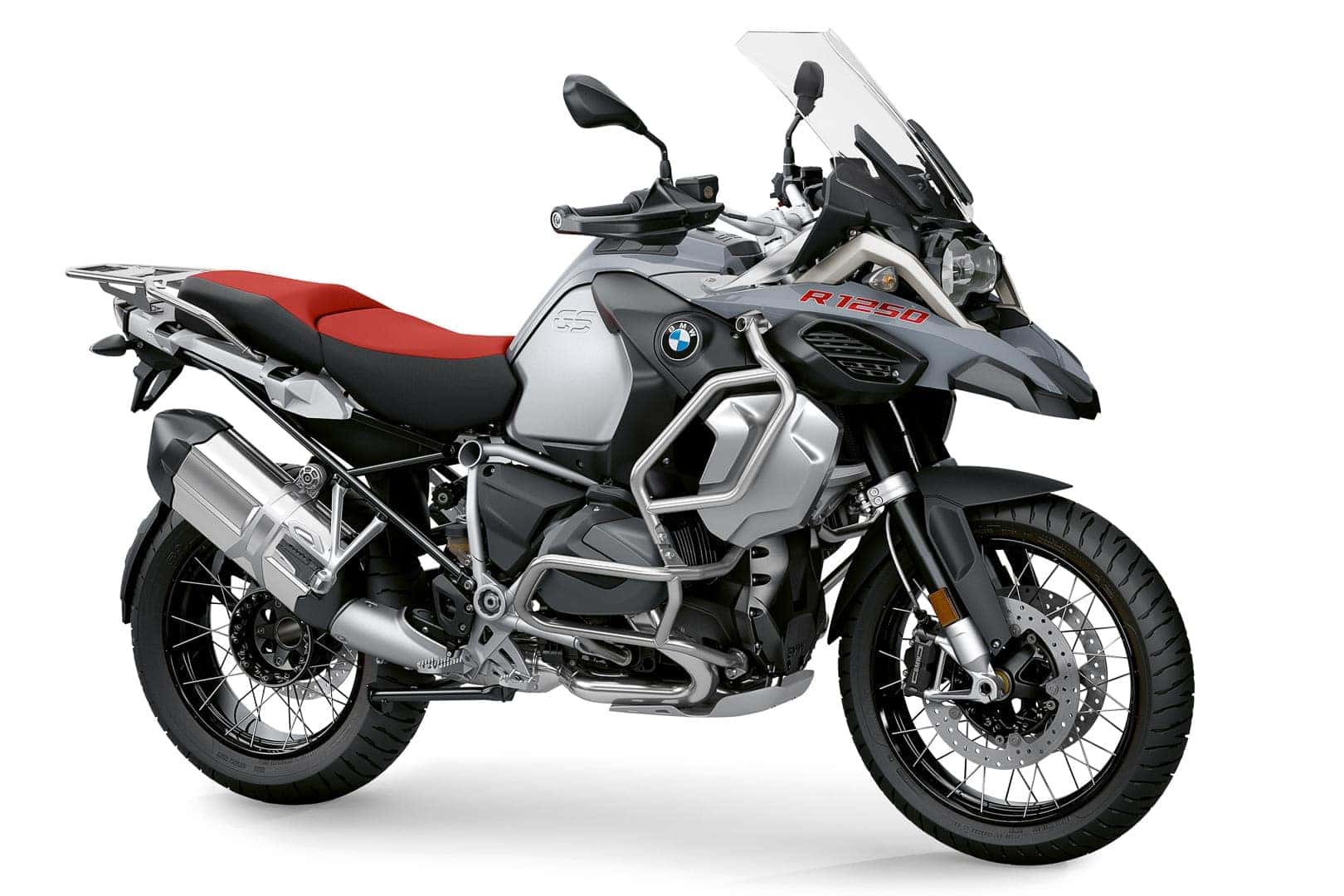 Arguably the masters of the Motorrad adventure, this BMW R1250 GS takes the number 4 spot. If you're looking for something comfortable but that has power and includes all the luxuries a bike can offer the BMW R 1250 GS Adventure is the bike for you. With its versatile 1170 CC boxer engine making it smoother in operation and reliability, making it the bike you want to take anywhere.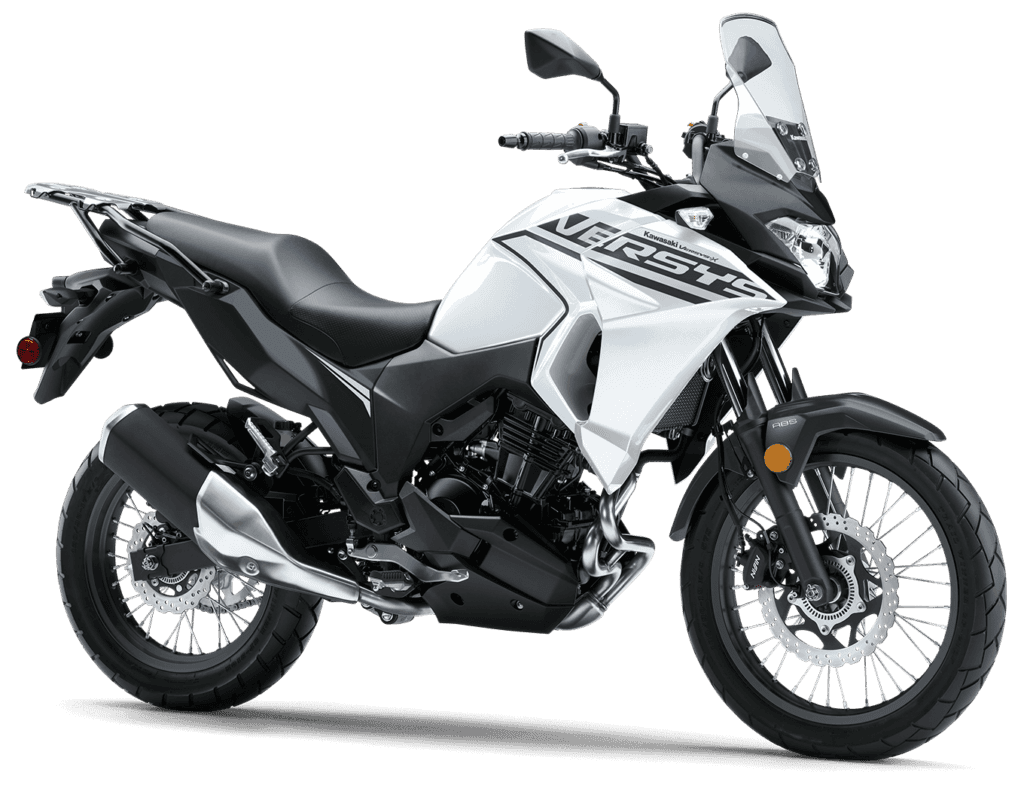 At number 5, Big Green comes in with this comfortable and convenient entry-level motorcycle, the Kawasaki Versys  X 300 is perfect for someone who seeks adventure without the heavy price. A well versatile motorcycle offers riders great fuel economy and smooth throttle control. This 296cc motorcycle makes this a bike that everyone can enjoy.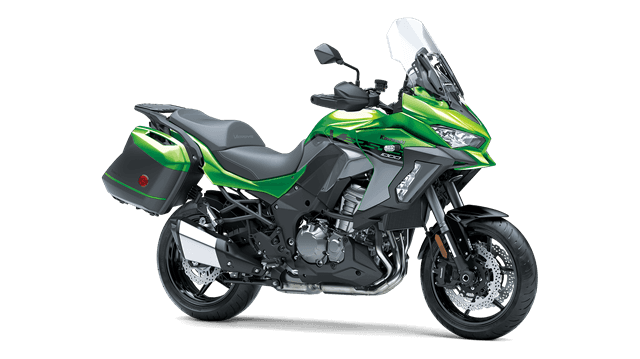 Another Top 10 sport for Kawasaki! At number 6 on our list, the bigger brother of the Kawasaki Versys x 300 comes the Kawasaki Versys 1000 SE LT+. Its 1043cc inline-four engine and retrofitted ride by wire lets you ride better and more confidently to take on the road challenges ahead. This motorcycle with its slick and aggressive designs feels like you are riding a fire-breathing dragon ready for anything you throw at it.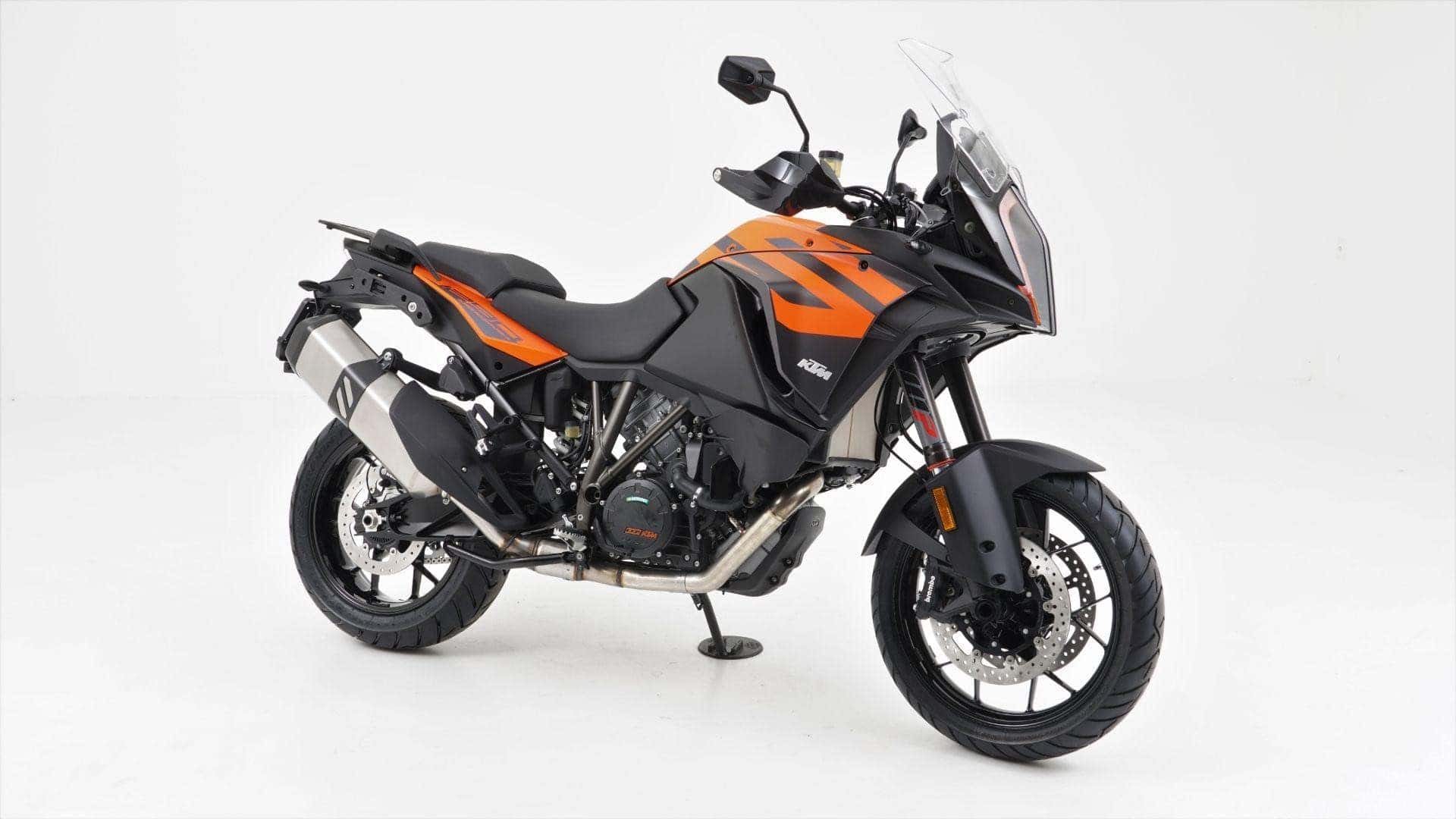 We cant do a top sold list without The KTM 1290 Super Adventure S! Sitting firmly on the #7 spot. This motorcycle with its 1,301 cc v twin 160 horsepower 103 lb-ft of torque engine has enough get up and go for anyone seeking a bike that will bring that sense of adventure. Also with that engine, it comes equipped with great braking power ABS, Full traction control, and stability control. This ktm will put you on the frontline of adventure. Every time you hear about a ktm what do you think of? We think of a motorcycle that inspires confidence and is ready to race and take on the road ahead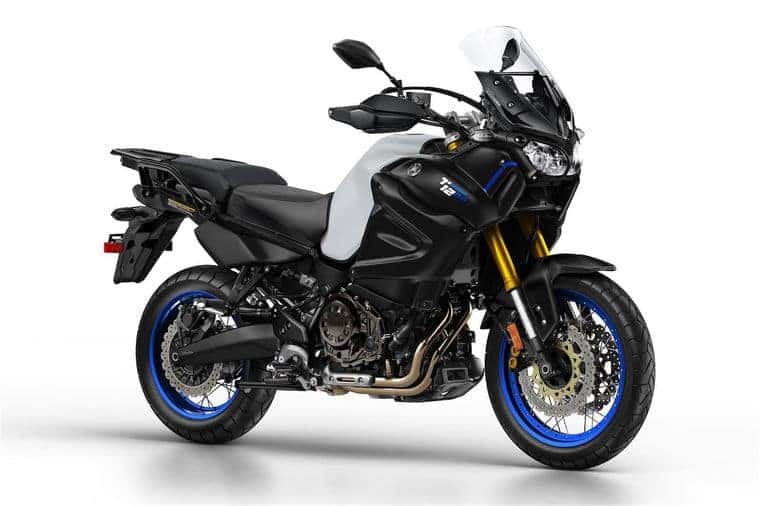 At the number 8 spot, the 2020 Yamaha Super Ténéré ES is a motorcycle that is not only for on-road thrill-seekers but also for offroad thrill-seekers too. This bike is a rally-inspired motorcycle ready for long distances and long road trips with family and friends. Its two-cylinder 1,199cc engine is plenty for anyone wanting to take it on road or off-road with its great handling and ergonomics. This bike is ready for your next road trip.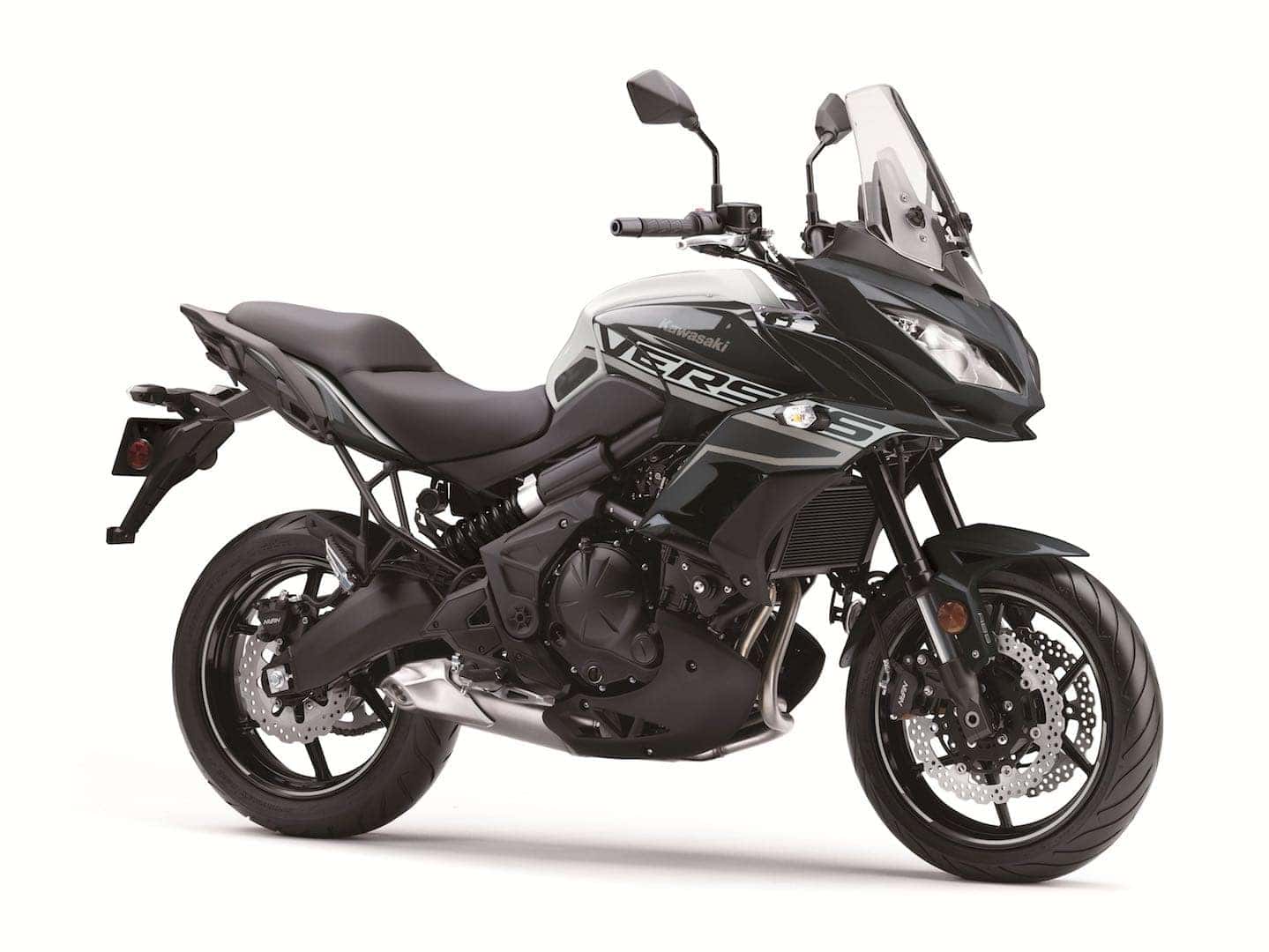 Our 3rd Kawasaki on the list sitting at #9. Versatility is the foundation of the Versys 650 LT and Versys 650 ABS motorcycles. Whether you're navigating city streets or tackling mile after mile of open highway, the Versys 650 LT and Versys 650 ABS is built for comfort. Featuring a compact 649cc parallel-twin engine, a slim, upright riding position, and a windscreen with two inches of tool-free adjustment will have you ready to tackle mile after mile.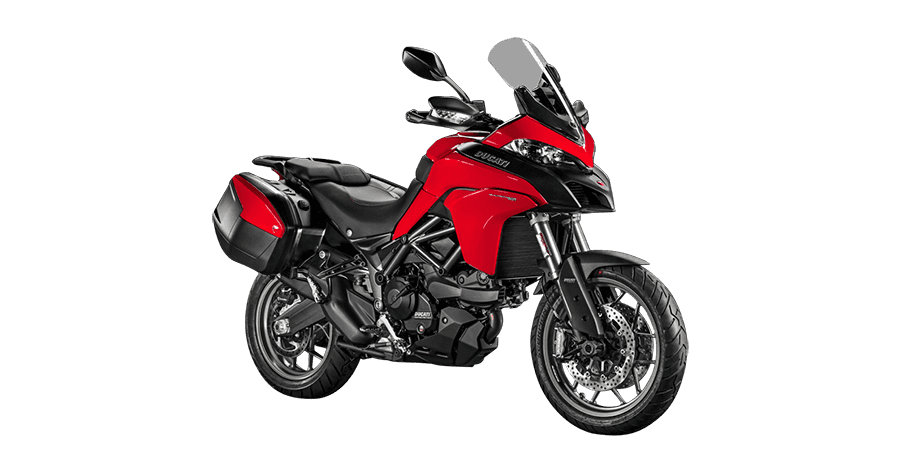 Comfortably making the list, at number 10, the Multistrada 950 S is the ideal motorcycle for experiencing and enjoying the beauty of traveling every day thanks to the mix of Ducati riding pleasure and versatility that make it perfect for every use. The low weight, reduced seat height (840 mm) and 19" front wheel ensure agility and ease of riding, while advanced technology ensures maximum safety and comfort in all conditions.
Want to check out our Adventure Motorcycle inventory? CLICK HERE