Top Ten Off-Road Motorcycles Of 2021

Once an indulgence of the rich, the off-road motorcycle is now a mainstream enthusiasm. Maybe because of COVID, and the desire for isolated recreation, demand for these machines has soared, and dealers are hard-pressed to keep up. These sleek bikes add an audacious element to the off-road experience. Let's take a look at the top 10 sold off-road bikes of 2021.
Yamaha started production of the TT-R230 in 2005 and it remains a crowd favorite to this day. It's a great vehicle for off-road newbies due to its lightweight and low maintenance design. Not necessarily a bike you'd choose for racing, but it's definitely a fun one for the trails. This bike starts at $4,499 MSRP.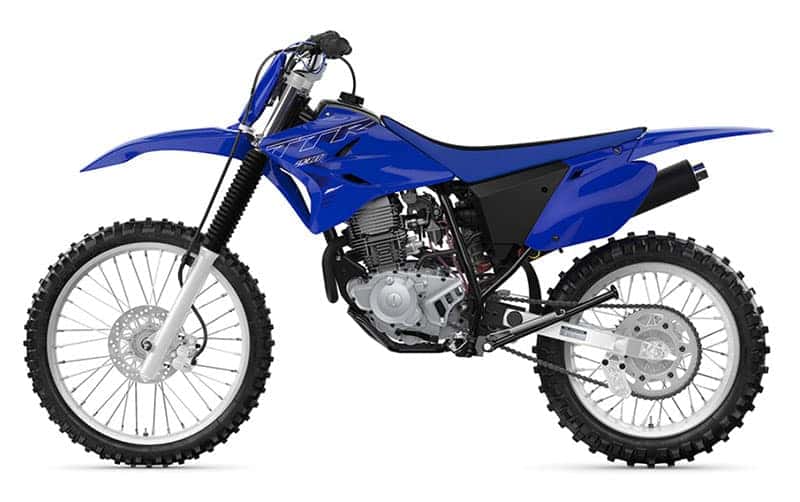 Sporting a basic and dependable single-cylinder engine, this Suzuki model also bears a comparatively low price tag with MSRP starting at $7,499. This Suzuki combines the classic Supermotard style and features in a narrow, lightweight, street-legal package. Riders enjoy the look and flexibility of the mirrors as well as the ton of accessories that are compatible with the DR-Z400SM.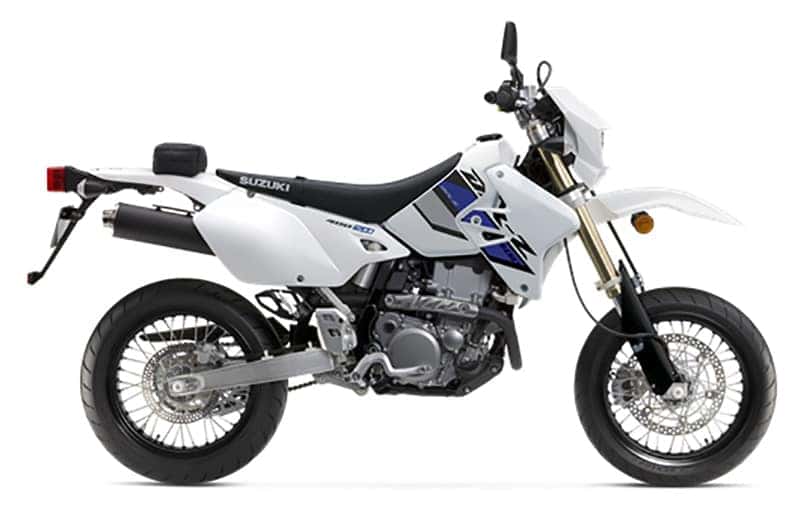 SSR likes to highlight the patented plastic chassis components, fully automatic transmission, and an "A" type swingarm at the rear for an easier vertical pivot. The perfect bike for young/small riders the seat height is only 21.5 inches. Its safety kill switch, electric starter, and low MSRP price of only $889 are all good selling points for those just getting into the world of riding.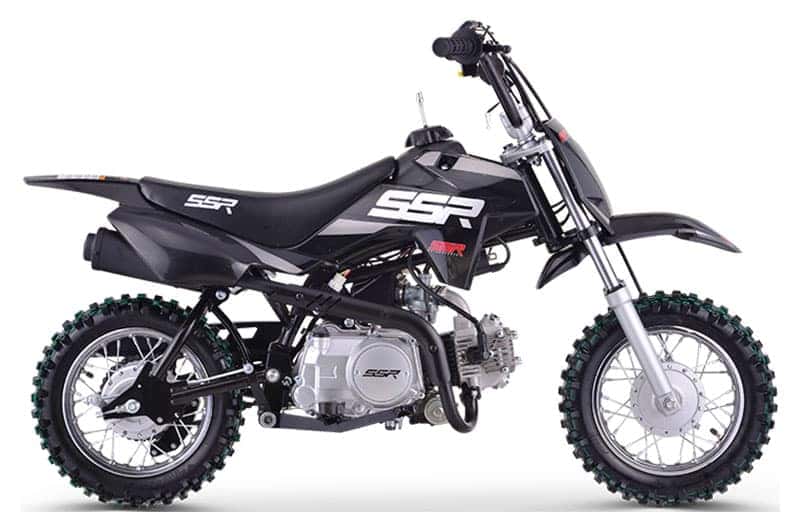 The KX models are some of the most winning in the Supercross and Motocross world. If you're looking for a bike that is synonymous with champions, this is the one. The suspension on this machine comes damn near close to luxurious. Also offering an uber-responsive throttle, imposing chassis, and powerful 449cc engine, the appeal of this bike is easy to understand. It'll only cost you $9,399 MSRP  to dominate the tracks.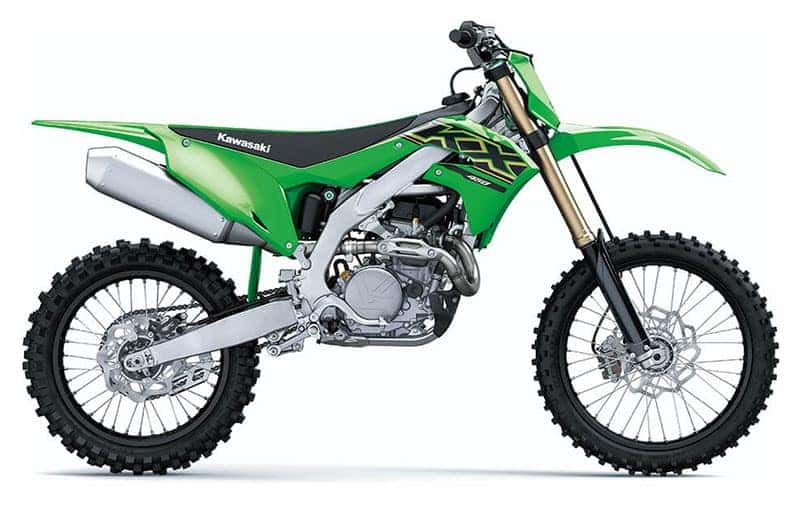 A tried-and-true model that's been around for many years. As the saying goes, if it ain't broke don't fix it, the TW200 has nevertheless kept up with the times despite it's last major upgrade being in 2001. Its two-valve single-overhead camshaft, the four-stroke single-cylinder engine might not appeal to rabid competitors but it gets the job done for those who ride for enjoyment. MSRP for this classic starts at $4,599.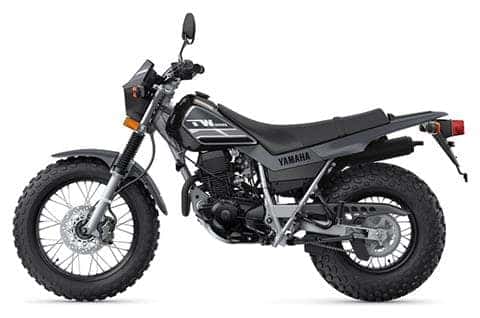 Riders of the Kayo K2 230 like the engine torque output that is delivered by its five-speed transmission. Ruts and jumps are handled easily by this dirt bike's suspension and its lightweight frame can stand up to some intense environmental abuse, making it a good option for those beginner riders. MSRP for this guy starts at $2,399.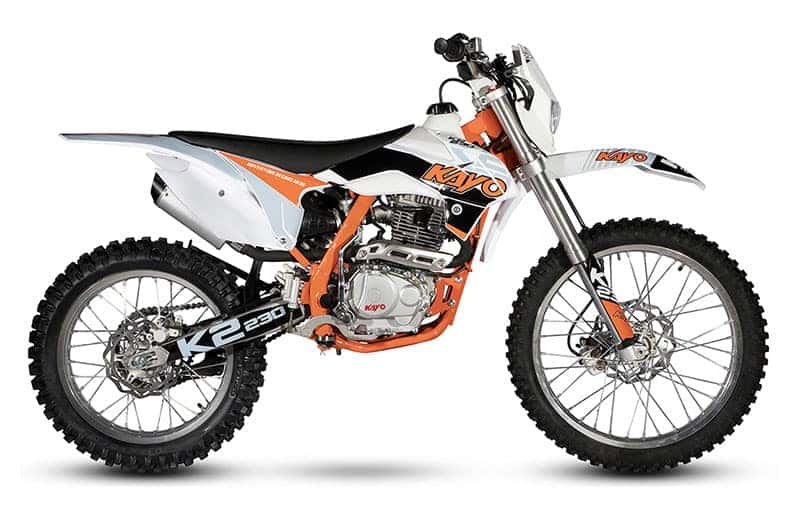 The KLX300 preserves its reputation as a monster performer in off-road settings. Not a pure off-road bike though, it extends the playing field with high-grade dual-sport performance. It can flick from side to side like a mountain bike. In terms of power, the rider will feel ready for a tractor pull. Like the SR125, this is among the more affordable machines with MSRP starting at $5,599.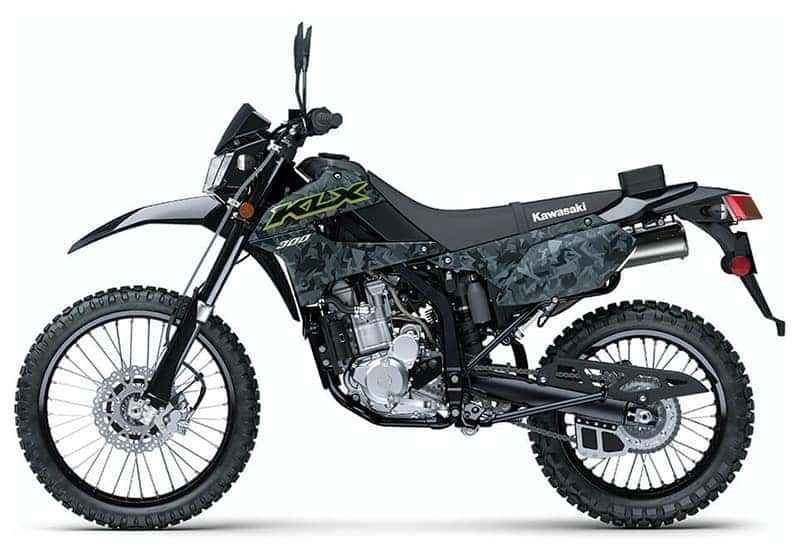 When it comes to a reasonable price, few come more affordable than the SR125 with an MSRP of $1,149. It is as simple and non-intimidating a dirt bike as can be found. But don't let that fool you. The engine sports Honda technology, offering seamless acceleration as well as tires and brake pads that perform well on tough terrains.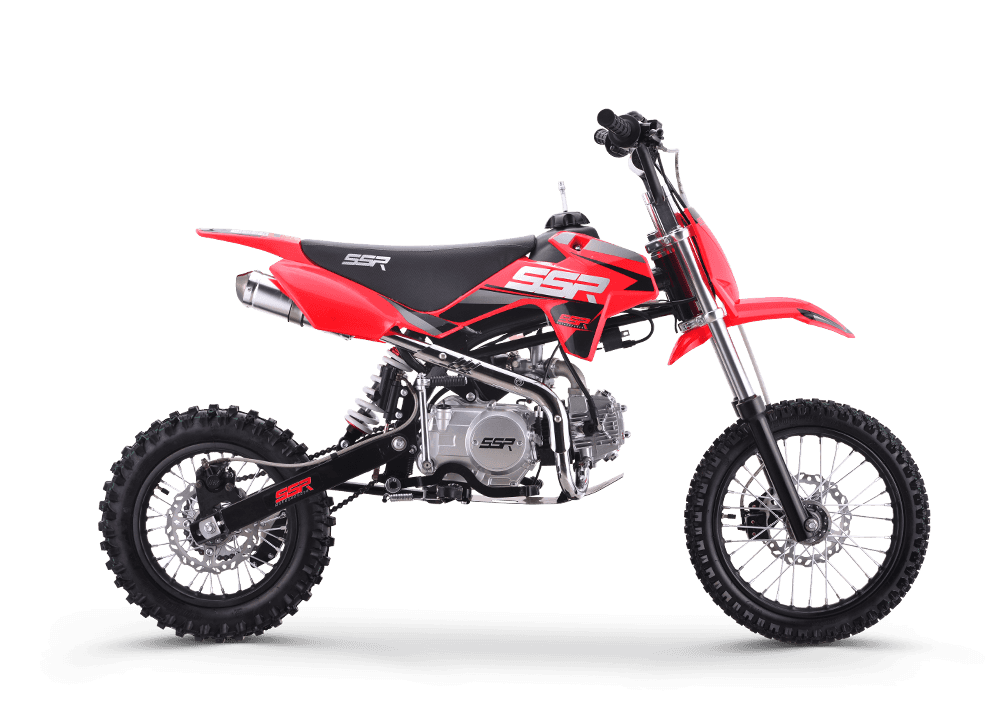 Riders who know the importance of the holeshot to the rest of the race should take a long look at this bike. The efficient, dual overhead camshaft engine complements a sleek and durable aluminum chassis that typifies a championship racing bike — with the right person in the saddle. MSRP for this championship caliber bike starts at $7,999.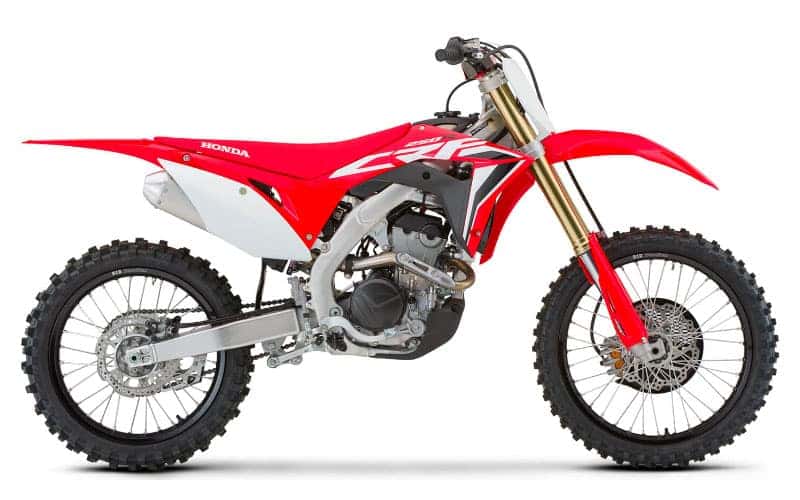 From its light, twin-spar frame — that keeps chassis flex to an extreme minimum — to its fuel-injected engine that keeps the power flowing over a wide variety of surfaces, this machine is sized and designed perfectly for die-hard competitors and occasional recreators alike. This bike makes it easy to explore the outdoors and create some epic adventure stories. MSRP begins at $4,699.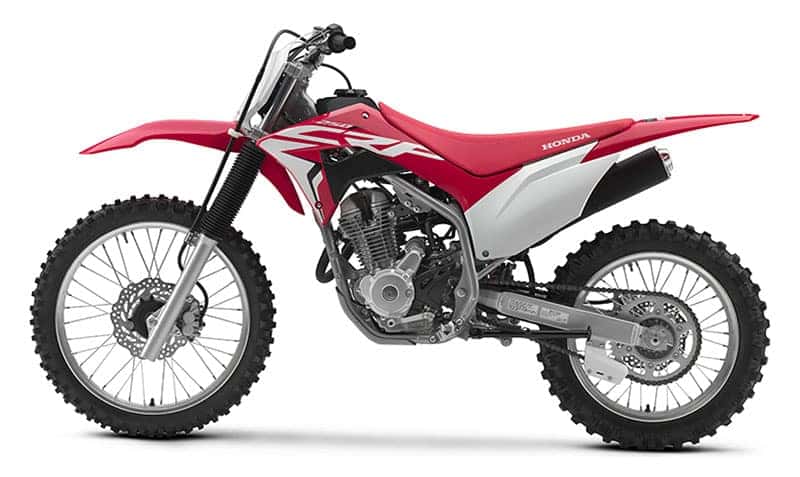 Those looking for explosive power appreciate the Honda CRF450R: this engine allows for effective navigation of rhythm sections and even whoops without disruption, and does so consistently. Meanwhile, the Showa suspension makes these forbidding terrains easier on the chassis and, of course, the rider. You can get your hands on this bike for just $9,599 MSRP.