What's In Your Backyard?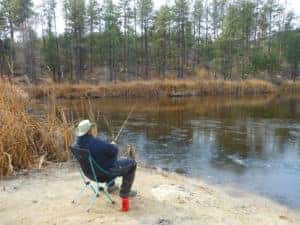 I love to read stories of great places to visit. Adventure rides, overlanding trips, or just a good hike. I also enjoy doing those things.
I often dream of doing an exotic adventure ride through multiple countries. Then reality kicks in and the realization of taking off work for a couple months just isn't going to happen. But three-day weekends can.
One aspect I like about a great adventure ride is the planning. I enjoy looking at the map, researching history, and zooming in on dirt roads on Google Maps.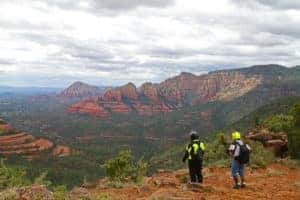 I try and find routes that include interesting history, cool geography, or good fishing. I can usually find these things in my own backyard. I consider my backyard to be most of the Southwest.
My backyard has old ghost towns, historic locations, abandoned mines, cliff dwellings, red rocks, river fishing, and lake fishing.
Destinations with great names like Fort Misery, Bloody Basin Road, or The Chocolate Falls. Dirt and pavement routes can be mapped to be long day trips or multi-day adventures.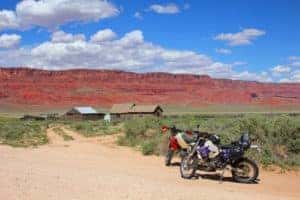 What's in your back yard? Is it trip to the museum at Fort Belknap, Texas and a visit the ghost town of Proffitt, Texas?
A night on the trail doing a section or two of the Nevada BDR? Visiting the "racetrack" in Death Valley, California?
Packing your fishing gear for your trip on the Wild Dam Waterfall Loop in North Carolina?
With COVID-19 limiting some of our "normal" activities, it creates a great time to look at maps, research history, and plan a day trip or long weekend trip in your own backyard.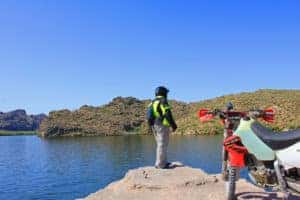 If winter has limited your backyard excursions, plan some routes, prep your bike, and get ready for spring.
One of these days I hope to get out of my backyard and visit yours, but until then, ride safe.