Why Turkey is a Motorcycle Rider's Dream
Turkey offers motorcyclists beautiful scenery and plenty of opportunities to explore the country by bike. Full of coastal roads, inland highways, mountain passes that twist and turn, and back roads in the most rural locations, it's a place where you're sure to have an adventure. If you want to take a trip to Turkey on two wheels, you won't regret it.
Considered a biker's paradise by locals and visitors alike, the country hosts events for motorcyclists yearly and has done so since 2007. The Bosphorus Cross Continent Rally brings people from all around the world to Turkey. The local economies benefit from an increase in business due to all the tourists traveling by bike. Facebook groups promoting the country as the ultimate travel destination exist in number, making it possible to learn more about Turkey before you set out on your trip.
Some of the places you'll want to ride to include Istanbul, Cappadocia, and Antalya. On the way, check out Pamukkale. It'll be worth every minute that you invest in it. Turkey's rich heritage, delicious foods, and exciting culture are things you can't get enough of in one trip alone.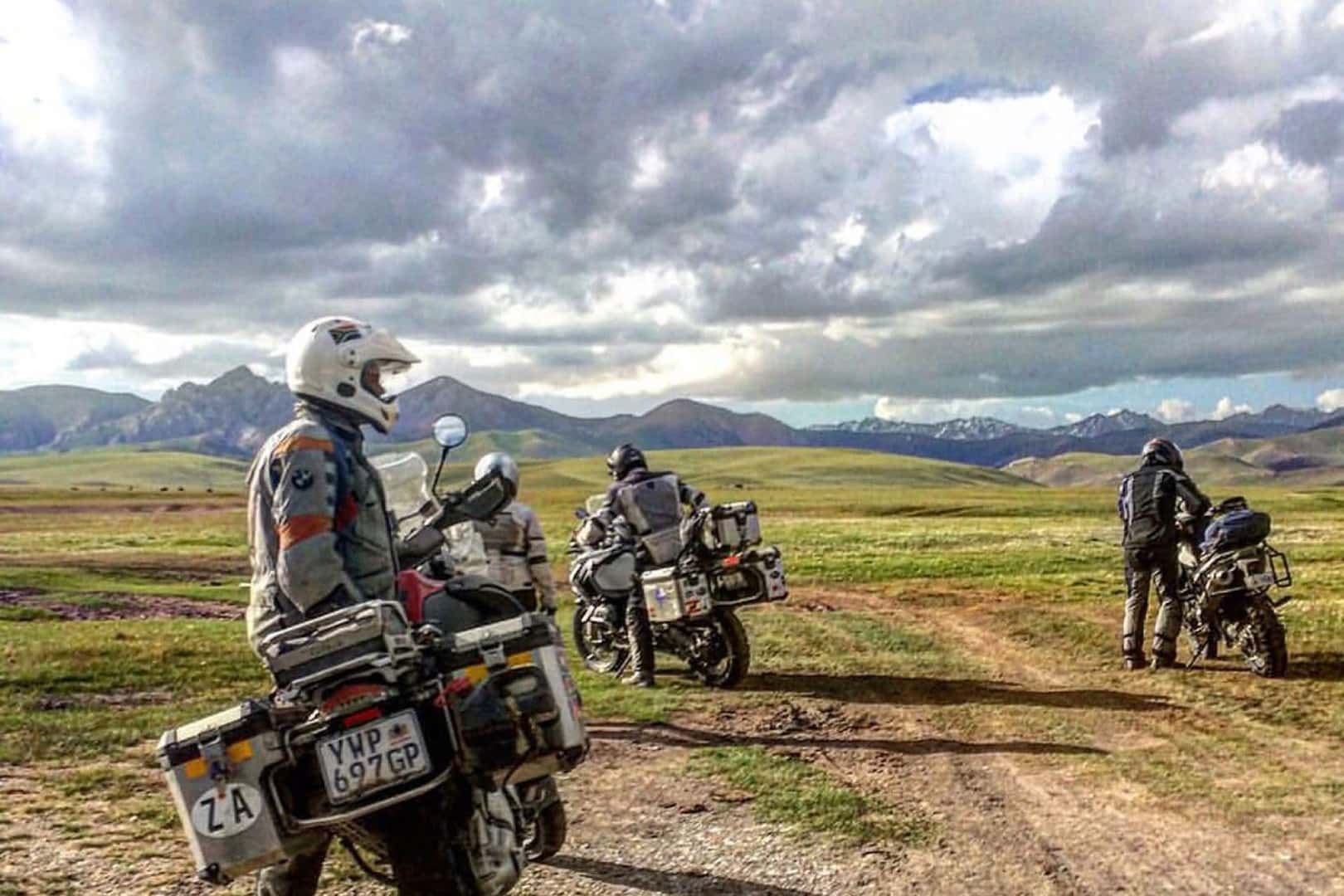 What to See in Istanbul
Istanbul offers an immersive Spice Market and the incredible Hagia Sophia Museum. The city is full of museums and historical sights. There are also many places to shop for souvenirs for your trip. You'll find it very satisfying to travel by bike to one of the country's most beloved cities.
On the way to Cappadocia, check out Pamukkale. It has white travertine terraces that cascade down the mountains. Below them are natural hot springs. The photo opportunities you have to take by bike are spectacular.
What to See in Cappadocia
The Goreme Open Air Museum is something you don't want to miss when traveling to Cappadocia. Hiring a guide that can tell you about the geology of the area is definitely worth the investment. So is taking time to check out the many rock-cut homes in the area. The natural landscape is a part of the city's infrastructure and architecture.
What to See in Antalya
Full of schools, mosques, and Turkish baths, Antalya offers a unique perspective on the lives of Turkish people. You see how they learn, pray, and socialize with other community members. If you want to immerse yourself into another culture fully, you'll have many chances to do so in this amazing city. People are used to seeing tourists, even ones arriving by motorcycle, so enjoy.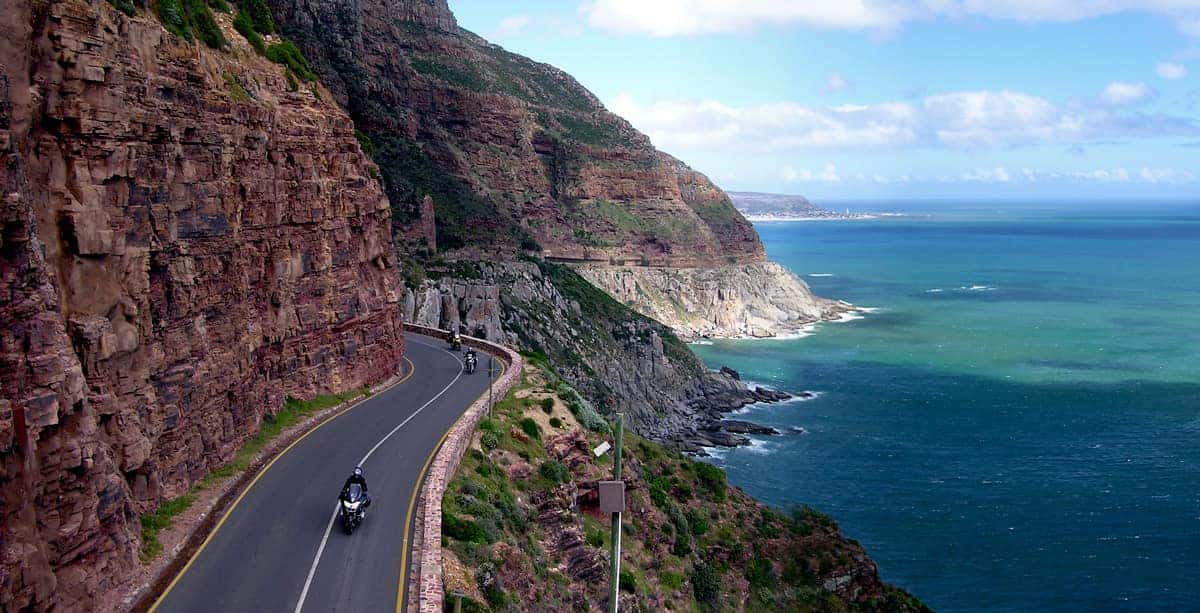 Travel by Motorcycle to Turkey Today 
Turkey may be small in size, but it has plenty of spectacular sights to see. If you have limited time or a tight budget for traveling, it may be best to focus your attention on one region at a time. You'll find each city in the country spectacular for sightseeing by bike. It's an experience of a lifetime that you don't want to miss out on today!
Of all the cities you can visit in Turkey, the best one exists where you want to travel most. After researching your options, you'll have a better idea of where you prefer to go and what you hope to see when you do. No matter what your decision may be, we know you're going to have an amazing time and wish you a swift and safe journey!