World Exploration
Alister and Maria are adventure motorcyclists and camper van journeyers. I am also a 2-wheeled wanderer with a heart for overlanding and the van life, so I gravitated to their website and was sucked in quickly with so much to read and enjoy.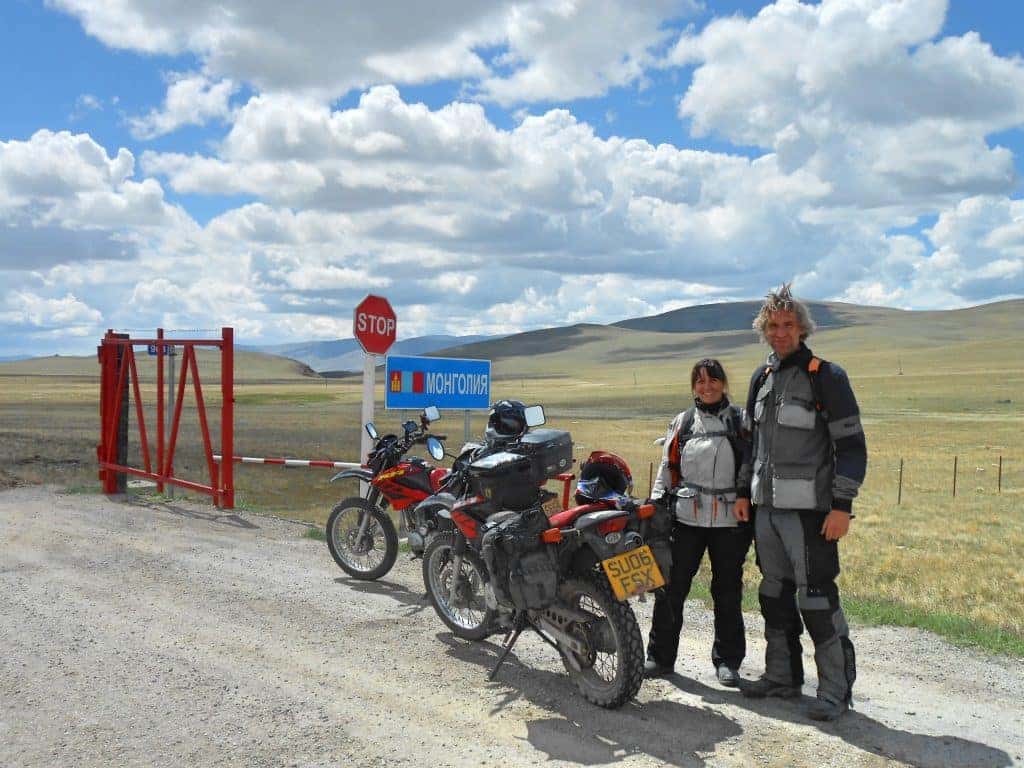 The introductions pull you into their stories, like the Southern Africa adventure, the trip that they call the, "most intense and stunning trip ever." They "spent four months exploring southern Africa. We shipped our motorbikes from London to Cape Town and back. We completed about 12,000 miles across 7 countries."
Their first long overland trip was a year exploring South America. They shipped their BMWs to Bogota and got on adventuring. Whether they ship their bikes or rent on location, there is sure to be exciting, intense, technical riding, and the beauty of disappearing in the mountains. "A four-month round trip from London to Mongolia and over 12,000 miles. It took us three and a half months to complete. We rode 2 Honda SR125. This was to be one of our most challenging trips for technical difficulties."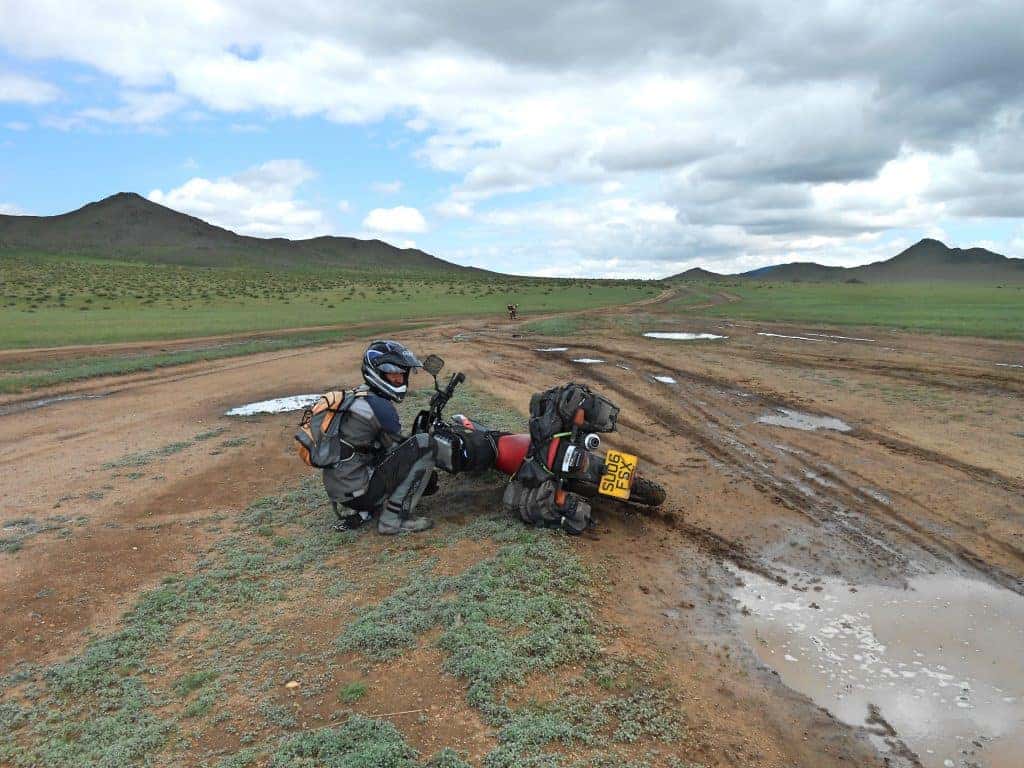 Explore the horrendous weather and spectacular mountain roads they found as they traveled for four months through Northern Russia, Western Siberia, and Kyrgyzstan. Just a short jaunt of 10,000 miles or follow them through renting Yamaha YBR 125cc in Hanoi for a few weeks of riding cheap, well-used bikes.
They have great perspectives on the 2-wheeled and 4-wheeled adventuring life and the pros and cons that they have seen/experienced with both. The challenge and drive to see more of the world and experience more life is the same for both and what is the pushing point for many global citizens.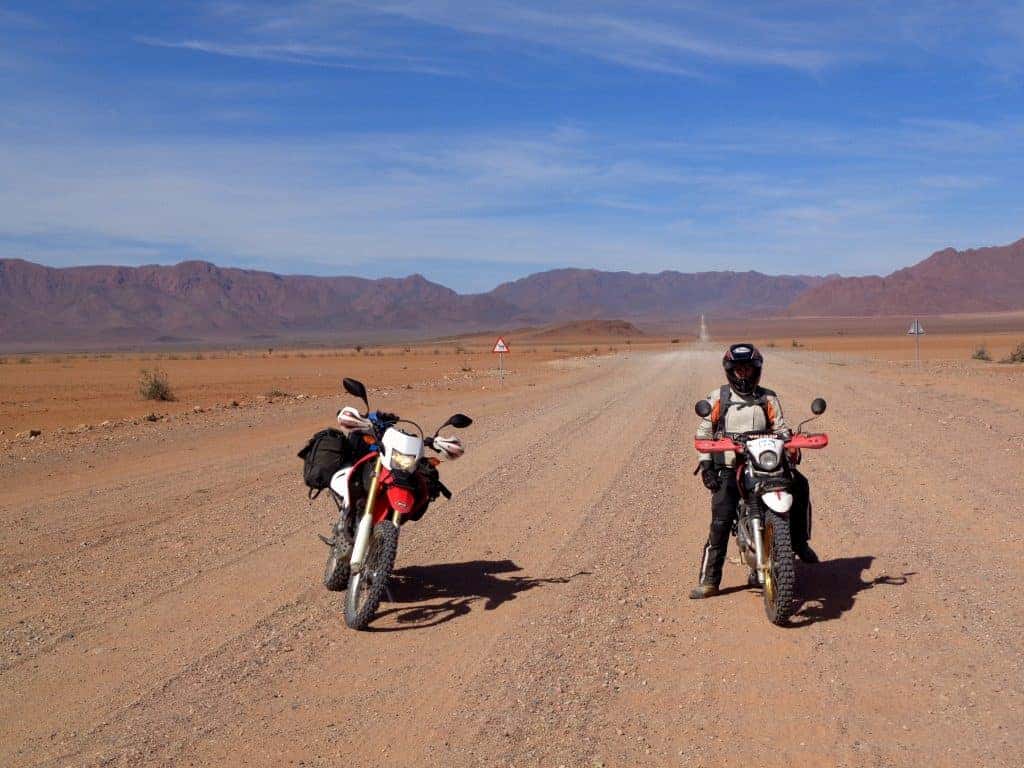 Separated out by type of travel – motorbike or camper van, then by country, and then ride reports or photo gallery. Their website has a refreshing take on photographic journalism layout and links to accompanying blog for more fleshed out thoughts and perspective about the areas traveled and the feelings that persist during lockdown of the pandemic.
"Life is full of unexpected turns and twists and this time it has been no exception. No matter how much one plans something, life, fate, or whatever you would like to call it, can wash it away in a second. All one can do is reassess the situation and alter plans to fit this new reality. In the end, the only thing that truly matters is that you and your loved ones are safe and healthy. Everything else can be faced and solved eventually. One way or another. Every problem has a solution. Not necessarily the solution you may want, but there is always a solution. Flexibility and compromise is the key, as always."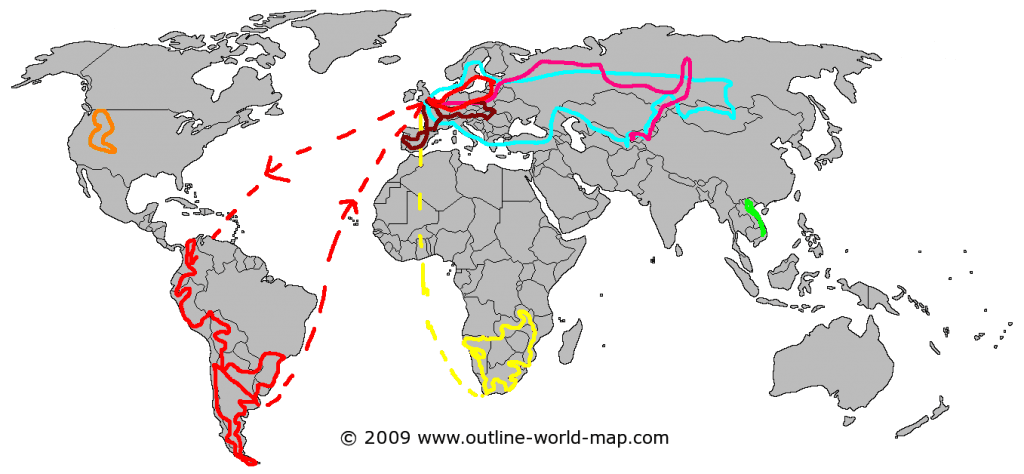 Although they are in a place where they are in planning stages nothing short of exciting is to come…"We are going to cross Africa by the West Coast, next year. The itinerary to cross Africa is either by the East coast through Egypt, Sudan, Ethiopia, Kenya etc… or by the West Coast via Morocco, Mauritania, Senegal etc.. all the way down to Cape Town. The West coast is notoriously difficult (because of the infrastructure or lack of, and because of the insane red tape!) but it should be very interesting, if challenging. We are already in contact with few people who just finished doing this itinerary and another couple of friends are currently going down the West coast with a slightly modified route. So we are getting very up-to-date information."
For more: www.Franglais-Riders.com
Written by Danell Lynn, www.danelllynn.com Guinness World Record Motorcyclist, photo copyrights: Franglais-Riders, Maria and Alister.